As the popularity of cannabis continues to grow, so does the variety of consumption methods. One method that has gained significant traction in recent years is the use of weed pens, also known as vape pens. These compact and discreet devices offer a convenient and efficient way to consume cannabis, whether for medical or recreational purposes.
Table of Contents
Understanding Weed Pens
Weed or THC vape pens are portable vaporizers explicitly designed for consuming cannabis. They consist of a battery, a heating element, and a chamber that holds cannabis concentrates or oils. Unlike traditional smoking methods that involve combustion, weed pens heat the cannabis material at a lower temperature, producing a vapor that can be inhaled. This vaporization process eliminates the harmful toxins associated with smoking and provides a smoother, more controlled experience.
Components of Weed Pens
The battery is the power source of a weed pen. It is usually rechargeable and provides the energy needed to heat the cannabis material. The heating element, often referred to as the atomizer or coil, is responsible for heating the cannabis concentrate. It comes in different forms, such as ceramic, quartz, or titanium.
The cartridge or chamber is where the cannabis concentrate or oil is loaded. It can be either pre-filled or refillable, depending on the type of weed pen.
Types of Weed Pens
There are different types of weed pens that people can use. Some of the most prominent types of Weed pens are as follows.
1. Disposable Weed Pens
These are pre-filled pens that come pre-loaded with cannabis concentrate. Disposable weed pen is typically inexpensive and require no maintenance. However, once the concentrate is depleted, the entire pen is discarded.
2. Refillable Weed Pens
Refillable pens allow users to manually fill the chamber with their preferred cannabis oil or concentrate. They offer more flexibility in terms of customization and cost-effectiveness, as users can choose from a variety of oils and concentrates.
Benefits of Weed Pens
Weed pens are highly discreet, emitting minimal odor and producing a vapor that dissipates quickly. This makes them suitable for those who wish to consume cannabis without drawing attention.
1. Portability
Weed pens are compact and portable, making them convenient for on-the-go use. They can easily fit into a pocket or bag, allowing users to enjoy cannabis wherever they are.
2. Precise Dosage
Unlike traditional smoking methods, weed pens offer more precise dosage control. Many pens feature adjustable temperature settings, allowing users to customize their experience and achieve their desired effects.
3. Healthier Alternative
Vaporizing cannabis at lower temperatures reduces the ingestion of harmful toxins and carcinogens associated with smoking. This makes weed pens a potentially healthier alternative for cannabis consumption.
Risks and Considerations
While weed pens offer numerous advantages, it is essential to consider potential risks and exercise caution:
1. Quality Control
Due to the rising popularity of weed pens, the market has become flooded with products of varying quality. It is crucial to purchase from reputable sources and ensure that the cartridges or concentrates are tested for safety.
2. Battery Safety
Like any electronic device, weed pens rely on batteries. Users must follow proper charging and usage guidelines to prevent accidents such as overheating or battery malfunctions.
3. Addiction and Dependency
Although weed pens offer a more controlled experience, cannabis consumption can still lead to addiction or dependency. It is important to consume responsibly and be aware of individual tolerance levels.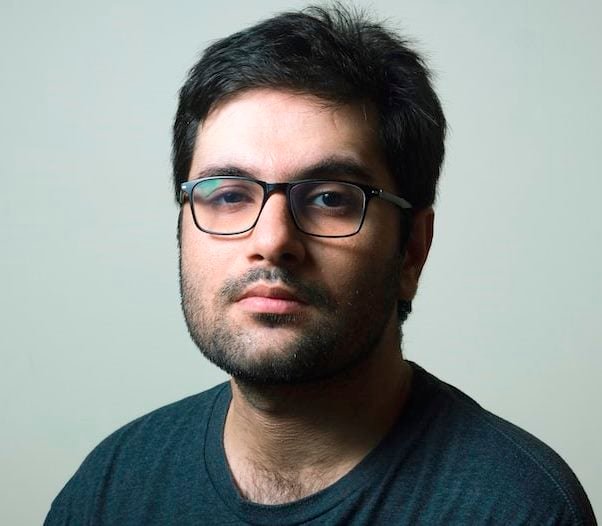 Barry Lachey is a Professional Editor at Zobuz. Previously He has also worked for Moxly Sports and Network Resources "Joe Joe." he is a graduate of the Kings College at the University of Thames Valley London. You can reach Barry via email or by phone.