When a family faces the challenging decision to enroll their teen in a residential treatment center, many questions and concerns arise. Understanding what a teen residential treatment center entails is crucial for making this significant decision. This guide will walk you through the key aspects of these centers, offering clarity for families embarking on this journey.
What is a Teen Residential Treatment Center?
A teen residential treatment center is a specialized facility that provides intensive therapeutic care for adolescents struggling with a range of mental health issues, behavioral problems, or substance abuse. Unlike outpatient programs, these centers offer a structured environment where teens live on-site, receiving round-the-clock support and care.
The Therapeutic Environment
The core of these centers is a therapeutic environment designed to foster healing and growth. This setting is structured yet nurturing, balancing strict routines and supportive care. The aim is to create a safe space where teens can focus on their recovery away from triggers.
Types of Therapies Offered
A key strength of treatment centers is the diverse range of therapies. This often includes individual, group, family, and even experimental therapies such as art. The multifaceted approach caters to the diverse needs of each teen, addressing their challenges.
Addressing Academic Needs
Most centers provide educational services or coordinate with the teen's school to ensure their academic progress continues during treatment. This focus ensures that teens do not fall behind in their education while addressing their mental health needs.
The Role of Family Involvement
Many centers encourage or require family therapy and offer educational sessions for parents and siblings. This holistic approach helps heal family dynamics and equips family members with tools to support the teen's ongoing recovery.
Personalized Treatment Plans
Upon admission, each teen receives a personalized treatment plan tailored to their specific needs and challenges. This plan is continually assessed and adjusted throughout their stay, ensuring the most effective and responsive treatment approach.
The Importance of Peer Support
Living alongside peers facing similar challenges provides a unique support system for teens. This peer group can offer understanding, camaraderie, and a sense of belonging, which is essential for emotional and social development during treatment.
Transitioning Back to Everyday Life
A critical component of treatment is preparing teens for their return to everyday life. This includes developing coping strategies, relapse prevention plans, and a support system for post-treatment. The goal is to ensure a smooth transition after leaving the center.
Duration and Intensity
The length of stay at a residential treatment center can vary, ranging from a few months to a year, depending on the teen's progress and needs. The intensive nature of the program, with continuous therapeutic support, is designed to bring about significant, lasting change.
Choosing the Right Center
Factors to consider include the center's accreditation, the qualifications of its staff, the types of therapies offered, and the overall atmosphere of the facility. Choosing a center that aligns with your teen's needs and your family's values is essential.
Conclusion
A teen residential treatment center represents a significant step in an adolescent's journey toward healing and well-being. These centers provide a comprehensive, structured, and supportive environment essential for addressing complex mental health issues. Understanding these key aspects can offer guidance and reassurance for families making this challenging decision. While the journey may be difficult, the transformative impact of these programs can pave the way for a brighter, healthier future for your teen.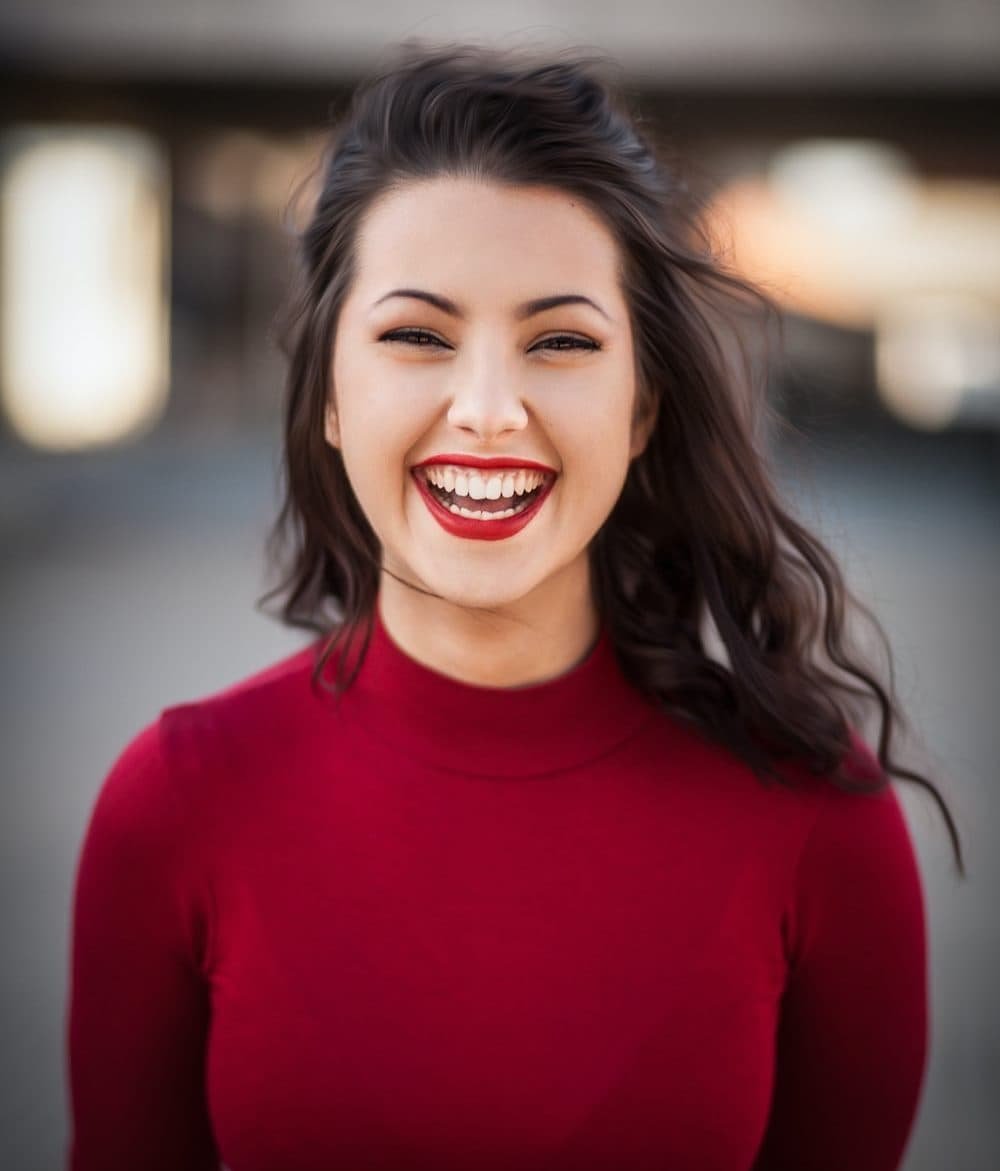 Veronica Baxter is a writer, blogger, and legal assistant operating out of the greater Philadelphia area.