To be productive in today's fast-paced digital world, effective communication and planning are essential. That's why the recent updates to Gmail and Google Calendar have gotten so much attention from the corporate community. This post will take a look at the new and improved features that will change the way you handle your inbox and calendar. All of these improvements—from better teamwork to more efficient processes—are made with one goal in mind: to make your workdays more pleasant and productive.
Table of Contents
1. Gmail's Effortless Teamwork
Gmail has long been a favourite for handling one's inbox, and it is improving as a cooperation and collaboration tool. Access the following with the new update:
In-Progress Coordination
Envision yourself in a collaborative environment where you and your coworkers can view each other's changes and feedback as they happen in real time. Gmail's new features make it possible to do precisely that. Without ever leaving your inbox, you and your coworkers can effortlessly create, edit, and present documents, spreadsheets, and presentations. Put an end to constantly having to move between apps and operating systems.
Enhanced Chat Functionality
The new version of Gmail includes built-in chat in addition to email capabilities. Team members can chat with you in real time to go over project specifics and easily transfer files. There will be no more ping-ponging emails or unread messages. The improved chat features will help you keep in touch with people and get work done.
2. Improved Efficiency thanks to Google Calendar
Keeping yourself organised and on track to meet deadlines requires careful time management. Google Calendar is a popular and reliable application, and the newest version adds useful enhancements to help you get more done. This is what you can count on:
Efficient Time Management
The new Google Calendar makes use of sophisticated algorithms to make event scheduling easier. The optimal times for appointments are suggested based on your preferences, availability, and the type of meetings you have. Put an end to the stress of having to manually search available spots. Use Google Calendar to take care of everything for you.
Combined To-Do List and Reminders
The process of remembering due dates and tasks has been simplified. The new update integrates Tasks into Google Calendar, where they can be created and managed with ease. In addition to assigning tasks to team members, you can also set reminders and make notes. This holistic method prevents any loose ends from arising and allows you to maintain control over your job.
Conclusion
Improvements to Gmail and Google Calendar will revolutionise your ability to coordinate with coworkers and keep track of deadlines. You will find a new level of efficiency and convenience with Gmail's streamlined collaboration tools and Google Calendar's improved productivity capabilities. Say welcome to streamlined collaboration, less email overload, and better time management.
FAQs
Do all users have access to these updates?
The improvements to Gmail and Google Calendar will be made available to everyone. You should check your account frequently for updates.
May I continue to use Google's email and scheduling services as usual?
Absolutely! The improvements shouldn't interfere with your present workflow at all. All the features you know and love will still be available to you.
Do these enhancements come with a price tag?
No, the enhancements are already a part of your standard Gmail and Google Calendar subscriptions. Using the boosted features doesn't cost anything extra.
When will the new features be rolled out?
Over the next few weeks, customers will receive the updates in stages. When the updated functionality is ready, you'll get an alert in your Gmail inbox.
I was wondering if I might offer some thoughts for enhancing the service.
Google does value user input, though. Use the available feedback channels to let us know what you think and how we can improve. Your suggestions will be taken into consideration when making future improvements.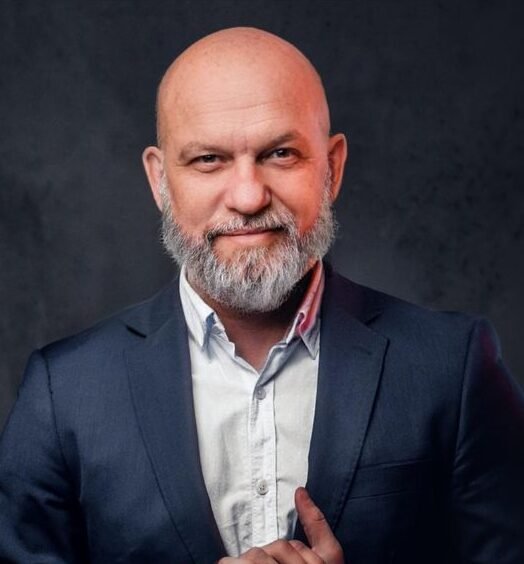 Rene Bennett is a graduate of New Jersey, where he played volleyball and annoyed a lot of professors. Now as Zobuz's Editor, he enjoys writing about delicious BBQ, outrageous style trends and all things Buzz worthy.