Voice actors are indispensable to the video game business because of the vital role they play in bringing the games' characters to life. However, a worrying trend has evolved among Skyrim modding communities: the abuse and exploitation of voice actors, frequently with the help of artificial intelligence (AI). This article goes into the topic, illuminating the difficulties voice actors experience and discussing the influence of AI on modding communities. Our goal is to start a conversation about this upsetting issue and bring more attention to it.
Table of Contents
The Importance of Voice Actors in Video Games
Some of the most memorable video game characters have voice actors as their unsung heroes. They bring these characters to life by giving them distinct voices, expressions, and personalities. The emotional investment that players feel in the virtual environments and storylines is enhanced by their performances.
The Upsetting Truth about Abuse
Voice actors have become targets of abuse and exploitation inside Skyrim modding forums. Harassment, verbal insults, and the unauthorised use of their recorded voice lines are just a few examples of the many ways in which they are mistreated. The introduction of AI technology has made this problem much worse by facilitating the manipulation and usage of voice samples without the actors' consent or remuneration.
Abusive language and behaviour
Voice actors often become targets of internet abuse from members of modding communities. Rudeness, personal assaults, threats, and intimidation are all examples. Individuals are often emboldened to engage in such behaviour without fear of repercussions due to the anonymity given by online platforms.
The Unauthorised Reproduction of a Human Voice
Modders now have better access to AI tools for creating and editing voice lines. While this has freed up new avenues for creativity, it has also made unethical methods more accessible. It has come to our attention that some modders are using artificial intelligence-generated voices or modifying existing voice samples without permission or payment to the original voice actors.
Effects on Professional Voice Actors
Voice actors' mental health, professional reputation, and overall well-being are negatively impacted by the abuse they encounter in Skyrim modding communities. Constant threats and theft of their intellectual property leave them feeling helpless and resentful. In addition, when voice actors' work is used without payment, they may suffer financial setbacks.
Artificial Intelligence and Its Impact on Modders
The advent of AI has completely changed the gaming business, opening up new possibilities for creators and modders. However, there are serious moral questions about how it is being used in Skyrim modding communities. AI has the potential to create incredibly lifelike voices, but this should not be used in a way that violates the rights and dignity of voice performers.
Principles of Good AI Practise
Ethical standards for the use of artificial intelligence (AI) in modding communities are urgently needed to solve the problems that have arisen. The rights of voice actors should be respected, and modders should pay them for their work and secure the necessary licences. Voice actors and modders need to work together and keep in touch to keep things civil.
Conclusion
There is an urgent need to address the disturbing reality of the abuse and exploitation of voice actors in Skyrim modding communities employing artificial intelligence. It is our duty as gamers and game designers to encourage a positive and ethical community. The gaming business may have a bright and lasting future if we value the work of voice actors and fight for their rights.
FAQs
How can players help fix this problem?
Players can help spread the word, show their appreciation for the job voice actors do, and report any instances of misuse or piracy.
How can modding communities stop abuse from occurring?
Voice actors and modders can work together more effectively if modding communities create clear norms for the usage of voice samples, promote courteous conduct, and facilitate communication.
Does the law provide any safeguards for voice performers in such cases?
Voice actors may have legal protections governing the use of their recorded performances, albeit these safeguards may differ by country. In the event of misuse or unlawful access, it is recommended that legal counsel be sought.
How can modders responsibly utilise AI technology?
In order to employ AI in a moral way, it is important to secure the appropriate licences, pay voice actors fairly, and encourage honest dialogue between modders and voice actors.
Is there anything the game industry can do to fix this problem?
The gaming community may rally behind campaigns to educate the public about the harassment and assaults suffered by voice actors, advance ethical rules for the application of artificial intelligence, and foster a culture of responsibility among modders.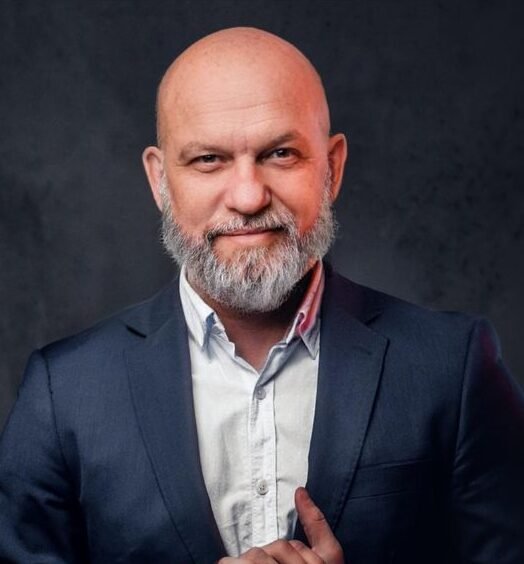 Rene Bennett is a graduate of New Jersey, where he played volleyball and annoyed a lot of professors. Now as Zobuz's Editor, he enjoys writing about delicious BBQ, outrageous style trends and all things Buzz worthy.