Whether you're setting up a brick-and-mortar store on the High Street, a full e-commerce business, or a combination of the two, taking card payments will be a big part of your business.
But it's not just a case of getting the best card machine and letting customers tap away.
Before you get going, there are a few accounts you'll need to set up (and we know for a fact that some new business owners get a bit confused about what these accounts are and which they need)
So in this guide, we'll go through each account you'll need to start accepting card payments.
Business Bank Account
Whether you accept card payments or not, you must get a business bank account when you set up your company.
Your business bank account is where all payments made to your business eventually land.
You'll also need this for keeping your business finances organised and when it comes time to pay tax.
A business bank account can be set up at traditional banks with the necessary paperwork.
But plenty of other "challenger" banks and new online banking services offer reasonable rates on business accounts.
The best thing to do is shop around for the best deals and fees (as well as support you'll receive for running your business account)
If you are going outside the traditional banking sector for your business account, just make sure your account is compatible with the necessary card payment provider services to ensure you can accept card payments and have money put in your account with no problems.
Merchant Account
You'll need a merchant account to accept card payments alongside your primary business account.
And despite what you might think, merchant and business bank accounts are not the same.
Many business owners – especially new owners or those new to card payments – get confused about this.
A merchant account is where money goes while the customer's issuing bank verifies the transaction before releasing the funds into your business account.
Your card machine provider should be able to help you get a merchant account when you get your machine.
Payment Gateway
A payment gateway is a technology that allows the transfer of a customer's card information between your card machine or website and the acquiring bank.
If you're starting an online business, you'll definitely need a payment gateway.
This acts as the equivalent of your card machine when taking payments online.
Customer payment details can be taken and verified using a payment gateway to authorise transactions.
4. Accepting mobile payments
One thing to consider with your card machine and payment accounts is that you can accept digital payments – like those using Apple Pay or Google Pay.
Most modern card machines can now accept these types of payments, and there is seamless integration with your merchant and business accounts.
If you have an older card machine, it's worth checking that you can accept these newer types of payments.
Getting everything you need to accept card payments for business
Whether trading online, in-store, or even on the go as a mobile business, taking card payments is something you must do today to meet customer expectations.
We're long past the day when paying by cash was the norm.
Customers today are far more likely to choose card payments and more likely to abandon a business that still insists on using notes and coins.
Card payments are far more convenient and allow more payment options for customers.
With the right accounts set up and the technology working in the background, you'll be well-positioned to take advantage of more modern payment methods for years to come.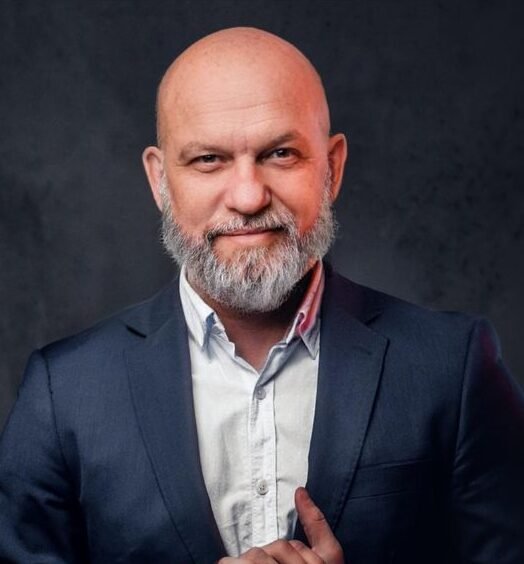 Rene Bennett is a graduate of New Jersey, where he played volleyball and annoyed a lot of professors. Now as Zobuz's Editor, he enjoys writing about delicious BBQ, outrageous style trends and all things Buzz worthy.