Making a war game for fun and play is easier said than done. If you've got a specific genre in mind, you should know that realism is not a prerequisite for it. Why?
Even if you can guide players through a thrilling story to give them a mix of cinematic and gameplay experiences, you don't have to have war in it to be good. Can't argue with that!
With that in mind, you should know that this article is not about good PC war games, it's about the most realistic war games on Steam. Now strap in and let's get this show on the road.
Enlisted
Enlisted is a highly immersive and realistic war game available on Steam. It is set in the midst of World War II, accurately recreating the chaos and intensity of battle. What sets Enlisted apart from other war games on Steam is its attention to detail and realistic gameplay mechanics.
The game features authentic weapons, vehicles, and environments that accurately represent the historical period. Players are able to experience the harsh realities of war, including the devastating effects of artillery fire and the importance of team coordination.
The graphics and sound design further enhance the realism, making Enlisted one of the most immersive and authentic war Steam games.
Red Orchestra 2: Heroes of Stalingrad
Red Orchestra 2 Heroes of Stalingrad is one of the most realistic war games on Steam that truly immerses players in the gritty and intense battles of World War II. This game captures the authentic look and feel of the war, from the detailed environments to the immersive sound effects.
The game also incorporates realistic ballistics and physics, making every gunshot and explosion feel visceral and impactful. Players are forced to strategically plan their movements and coordinate with their team in order to successfully navigate the intense and unforgiving battles.
Insurgency: Sandstorm
Insurgency Sandstorm is a highly realistic war game on Steam that takes players deep into the gritty and brutal world of modern warfare. Set in the Middle East, this game accurately portrays the chaos and intensity of insurgency warfare.
With immersive graphics and sound design, players are fully immersed in the harsh realities of war. The gameplay is designed to be as realistic as possible, requiring players to strategize and work together as a team to overcome the challenges presented.
Hearts of Iron IV
Hearts of Iron IV, developed by Paradox Development Studio, is a highly realistic war game available on Steam. It is set during World War II and allows players to take control of any nation during that time period.
HOI4 best beginner nations offers an unparalleled depth of historical accuracy, with detailed maps, authentic military tactics, and accurate depictions of leaders and battlefields. Players can experience the brutal reality of war as they make strategic decisions and engage in intense battles.
Explore the Best Realistic War Games
In conclusion, Steam offers a wide variety of realistic war games that provide realistic and immersive experiences for players. From intense first-person shooters to strategic simulations, these games accurately depict the harsh realities of war.
If you're looking for a truly authentic and thrilling war game, be sure to check out Steam's collection. Don't miss out on the action, start playing today!
If you want to explore the best topics, we've got you covered. Check out some of our other blogs today!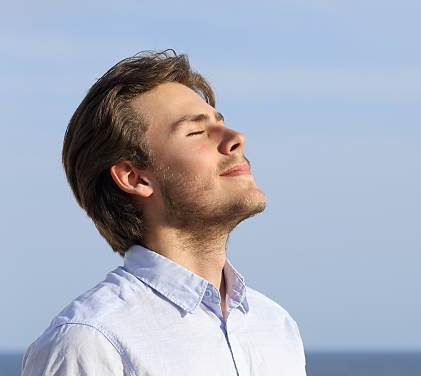 My name is Tom William a expert content creator and SEO expert having Proven record of excellent writing demonstrated in a professional portfolio Impeccable grasp of the English language, including press releases and current trends in slang and details.