A leaky toilet can be quite a nuisance. It can cause unsanitary messes, high water bills, and loud noises at night.
If you've just noticed a leak, the first thing that comes to mind might be "toilet water pressure." But this only applies to older models, as modern ones are made to shut off at a certain pressure.
So what causes a toilet to leak? In this article, we will discuss the most common toilet leaks and what their causes are.
Faulty Wax Ring
The wax ring is a critical component that forms a watertight seal between the base of the toilet and the floor flange. If this wax ring is old, compressed, damaged, or not installed correctly, it can lose its sealing ability, allowing water to seep out from the base of the toilet. This often results in water pooling around the toilet's base.
Loose Bolts
To secure the toilet to the floor, there are typically two bolts that go through the base of the toilet and into the flange on the floor. Over time, these bolts can become loose due to repeated use and may no longer provide a secure connection. Loose bolts can lead to water leaking out from under the toilet.
Cracked Tank or Bowl
The toilet's porcelain tank and bowl can develop cracks for various reasons, including age, physical impact, or manufacturing defects. These cracks can lead to slow but continuous leaks, causing water to escape onto the bathroom floor.
Damaged Flapper or Flush Valve
Inside the toilet tank, there is a mechanism consisting of a flapper or flush valve that opens to release water into the bowl during a flush and closes to stop the flow. If the flapper or flush valve is worn out, misaligned, or damaged, it can result in a situation where water constantly leaks into the bowl, causing the tank to refill frequently.
Overflow Tube Issues
The overflow tube inside the toilet tank is designed to prevent overflows by directing excess water into the bowl. If the float mechanism is not functioning properly or if the float level is set too high, it can lead to water continuously running into the overflow tube and, subsequently, into the bowl.
Fill Valve Problems
The fill valve is responsible for regulating the incoming water supply to the toilet tank. If the fill valve is malfunctioning or improperly adjusted, it can cause water to run continuously into the tank, ultimately leading to a constant overflow situation. In such cases, it's essential to consider Plumbing & Drain repair to address the issue promptly and prevent further water wastage.
Identifying What Causes a Toilet to Leak For Home Improvement
In conclusion, identifying and understanding what causes a toilet to leak is essential for maintaining a functioning and efficient bathroom. By following this simple guide, you can save yourself from costly repairs and water damage.
Remember to regularly check your bathroom for any signs of toilet problems and address them promptly. Take care of your toilet and it will take care of you! Don't wait until it's too late, contact your home plumbers and keep your bathroom leak-free.
Did you find the information in this article helpful? If so, be sure to check out our blog for more valuable resources.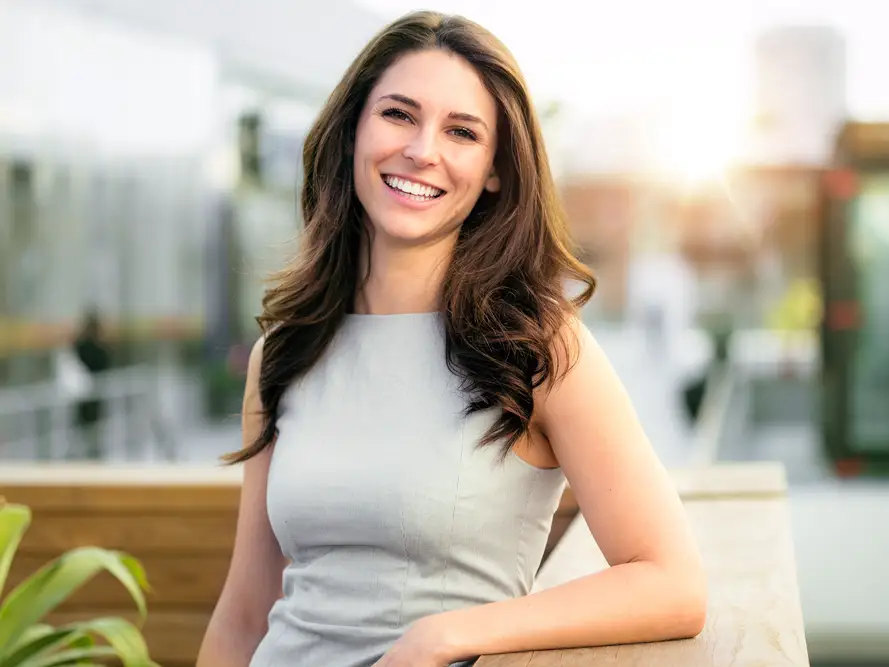 Rachel Dixon works on Business, travel and features blogs at Daily Mid Time and Zobuz. She has passionate for travelling and cooking. Spending time with family as well as on internet to enhance her capabilities for well orientated content creation and blog writing.