When it comes to owning a business or company, your customers are your direct line of income and success. This means that the success of your business and profitability depend on their satisfaction. Many business owners find it hard to balance the increasing demands of a growing company while also meeting the direct needs of their customers. This is when a professional call center agent can become a very helpful addition.
A professional Florida call center agent who is employed through an agency will be able to provide you with proven tactics and well-rounded experience to help meet your telemarketing needs. When you outsource your agents through a professional center you can be assured that they are well trained and highly experienced allowing you, the business owner, to attend to the growth and well-being of your company while resting comfortably in the fact that your customers are being taken care of.
It can be a bit of a risk to contract a calling agent outside of an agency because you simply do not know the level of training that they have been given. As a general rule of thumb, it is always best to meet your telemarketing needs through an agency. Most call center agencies pride themselves in providing their clients with high-quality call center agents that are proven to deliver high ROI.
The Most Common Inbound Telemarketing Techniques
There are two techniques when it comes to telemarketing in a business sense. These include inbound and outbound telemarketing. Inbound telemarketing refers to when the customer initiates the first contact with your business. This means that when a customer is the initiator in the telemarketing scenario, the call center agent is then able to further promote the business or product through the customer's interest in the business.
These types of calls can often come from a response to an advertisement or promotional campaign. Other inbound telemarketing calls can also include help-desk referrals in which the call center agent would be assisting the customer by answering questions about the product or services. This is another excellent avenue for the call center agent to refer to new and upcoming sales that may interest the customer. Also, if the call center agent performs well on the call, he or she can further promote the integrity of the company, thus bringing in more business.
If you are using a call center agency, you will find that they likely offer the following services when it comes to inbound telemarketing:
Website Support and Guidance
Help Desk
Web Chat Live From your Website
Promotional Services and Programs
These are just a few of the inbound telemarketing services that call center agencies provide. Another great resource that they often are equipped with is the ability to speak several different languages so that all of your customers can receive the help and guidance that they deserve. This will further grow your customer base and allow for great advertisement opportunities. At Teleiman, you can be assured that you will receive the very best in call center marketing techniques as they highly train their agents to be versatile and passionate about their work and your success.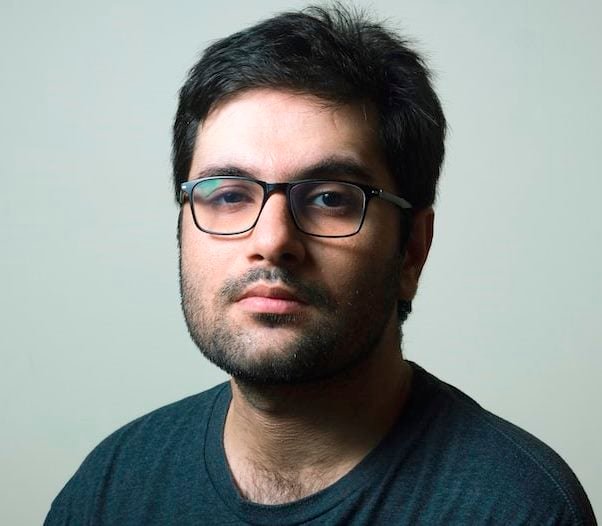 Barry Lachey is a Professional Editor at Zobuz. Previously He has also worked for Moxly Sports and Network Resources "Joe Joe." he is a graduate of the Kings College at the University of Thames Valley London. You can reach Barry via email or by phone.