Does it feel like today police brutality is at the forefront of your mind? On every headline you read? Police brutality has been a problem in many places for a long time, and now it's in the spotlight thanks to technology and people standing up for themselves and others.
But for victims of police violence, it can be difficult to know where to start in the process of protecting themselves afterward. Hiring a lawyer is an obvious first step, but there are some things to know before diving in and hiring someone right away for this situation.
What Victims of Police Violence Need
Immediately after an incident of police brutality, even before you hire a lawyer, you want to try and write down or document everything you can. Are there witnesses? Who was there and who was involved?
If you can, seek medical attention. But what may happen is that you are put immediately in jail. Should that occur, you will want to speak with a police brutality lawyer and get someone on your side who can navigate the law for you.
Hiring A Lawyer
If you or someone you know have been a victim of police brutality, you need to hire a lawyer to help you handle what happens next. Police brutality can look like a lot of different things, from racial profiling to sexual assault. Officers who have perpetrated crimes should be held responsible, a task which a lawyer can help you do.
Experience
When police use excessive force, it is always important to hire a lawyer to represent your rights and make sure you are taken care of after such a miscarriage of justice. 
Due to the difficult circumstances, it is crucial to hire a lawyer who knows what they are doing. You don't want to hire just anyone, but a police brutality lawyer specifically. You can also hire a lawyer who has experience representing clients successfully in such cases.
Additional Facts
When hiring a lawyer to handle a case involving police brutality, many firms will consult with you without charge, and some will only charge you if the case is successful. You could be entitled to a larger settlement or other things like the coverage of medical bills and more.
Going to court or even to trial due to police brutality can feel impossible. Victims of police brutality may not feel able to fight for themselves, which is what a layer is there to do.
Find Justice
Victims of police violence have already been through more than enough. Hiring a police brutality lawyer should help ease the burden and get them what they need. Hiring the right lawyer is important to be represented well and get what you deserve from a terrible situation.
If you or anyone you know have experienced police brutality, don't hesitate to speak to a lawyer or several. Find the right lawyer and law firm to work for you and receive what you need after such a miscarriage of justice.
If this article helped point you on the right track for what to do in an instance of police brutality, you can find more useful information and tips here.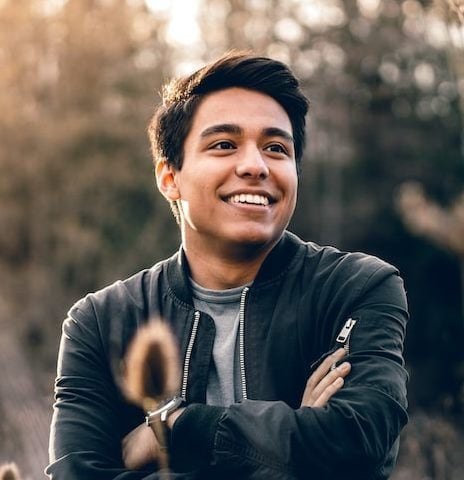 Wayne Probert is a senior reporter at Zobuz, covering state and national politics, and he is a grantee with the Pulitzer Center on Crisis Reporting. Before joining Zobuz, he worked as a freelance journalist in Kentucky, having been published by dozens of outlets including NPR, the Center for Media.