People are the most critical asset for a business. They are the ones who come up with new ideas, drive innovation, and make things happen. According to a study by the Wynhurst Group, businesses with more than 1,000 employees had 26 percent greater revenue growth and 34 percent more significant net profit growth than those with fewer than 100 employees. This is partly because businesses with more people can take advantage of economies of scale. Still, it's also because larger firms have more resources to draw on and can create a more dynamic and innovative work environment.
Some other statistics that underscore the importance of people for businesses include:
A study by PwC found that 83 percent of CEOs believe that human capital is the most critical factor for success.
A study by Deloitte found that companies with high levels of employee engagement have 2.5 times the revenue growth rate and nearly three times the profit growth rate of companies with low levels of employee engagement.
Gallup has found that organizations with highly engaged workforces have 3.9 times the earnings per share (EPS) growth rate and 2.5 times the revenue growth rate as those with low levels of employee engagement.
However, it can be challenging to make priorities for your business, especially when it comes to hiring and building teams. It's essential to take a strategic approach and invest in the right people at the right time. Here are some functions that might be the top essentials for businesses.
IT
Companies must be online to stay competitive in today's business landscape. Making noise online can help a business reach a bigger audience and build its reputation. A study by Deloitte found that companies with robust digital marketing strategies had a 59 percent higher revenue growth rate than those without one.
However, going online requires plenty of tech-savviness. Being online exposes companies to security risks, so hiring an IT team to handle digital operations is essential. An experienced IT team can keep data secure and help ensure a smooth user experience for customers. Building an IT team will require you to fill multiple positions, including a web developer, software engineer, database administrator, and cybersecurity specialist. Since IT is one of the most in-demand sectors in the world, it wouldn't be surprising to find a staffing agency specializing in IT recruitment. They can help you fill various IT roles, making your hiring process much easier and faster.
Marketing
No matter how great the product or service is, it won't sell itself. This is why businesses need to invest in marketing teams that can help build awareness and engage with customers.
A strong marketing team should include professionals such as copywriters, graphic designers, web developers, SEO specialists, and content writers. They are integral in helping businesses promote their brand and create compelling messages to attract customers. Moreover, they can also keep up with the changing digital landscape trends and develop strategies that fit different channels. Investing in a top-notch marketing team can set businesses apart from competitors and open up opportunities for tremendous growth.
Fortunately, you don't have to hire a full-blown marketing team right away. You can hire a few key players and outsource the one-time projects or expensive tasks to specialist agencies. This allows you to save money and resources without compromising the quality of your marketing efforts.
Customer Service
No matter how great the product is, there will always be times when customers have questions or complaints. This is why having a customer service team is essential for any business. They can answer inquiries, provide support, and address customer grievances in a timely and efficient manner.
A customer service team should be composed of professionals with excellent communication skills and a knack for problem-solving. They need to be patient and able to handle demanding customers calmly while keeping the company's best interests in mind. Investing in people passionate about helping customers can create positive experiences that increase loyalty and higher revenue.
It's important to note that customer service doesn't just refer to the frontline personnel. It also includes back-office staff such as data entry clerks, order processors, and administrative assistants who help keep operations running smoothly in the background. Thus, having an experienced and well-rounded customer service team is critical for businesses to succeed.
Final Thoughts
These are just some essential functions and roles businesses need to succeed. The key is to approach and invest in the right people at the right time, as getting it wrong can lead to costly mistakes that might be difficult for a business to recover from financially. However, with proper research and preparation, you can get better results when building your business team.
Ultimately, there's no one-size-fits-all solution to creating a successful team. It takes time, effort, and dedication but having the right personnel will undoubtedly pay off in the long run. Investing in the right people can help you build a strong team that will take your business to new heights of success.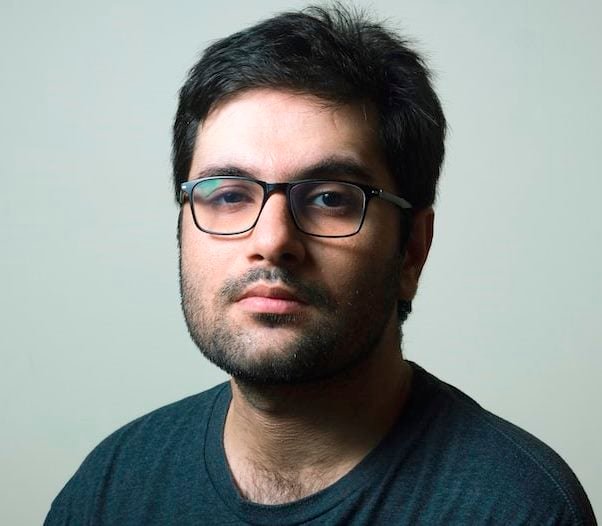 Barry Lachey is a Professional Editor at Zobuz. Previously He has also worked for Moxly Sports and Network Resources "Joe Joe." he is a graduate of the Kings College at the University of Thames Valley London. You can reach Barry via email or by phone.