With more than 2 billion monthly active users, WhatsApp has quickly become one of the most widely used messaging services worldwide. While it's primary function is interpersonal communication, an increasing number of companies are capitalising on its capabilities to build relationships with clients and improve their advertising campaigns. In this essay, we'll go over some of the best practises for using WhatsApp for business purposes.
Table of Contents
How to Create a WhatsApp Business Profile
Establishing a WhatsApp profile for your company is the first step. You can include facts like your company's location, contact information, and mission statement. It also helps customers remember who you are and feel comfortable doing business with you.
Help Desk and Support Services
WhatsApp is a handy tool for facilitating communication with clients. To guarantee that your clients always get fast answers to their questions, you can set up automated responses. In addition, the chat features of WhatsApp allow you to respond to your consumers' questions and concerns in real time.
Transmission of News and Other Announcements
WhatsApp's broadcast function enables instantaneous communication with a huge audience, making it ideal for disseminating news and other information. This is an effective method of announcing new offerings, sales, or events. Customers' interest and loyalty can be increased by regular communication.
Group Customer Interactions
Using WhatsApp groups, you may have a two-way conversation with your clientele. Interests, demography, and past purchases can all be used to form niche communities. As a community, you can use these groups to exchange resources, run polls, and get responses. It's important to make sure the information you disseminate is useful and encourages genuine conversation.
Campaign Management in Marketing
WhatsApp's Status feature, in particular, allows for creative forms of advertising. In order to advertise your goods and services, you can make material that is both interesting and visually appealing. Maintaining an active Status allows you to inform them about any new products or services and pique their interest.
Relationship-forming and Individualised Interaction
Long-term success requires investing time and effort into developing meaningful connections with clients. With WhatsApp, you can send personalised messages, greetings, and offers to your contacts, allowing you to bond with them on a deeper level. In addition to fostering client loyalty, this individualised strategy also boosts satisfaction levels.
Gathering Opinions and Data via Surveys
Product and service enhancements are impossible without customer input. Gathering client input has never been simpler than using WhatsApp's polls, surveys, and one-on-one chat features. The feedback you receive from customers directly enables you to tailor your products and services to their needs.
Safeguarding Company Conversations
WhatsApp's end-to-end encryption keeps your corporate chats and files safe. This is a must-have when dealing with delicate topics or sharing private files with coworkers or clients. It adds a measure of discretion and security to your professional correspondence.
Conclusion
In conclusion, WhatsApp's many useful features present several opportunities for your company. WhatsApp is a multipurpose tool for connecting with your target audience, whether for customer service, marketing, or private chats. You may expand your company's online presence and forge deeper connections with clients by taking use of its features.
FAQs
Is it possible to utilise WhatsApp for my company?
Absolutely! WhatsApp is a fantastic resource for startups and small enterprises. It's a cheap way to keep in touch with clients and spread the word about what you're selling.
Is WhatsApp a good fit for online stores?
Yes, WhatsApp can be quite useful for online stores. Display products, give customers individualised attention, and make purchases easier using this feature.
Can I programme WhatsApp to instantly reply to inquiries?
Using chatbots or predefined templates, you may indeed build up automated responses on WhatsApp. This facilitates the quick and effective resolution of frequently asked questions.
What are some ways I can keep WhatsApp secure for my company?
WhatsApp's end-to-end encryption protects your business conversations from prying eyes. However, you should instruct your staff on data security best practises and have them refrain from discussing sensitive matters in online discussions.
Is there a way to connect WhatsApp to my CRM?
Yes, you can integrate WhatsApp with other business tools like CRM programmes, email marketing systems, and more thanks to the service's Application Programming Interfaces (APIs).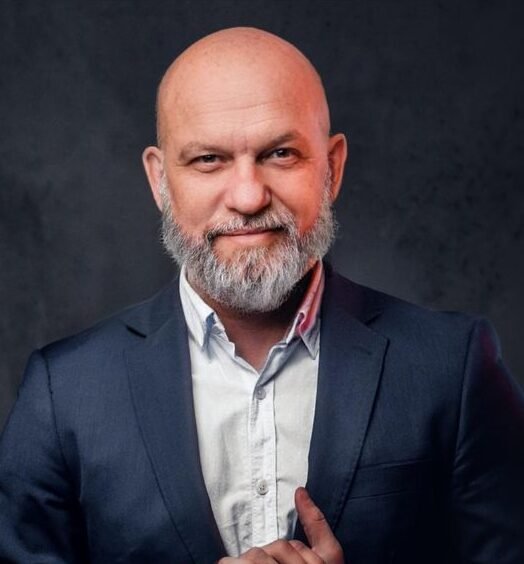 Rene Bennett is a graduate of New Jersey, where he played volleyball and annoyed a lot of professors. Now as Zobuz's Editor, he enjoys writing about delicious BBQ, outrageous style trends and all things Buzz worthy.