Incredible "Wheel of Fortune" host Pat Sajak is recuperating from crisis medical procedure.
The game show reported on Twitter Friday evening that Sajak, 73, experienced a fruitful methodology to "right a blocked digestive tract."
"He is resting easily and anticipating returning to work," the game show's Twitter account included.
"Wheel of Fortune" has been Sajak's facilitating home throughout the previous 36 years, a Guinness World Record for the longest profession as a game show host for a similar show.
Despite the fact that Sajak is recuperating, Thursday's taping of "Wheel of Fortune" was dropped. Going for the 37th season continued Friday with long-lasting co-have Vanna White in charge for scenes that will air beginning Dec. 9.
"Taping continued today as planned and Vanna White has stepped in as host," the show's Twitter account included, alongside a "Get Well Soon Pat!" message on the notable riddle board.
'Wheel of Fortune': Contestant circulates around the web, says he's 'caught in a cold marriage
Sajak and White commended their 7,000th scene of "Wheel of Fortune" in May — an accomplishment the dynamic team revealed that they would never have anticipated.
Sajak revealed that he doesn't have a retirement date as a primary concern, however his way through will be "in the single digits" of years from now. He said, he would like to leave while the show's as yet prominent, and like to leave before individuals request him to leave," he stated, "and I'd like to leave before people tune in and see me and go, 'Ooh, what the hell happened to him? "
Sajak said he's "not exactly there yet," and included that When he will leave, it won't be on the grounds that he is tired of it or wore out by it, he will leave since it's a great opportunity to go.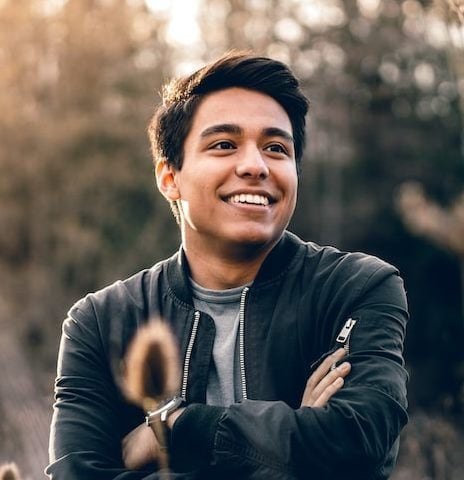 Wayne Probert is a senior reporter at Zobuz, covering state and national politics, and he is a grantee with the Pulitzer Center on Crisis Reporting. Before joining Zobuz, he worked as a freelance journalist in Kentucky, having been published by dozens of outlets including NPR, the Center for Media.