Have you been interested in sports betting but aren't sure how to get started? It's become such a popular activity in dozens of states blending sports and entertainment together that it'd be a shame not to jump on board. While it can be a little complicated and intimidating at first, once you get the hang of things, sports betting can be simple and fun. All you have to do is find a way to get started.
One of the best ways for anybody to get started with sports betting is by using a BetMGM gift card. BetMGM is a respected name in the betting industry, offering sports betting in many US states and even Puerto Rico. The BetMGM gift card is also a simple way to access funds to use on the BetMGM sportsbook or casino platform. Let's take a closer look at how the BetMGM gift card works.
Where to Buy a BetMGM Gift Card?
There are several retailers where it's possible to buy a BetMGM gift card. This includes gas station chains like Speedway, Sheets, Kum & Go, and 7-Eleven. They can also be found at Dollar General retail locations. BetMGM gift cards can be purchased in both $25 and $50 denominations. Also, anyone who uses a BetMGM gift card will also be able to receive a free $10 bonus deposit, making the gift card worth a little more than its face value.
How to Use the BetMGM Gift Card?
After purchasing a BetMGM gift card, the next step is to redeem it online. First, log into your BetMGM account. If you don't already have a BetMGM account, signing up for one can be done in a few short minutes. Once you have your account and you've logged in, navigate to the deposit page. Simply select the gift card option as your deposit method and input the PIN on the card. You will select an amount of money that you want to be withdrawn from your BetMGM gift card and deposited into your BetMGM account. That money will be moved into your virtual wallet, which you can then use to place wagers on the BetMGM online sportsbook and casino.
Where Does Bet MGM Operate?
Currently, BetMGM's online sportsbook operates in more than 20 states. Those states are Arizona, Colorado, Illinois, Indiana, Iowa, Kansas, Louisiana, Maryland, Massachusetts, Michigan, Mississippi, Nevada, New Jersey, New York, Ohio, Pennsylvania, Tennessee, Virginia, West Virginia, and Wyoming, as well as Washington D.C. The BetMGM online casino is also available for people in the states of Michigan, New Jersey, Pennsylvania, and West Virginia.
Benefits of a BetMGM Gift Card
The biggest benefit of using a BetMGM gift card is that it's a simple way to deposit money into a BetMGM sportsbook or casino account. It can be done without a credit card, debit card, wire transfer, PayPal account, or any other deposit methods. The gift cards are easy to find at several retail locations and don't even need to be activated. As soon as they are purchased, they can be used to deposit funds into a BetMGM account. Plus, those funds will immediately show up in the account without any lag time. Finally, every BetMGM gift card comes with a $10 deposit bonus, giving anyone with a gift card more money than the face value of the card.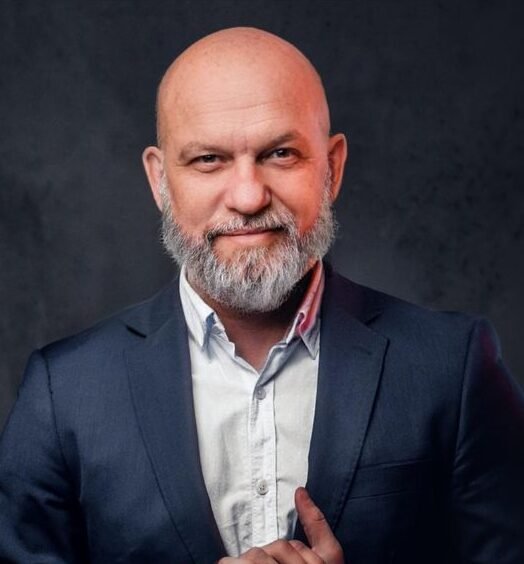 Rene Bennett is a graduate of New Jersey, where he played volleyball and annoyed a lot of professors. Now as Zobuz's Editor, he enjoys writing about delicious BBQ, outrageous style trends and all things Buzz worthy.