What is PMP?
Project Management Professional is a highly recognized certification which helps in accelerating your career and also gives you an edge in competition. It is a very valuable certificate for project managers. It is a great credential and hep you get jobs in project management career.
What is PMI ACP?
Agile Certified Practitioner certification is a certificate provided by PMI. It is a universally recognized high level certificate as it is a combination of agile training, working on agile projects and examining agile fundamentals and tools.
Both of these certifications are managed by Project Management Institute and the standard to pass this certificate is quite high. Before deciding which of these two certifications is better let's list out some specific requirements.
ROLES OF A PMP CERTIFIED MANAGER
Leader: You need to have good leadership skills in order for your project to be a success. You should have the capability to lead and direct projects as well as your subordinates. Leadership skills and project management skills both should be perfected in order to stand out.
Control: Controlling and regulating the project as a project manager is the basic responsibility. You need to make sure that the project is on time and within the budget. For minimizing the risk to the project and for the success of the project constant monitoring and controlling is essential.
Strategy Implementation: You should be aware of strategic goals of your project. Your organizational strategies and project goals should be linked together. So, for your project to be a success you need deep understanding of the strategic requirements of the organization.
Developing and managing team: You need to make your team more skillful and manage them well. Teach them about competencies and collaboration. The goal is to improve your team's performance within the budget and allotted time.
Applying Knowledge: You need to apply your knowledge and to improve your project's performance
ROLES OF AN AGILE PRACTITIONER
Management: Improve management by making continuous improvements and cutting out unnecessary steps which do not add value to your work.
Agile Practices: Work together with project teams which are made for agile practices which includes approaches like Lean, XP, Kanban and TDD.
Understanding Agile: You need to understand agile concepts and methods. You need to commit to the choice of values, practices and behaviors in order to bring agility in your projects.
Proficiency: You need to be proficient in using the right mixture of tools and techniques suited to the project. Agility needs the correct response to the changing project needs.
Now, that I've cleared their roles lets go for a comparison
If you have a PMP course and training in Phoenix AZ certification, you will have to manage or monitor the projects. You need not be in direct contact with all the members. You only interact with a bunch of people and the project is managed in an organized environment.
If you have a PMI-ACP certification you are the team leader and you will interact with each member on a regular basis.
PMP – You only have to check the results produced by the team. Its someone else's responsibility to ensure the team's results.
PMI-AC – You will be responsible for the results of your team. You are the one who checks the gaps and find a possible solution to fill that gap.
PMP – You do not deal with the code issues and don't get into details of software development.
PMI-AC – You will be responsible for ensuring your team uses right software and development practices.
PMP – You need to interact with stakeholders who have been managing project for a long time.
PMI-AC – You do not need to interact with outsiders. You just need to focus on your team.
PMP – You will have to monitor reports and prepare project plans. These reports go directly to the management for review purpose.
PMI-AC – You will have to prepare status reports but they are not that difficult. These reports also go to the management but they discuss status with you on a regular basis.
It's totally upon you to decide which course you want to opt for and which one is better for you. My recommendation to you will be to choose PMI-ACP certification first. It is a new and advanced certification. You can do PMI certification after achieving PMI-ACP certification. It will be an add on to your skills and knowledge and will be more credential for you.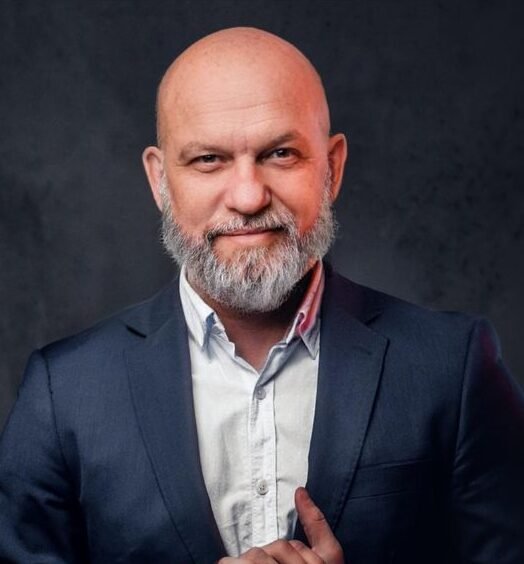 Rene Bennett is a graduate of New Jersey, where he played volleyball and annoyed a lot of professors. Now as Zobuz's Editor, he enjoys writing about delicious BBQ, outrageous style trends and all things Buzz worthy.