In this era where technology is constantly evolving, and there is a constant flow of information and connectivity, the risk of data breaches and cyber threats is ever-present and well-known. This is where cybersecurity consultants play a crucial role. They are the frontline defenders of our digital world, helping individuals and organizations protect their valuable information from cyberattacks.
Cybersecurity consultants work tirelessly to keep our data safe and our systems secure. In this blog post, we will dive into the world of cybersecurity consulting services, shedding light on the responsibilities of cybersecurity consultants and the critical role they play in safeguarding our digital lives.
So, without any further ado, let's get started!
Who is a Cyber Security Consultant?
A cybersecurity consultant is a professional who specializes in providing expert advice and guidance to individuals, organizations, or businesses on how to protect their digital assets and systems from various cyber threats and security vulnerabilities. These consultants are highly knowledgeable and experienced in the field of cybersecurity and are hired to assess, design, implement, and manage security measures to safeguard against cyberattacks.
What Does a Cyber Security Consultant Do?
Cyber security consultants play a crucial role in helping organizations and businesses protect their digital assets and systems from various cyber threats and security vulnerabilities. What else do they do? Here is a brief breakdown of the tasks they perform:
One of the primary tasks of a cybersecurity consultant is to assess an organization's current cybersecurity posture.
They conduct in-depth analyses of the organization's systems, networks, and practices to identify vulnerabilities and weaknesses.
Consultants evaluate potential risks and threats that are specific to the organization's industry and operations. They assess the potential impact of security breaches on the organization's operations, reputation, and financial well-being.
Based on their assessments, they develop a comprehensive cybersecurity strategy tailored to the organization's needs. This strategy includes recommendations for implementing security technologies, protocols, and best practices.
Cyber Security consulting services providers assist in the implementation of security measures, such as firewalls, intrusion detection systems, encryption, multi-factor authentication, and security software. They also ensure that these measures are properly configured and integrated into the organization's infrastructure.
In the unfortunate event of a security breach, consultants help organizations respond to and recover from the incident. This includes identifying the source of the breach, mitigating the damage, and putting measures in place to prevent similar incidents in the future.
Consultants may also provide cybersecurity awareness training to an organization's employees and staff. This is to educate them about best practices, social engineering threats, and the importance of cybersecurity hygiene.
They also make sure that the organization complies with relevant cybersecurity regulations, standards, and industry-specific requirements.
Cyber security consultants set up systems for continuous monitoring of network traffic and system logs to detect and respond to potential threats in real-time. This proactive approach helps in early threat detection and mitigation.
Cybersecurity consultants regularly conduct security audits and assessments to ensure ongoing compliance and the effectiveness of security measures.
They also perform penetration tests to identify vulnerabilities.
They provide ongoing advice and recommendations for adapting to the evolving threat landscape and improving security postures.
Benefits of Hiring a Cyber Security Consulting Services
Hiring a cybersecurity consultant offers numerous benefits for organizations and businesses. Here are some of the key advantages of bringing in a cybersecurity consultant:
Expertise and Specialized Knowledge
Cybersecurity consultants are experts in their field. They possess specialized knowledge of cybersecurity threats, vulnerabilities, and best practices. Their expertise allows them to identify and address security issues effectively.
Customized Solutions
Consultants tailor their cybersecurity recommendations and strategies to the specific needs and risk profile of the client. This ensures that security measures are relevant and appropriate for the organization.
Risk Assessment
Consultants perform comprehensive risk assessments to identify potential vulnerabilities and threats. This proactive approach enables organizations to prioritize security efforts based on the most significant risks.
Cost-Effective Solutions
While hiring a cybersecurity consulting service may have an upfront cost, it can lead to cost savings in the long run. Effective security measures can prevent costly data breaches, legal consequences, and reputation damage.
Compliance Assurance
Consultants help organizations navigate complex cybersecurity regulations and standards, ensuring compliance with industry-specific requirements. Compliance reduces the risk of legal penalties and fines.
Rapid Response
In the event of a cybersecurity incident, consultants have the expertise to respond quickly and effectively. Their experience can minimize damage, facilitate recovery, and prevent future incidents.
Continuous Monitoring
Many cybersecurity consulting services offer continuous monitoring services, which involve real-time monitoring of network traffic and system logs. This proactive approach allows for early threat detection and response.
Access to Cutting-Edge Technology
Consultants stay updated on the latest cybersecurity tools and technologies. They can recommend and implement state-of-the-art security solutions that may not be readily available or known to the organization.
Objective Perspective
Consultants provide an unbiased and objective assessment of an organization's security posture. This objectivity helps identify blind spots and weaknesses that internal teams may overlook due to familiarity with the system.
Focus on Core Business
By outsourcing cyber security responsibilities to experts, organizations can concentrate on their core business activities and strategic goals, knowing that their digital assets are in capable hands.
Prevention of Insider Threats
Consultants can help organizations address insider threats by implementing user behavior analytics and monitoring solutions that detect unusual or suspicious activities.
Peace of Mind
Knowing that cyber security professionals are actively working to protect an organization's digital assets can provide peace of mind to leadership, employees, and customers alike.
Types of Cyber Security Consultants
Cyber security consultants come in various specialties, each focusing on specific aspects of cyber security. Here are some common types of cybersecurity consultants:
Network security consultants
Information security consultants
Risk management consultants
Compliance consultants
Cloud security consultants
Identity and Access Management (IAM) c IoT Security Consultants
IoT security consultants
Industrial Control System (ICS) security consultants
To conclude, cyber security consultants are the vigilant guardians of our digital realm, offering specialized expertise and tailored solutions to protect against cyber threats. The benefits of hiring these experts are numerous, from cost-effective security to rapid response and peace of mind. As we navigate the ever-evolving digital landscape, cyber security consultants are the trusted allies who ensure our data and systems remain secure, paving the way for a safer digital future.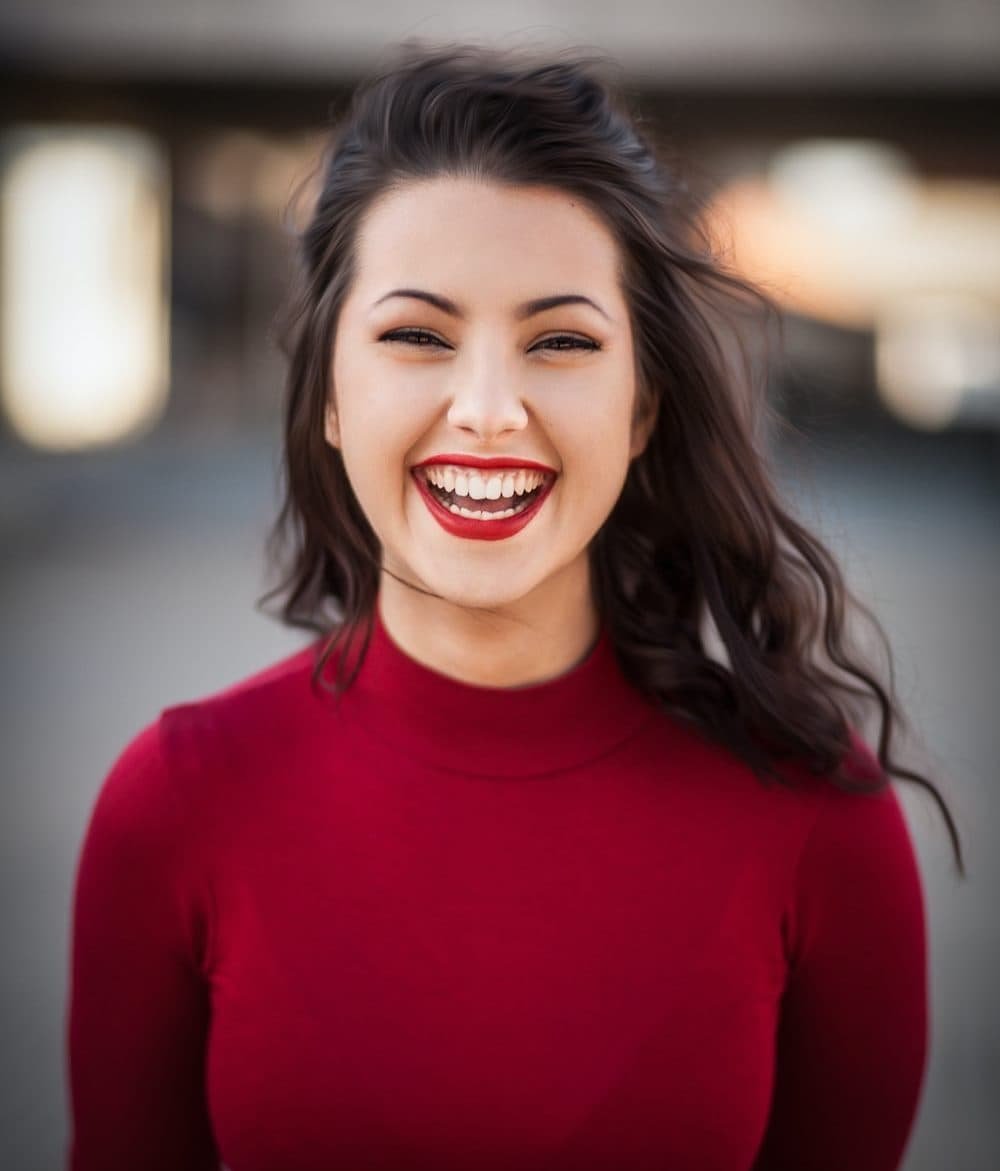 Veronica Baxter is a writer, blogger, and legal assistant operating out of the greater Philadelphia area.