Are you in search of a reptilian companion to keep in your home? If yes, nothing could be a better option than ball pythons. Known for their docile nature and colorful appearance, they are the favored pet snakes.
Their popularity is not restricted to beginners only. In fact, ball pythons are considered a perfect choice for both novice and experienced pet owners.
Besides being docile and gentle pet snakes, there are many reasons why you should bring a ball python to your house. Let's have a look at the top 3 benefits of them in detail below.
Easy to Accommodate
When choosing a pet, the most common problem is setting its habitat. Right? But ball python solves all your habitat concerns with their small size. Specially since ball pythons are one of the smaller of the python family, so you don't need a mansion for them.
As a matter of fact, they can easily be accommodated in your apartment or small house. Usually, ball pythons range from 42 to 60 inches, with females larger than males. This means you can keep an adult ball python in a 40-gallon terrarium. Of course, the size of the terrarium can vary depending on the size of your slithery friend. For instance, a baby ball python can live its best life in just a 10-gallon enclosure.
Low Maintenance
One of the best reasons you should buy a ball python is its low maintenance. Compared to other pets, they are less demanding. The real joy is in their infrequent dietary needs. You would be surprised to know thatball pythons feed and poop only once a week. Thus, you don't have to spend much on their food items. Besides this, below are some reasons why they need little to no maintenance for this companion:
They have little dietary requirements, consisting of only frozen mice and small rodents. That's it, nothing more than a small rat or mouse.
They usually live inside their enclosure and thus do not need much of your attention.
You might think they need a lot of training to feed, crawl, and live. But that's the opposite. In reality, they are very calm companions with no training or exercise needed.
Longer Life Span
Here comes the most exciting part. Yes, the long-term commitment of ball pythons with their owners. With an average life expectancy of 20 to 30 years, they are no less than your loyal and lifetime buddies. However, exceptions are everywhere. Their life span can be reduced if they don't get the proper care and feeding. Yet, the highest life span of a ball python is 63 years old, recorded till now. Sounds like a journey of decades.
Final Verdict
To sum it up, there is no doubt that ball pythons make an excellent pet choice for reptile enthusiasts. Their color diversity, longer life, and low maintenance make them an ideal companion for everyone. Indeed, they are easy to handle once you learn how to feed and care for them. Keeping that in mind, takeball pythonshome and enrich your life with a beautiful, gentle, and rewarding pet.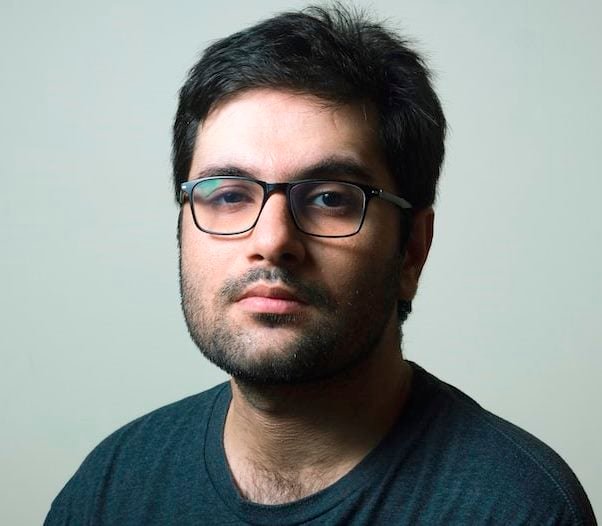 Barry Lachey is a Professional Editor at Zobuz. Previously He has also worked for Moxly Sports and Network Resources "Joe Joe." he is a graduate of the Kings College at the University of Thames Valley London. You can reach Barry via email or by phone.