Advantages of Fiberglass Doors
Besides the primary functions of a front door like providing security and protecting your home, it is also advisable to buy a door that enhances your home's curb appeal. A front door is the first thing visitors see, and you want to create an excellent first impression. Fiberglass doors come with everything you would like in your front door. It is made with strong material to ensure maximum security for your home, and it is easy to maintain.
If you are looking for energy efficiency, this is an excellent material to go for. This door will keep your home in the right temperatures at all seasons, making you spend less on energy. Fiberglass doors will come with a combination of style and beauty.
Durability
Homeowners want to get a door that will stay in the entryway for many years, so no one would want to spend their time and money buying a door that will need to be replaced after five or seven years. This door should be able to withstand harsh climates, rusting and rotting. Fiberglass is made with a PolyMicro foam core for its durability. Houses along the coast are most likely to be affected by rust due to high salt concentration. A fiberglass door will not be affected by this condition. It can also withstand hard hits because it hardly breaks or warps.
Energy Efficiency
Most people want to reduce their energy bills by installing energy-efficient doors. The old doors allowed heat and cold in the house, and people with such doors have to use heating and cooling systems to maintain the right temperatures in the home, which leads to high energy bills. A fiberglass door is made with insulated cores for energy efficiency. These cores will not allow thermal transfer between the outside and inside.
They also come with weather stripping and a leak-resistant sweep to prevent cold and warm air from getting in the house. For more energy efficiency, there are fiberglass doors with triple panes and Low-E glass to filter out UV rays. This protects your curtains and furniture from fading.
Security
An entry door's primary role is to give your home's security. A fiberglass door is made with a robust material that is hard to break, making it hard for burglars to break into your house. To make the door more robust, some manufacturers install a reinforced steel plate.
Style
After considering a front door's essential factors like security, durability, and energy efficiency, do not forget about the appearance. Remember, this is the first thing in the house that visitors notice. If your front door is ugly or warped, people are likely to judge that the inside does not look good too. Fiberglass doors come in different styles, and you can choose one that suits your home best. These doors are also made with a wood grain finishing to give you the look of a wooden door, but you will not suffer the disadvantages of wood. Its coat does not fade, and you will not be required to repaint the door.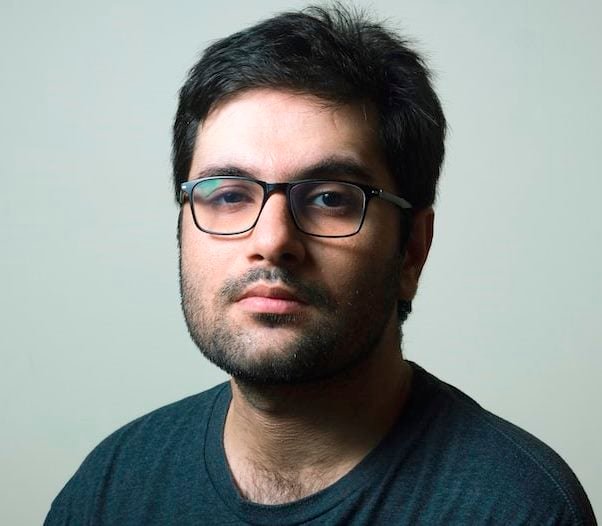 Barry Lachey is a Professional Editor at Zobuz. Previously He has also worked for Moxly Sports and Network Resources "Joe Joe." he is a graduate of the Kings College at the University of Thames Valley London. You can reach Barry via email or by phone.