Gift-giving is one of the most common ways to show your girlfriend that you care about her. However, finding the perfect gift for your girlfriend can be a stressful and challenging task. But don't worry – we're here to help!
We've gathered some great gift ideas for every type of girlfriend. Whether she's into fashion, fitness, or simply loves spending time with you, we've got the perfect gift for her.
1. A Romantic Getaway
Is your girlfriend a hopeless romantic? Then a romantic getaway is a perfect gift for her! Many beautiful destinations offer everything from scenic views to luxurious spas. And, of course, no romantic getaway would be complete without some delicious food and wine.
2. A Heartfelt Gift
If you want to show your girlfriend how much she means to you, nothing says it more than a heartfelt gift. Whether it's a handwritten letter or a memento that reminds her of an important moment in your relationship, these gifts are sure to touch her heart. For example, you could give your girlfriend something like a romantic poetry book filled with your own heartfelt love poems, or you could get her a handmade bracelet with meaningful charms.
3. A Gift That Celebrates Her Interests
Is your girlfriend into fashion, fitness, or another activity? If so, you can easily find a gift that celebrates her interests. For example, if she's into fashion, you could get her a stylish new handbag or piece of jewelry. Or, if she loves working out, you could buy her a new workout outfit or piece of workout equipment.
4. A Spa Day
Is your girlfriend always running around taking care of others and never taking the time to relax? If so, a spa day would be the perfect gift for her! Let her know that you appreciate all she does by giving her a day to unwind. She can enjoy a massage, facial, mani/Pedi, and more. This gift will make her feel pampered, relaxed, and rejuvenated.
5. A Day of Adventure
Do you have a sporty girlfriend? Then give her a day (or even a weekend) of adventure! You can plan an action-packed day filled with activities like hiking, biking, kayaking, or zip-lining. Or, you could plan a more relaxed day of exploring a new city or going on a winery tour. Whatever the activity, your girlfriend is sure to have a great time.
6. An Experience
If your girlfriend is more of a homebody, you may want to consider giving her an experience instead of a material gift. For example, you could take her to a concert, cooking class, or museum. Or, for something more adventurous, you could sign up for an exotic trip together like skydiving or scuba diving!
7. A Gift Certificate for a Wellness Retreat
If your girlfriend enjoys spending time outdoors or loves taking yoga classes, she will definitely love receiving a gift certificate for a wellness retreat. Whether it's for her birthday or just because you want to show her how much you care about her health and well-being, this is the perfect gift idea! You can find wellness retreats that offer everything from yoga and meditation to hiking and nature walks.
8. A New Wardrobe
Is your girlfriend always complaining about her clothes? Then a new wardrobe would be the perfect gift for her! You can either take her shopping for some new clothes or you can buy her a gift certificate to her favorite clothing store. Either way, she's sure to love getting a fresh new wardrobe!
9. Picture Items
If you're looking for a more custom gift, consider getting your girlfriend something with a personal touch. For example, you could get her custom-framed photos of the two of you or a custom painting that reflects your shared interests and memories. Or, if she has an artistic side herself, she might really appreciate a new set of high-quality paints or a nice sketchbook.
10. A Cute Pet
Does your girlfriend love animals but doesn't have the time to care for one herself? Then consider getting her a cute pet! This could be anything from a kitten or puppy to a hamster or fish. Whatever her preference, a pet is sure to bring years of happiness and companionship. Just be sure to make the commitment for both of you!
We hope these gift ideas have inspired you to find the perfect present for your girlfriend. Whether she's into fashion, fitness, or simply enjoys spending time with you, there's sure to be something here that she'll love. So what are you waiting for? Show her how much you care with one of these thoughtful and memorable gifts!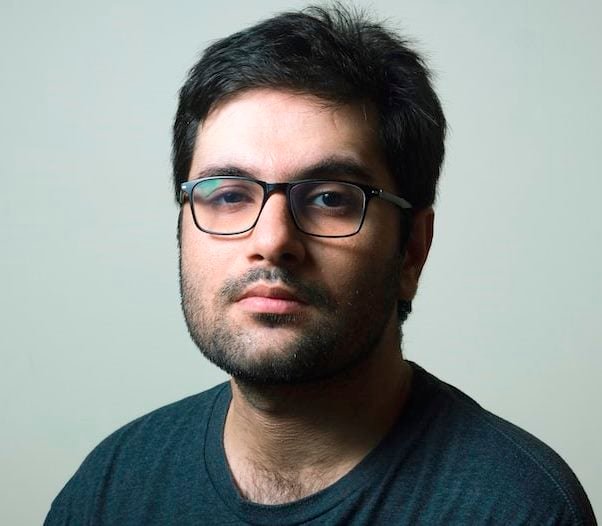 Barry Lachey is a Professional Editor at Zobuz. Previously He has also worked for Moxly Sports and Network Resources "Joe Joe." he is a graduate of the Kings College at the University of Thames Valley London. You can reach Barry via email or by phone.