Getting a job can be an exciting adventure, but do you know which documents you need to make it happen?
In this article, we'll explore three essential papers you must have in your job-hunting toolkit. From crafting an attention-grabbing resume to writing a persuasive cover letter and gathering your educational diploma, these employment documents will help you stand out from the competition.
So, get ready to unlock the secrets to a successful job search and pave the way to your dream career!
1. Resume or CV
A well-crafted resume or curriculum vitae (CV) is the backbone of any job application. It is a document that summarizes your education, work experience, skills, and accomplishments. The purpose of a resume/CV is to grab the attention of recruiters and hiring managers, giving them a snapshot of your qualifications and suitability for the role.
When creating a resume/CV, it is important to tailor it to each job you apply for. Highlight your relevant skills and experiences that align with the job description. Include the following in your resume:
Educational background
Work history
Certifications
Any notable achievements
Keep the format clean and organized, ensuring it is easy to read and understand. Proofread for any spelling or grammatical errors before submitting it.
2. Cover Letter
A cover letter accompanies your resume/CV and provides an opportunity to introduce yourself and express your interest in getting a job. While some job postings may not require a cover letter, it is always beneficial to include one if possible. It allows you to showcase your written communication skills and explain why you are the ideal candidate for the position.
In your cover letter, address it to the hiring manager or the person responsible for hiring. Start with a professional greeting and a brief introduction. Clearly state the position you are applying for and explain why you are interested in the role and the company.
Highlight your relevant skills, experiences, and achievements that align with the job requirements. Use the cover letter to show your enthusiasm and convey why you would be a valuable asset to the organization. End the letter with a professional closing and your contact information.
3. Diploma
Your diploma serves as proof of your educational attainment and is particularly important for positions that require specific academic qualifications. It is a document awarded by an educational institution, such as a university or college, upon successful completion of a degree program.
Your diploma provides employers with concrete evidence of your educational background and can help you stand out among other applicants. Some employers may request a copy of your diploma or ask you to provide it during the hiring process, so it's essential to keep it safe and accessible.
If your diploma is misplaced, there are realistic diplomas available to buy that can substitute for your actual diploma if you can't get it quickly enough. Realistic diplomas fake diplomas look and feel like real ones and can help you quickly get a job; they are just as credible as real ones and provide an easy, cost-effective solution to a missing diploma.
Learning the Important Documents for Getting a Job
Overall, having the right documents is essential for getting a job. They demonstrate your qualifications and prepare you for the interviewing process. Make sure to have these documents organized and ready for any job opportunity that comes your way.
Take the initiative and start gathering these employment documents today for your future career success!
We have plenty of informative articles available to you throughout our site. Check them out!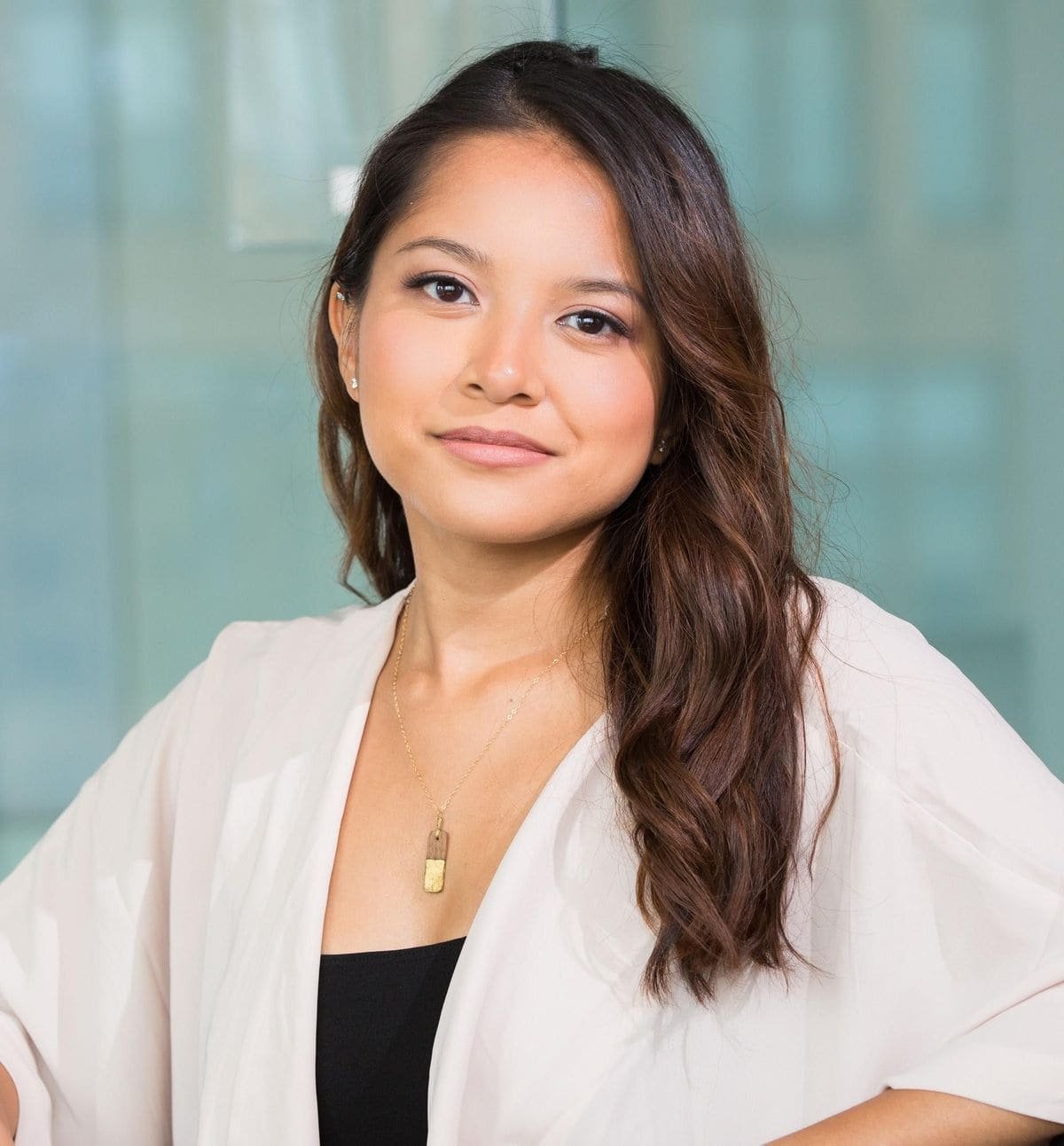 Rosette has a knack for anything DIY. She spent her younger years learning about the different hardware tools, lighting, and equipment in the hopes of establishing a hardware business in the future. Her career options may have changed, but today, she continues to write so passionately about her first love.