Are you looking to plan something special for your significant other?
Romantic dates are a must if you want a loving relationship. We all deserve a little love in our lives, don't we?
But it might be hard to think of what to do on a romantic date. After a long day of work or looking after children or other commitments, you might be out of ideas.
Don't worry, we're here to help. Here are a few flirty ideas that aren't overly complex so you can plan a romantic date without too much effort.
Get ready to sweep your sweetheart off their feet and enjoy a day of romance!
1. Cook Dinner Together
A romantic date doesn't have to be expensive or flashy. A simple but thoughtful gesture, like cooking dinner together, can be as meaningful. What's important is that you take the time to connect with your partner and show them how much you care.
The best part about cooking together is that it's a team effort. You can help each other out by sharing the load and enjoying each other's company. The process can be as much fun as the final product, so take your time and savor every moment.
Once the meal is ready, you can relax and enjoy a glass of wine while you chat and catch up. There's nothing quite like a home-cooked meal to bring you closer together. And when it's made with love, it's sure to be extra special.
2. Go On Sunset Cruises
If you're looking for a unique and romantic getaway, a sunset cruise is a perfect option. But what are sunset cruises? This is a perfect way to add a touch of romance to your date night. You can find some departing from most major cities.
There's something about being on the water at sunset that is so peaceful and romantic. You can snuggle up together on the deck and watch the sun dip below the horizon. Or, if you're feeling adventurous, you can even go for a night swim, but be careful.
So, pack your bags and get ready for a moment that you'll never forget.
3. Spend An Evening Stargazing
One of the best date ideas you can do is spend an evening stargazing with your significant other. Find a spot away from the city lights and take in the beauty of the night sky.
You can even bring along a telescope or some binoculars to get a closer look at the stars. Snuggle up together under a blanket and enjoy the tranquility of the evening. This is sure to be a memorable experience for both of you.
Romantic Date Ideas To Keep The Flame Alive
No matter what you do on your romantic date, the most important thing is that you spend time together and focus on each other. Plan something that you know your partner will enjoy and make sure to add your special touch to make the day even more memorable. Being creative and thinking outside the box will score you major points with your date.
If you found this helpful and want to read more great content, check out our latest blog posts now!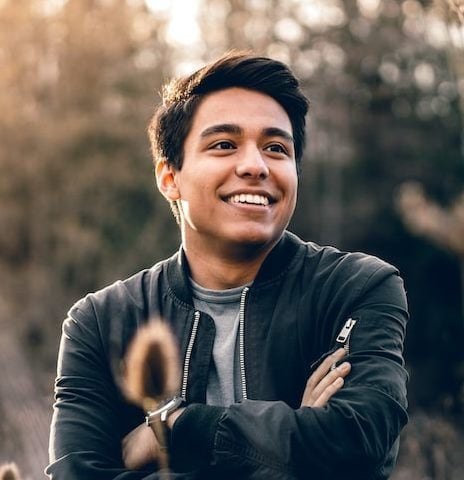 Wayne Probert is a senior reporter at Zobuz, covering state and national politics, and he is a grantee with the Pulitzer Center on Crisis Reporting. Before joining Zobuz, he worked as a freelance journalist in Kentucky, having been published by dozens of outlets including NPR, the Center for Media.