Walking a dog is a great way to get some fresh air, exercise, and conveniently allow your pet to go to the bathroom. It's also a great way to bond with your canine companion. So whether it's just a quick walk around the block or a longer trek for exercise, it's healthy for both you and your dog.
That being said, when it's too hot outside to walk a dog, it can spell trouble for you and your pet. So, what should you look out for?
If you're wondering whether it's safe to dog walk when it's too hot outside, keep reading. Here are some signs it is too hot to walk dog.
1. Fast Panting
When you are out dog walking on hot concrete, it is important to pay attention to the signs your pup is giving you. One big warning sign that the weather is too hot is if your dog begins to pant fast. This is when the dog's breaths come quickly and shallowly, and it is their body's way of trying to regulate their temperature.
It is important to remember that dogs are not able to sweat in the same way humans do, so they rely on panting to keep them cool. If your pup is beginning to pant heavily, you should quickly bring them to a cooler environment and out of the heat. Try to consider dog grooming as well to give the best care for your pup.
2. Vomiting
When temperatures get too hot, it's best not to walk your dog. Vomiting can be a sign of heatstroke, which means your dog may have gotten too hot. If your dog is vomiting or showing any other signs of heatstroke, such as lethargy, disorientation, lack of appetite, or panting excessively, take them to the vet immediately.
Heatstroke can be very dangerous and even fatal. Make sure you give your pup plenty of fresh, cool water throughout walks in the heat, and don't overexert them. If it starts getting too hot, it's best to cut the walk short and get them to a cool place.
Be sure to watch your pup's behavior as the temperature increases. If you see any signs of vomiting, take them to the vet as soon as possible.
3. Seizure
Dogs can have seizures for a variety of reasons, including a reaction to extreme temperatures. If it's too hot to walk your dog, it's best to take precautions and keep your furry friend safe. During a seizure, a dog will typically lose consciousness and experience muscle contractions.
They may also become unresponsive and have difficulty breathing. Seizures can last for a few seconds or even a few minutes and can range in severity, depending on the underlying cause. Heat stroke can cause seizures, and it is critical to seek medical attention immediately if you suspect your dog is having a seizure.
Learn More About Too Hot To Walk Dog
Overall, exercise increases the risk of heat stroke in dogs when done in extreme temperatures. Learning more about keeping our pups safe in hot weather will keep them healthy.
Visit your local vet if you have questions or concerns about your pets handling the heat. Additionally, it's essential to be aware of when it's too hot to walk dog and how to respond in an emergency situation.
Take action now to ensure a safe summer for your pup.
Visit our blog for more informative articles!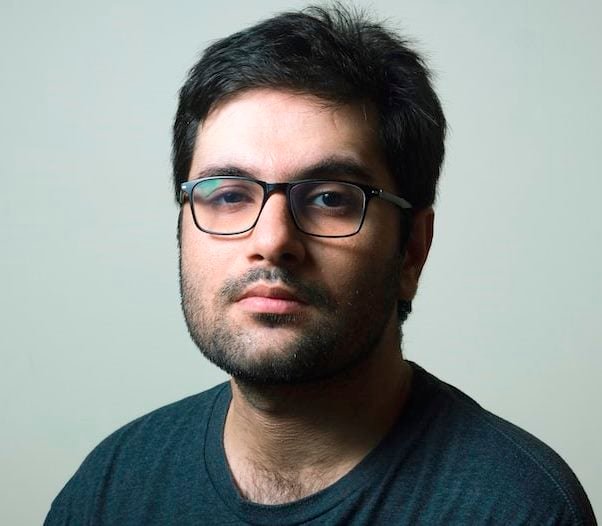 Barry Lachey is a Professional Editor at Zobuz. Previously He has also worked for Moxly Sports and Network Resources "Joe Joe." he is a graduate of the Kings College at the University of Thames Valley London. You can reach Barry via email or by phone.