Are you trying to design a website for your company? Are you having trouble determining how to make the perfect website?
You're likely making a few common business web design mistakes. You're not doing what it takes to garner more traffic to your website.
You're not being able to leverage your website to sell more products and services. So what's the solution?
Here's what you need to know about designing business websites.
1. Use a Professional Web Designer
It's much easier today to create a website on your own, as you don't need to master coding or content management systems.
But you always want to hire a professional web designer or web design service. Professionals like McCully Media Group learn about your business and will design a website that'll help garner more interest in your company.
You should look here https://azurodigital.com/web-design-questions/ to learn about what questions to ask a professional web designer.
2. Landing Pages
Many entrepreneurs focus on making complex websites to promote their companies. But they often miss out on the simple landing pages that are more likely to increase sales.
Landing pages are single-page websites that promote a particular product or service. This is the best way to provide details about what a customer can gain from your product or service.
Landing pages also provide testimonials about the product or service. You can also include links for your website visitors to buy the product or service. This is the easiest way to grow your sales and it's one that even seasoned entrepreneurs miss out on!
3. Not Offering Contact Features
Your company's website should have many spaces for a visitor to contact you or a company representative.
On your main menu, make sure you have a link that navigates to a contact page. On this contact page, you must have a contact form that allows visitors to send you an email.
Many companies will list their email address rather than offer a contact form. This adds extra work for your visitor and can cause an inconvenience for them.
In addition to contact forms, make sure that your social media links are prevalent throughout the website. They should be listed on your contact page as well as your website's header and footer.
4. Call To Action
A Call To Action (CTA) should be tagged at the end of all your website's blog posts. These encourage your website visitor to take action to engage with your brand.
You should also include CTAs throughout your website's copy. Not including CTAs means that your visitors will have a passive experience with your website.
Avoid These Business Web Design Mistakes
If you avoid these business web design mistakes you'll have no problem with attracting more visitors to your website. Avoiding these mistakes ensures that you'll leverage your website to grow your business.
You want to start by hiring a professional web designer or web design agency. They'll always know how to design your website better than a layman.
Make sure you also create landing pages and offer contact features on your website. You also want to use Call To Actions for your website's written content.
In fact, why not visit our blog to find even more great web design ideas?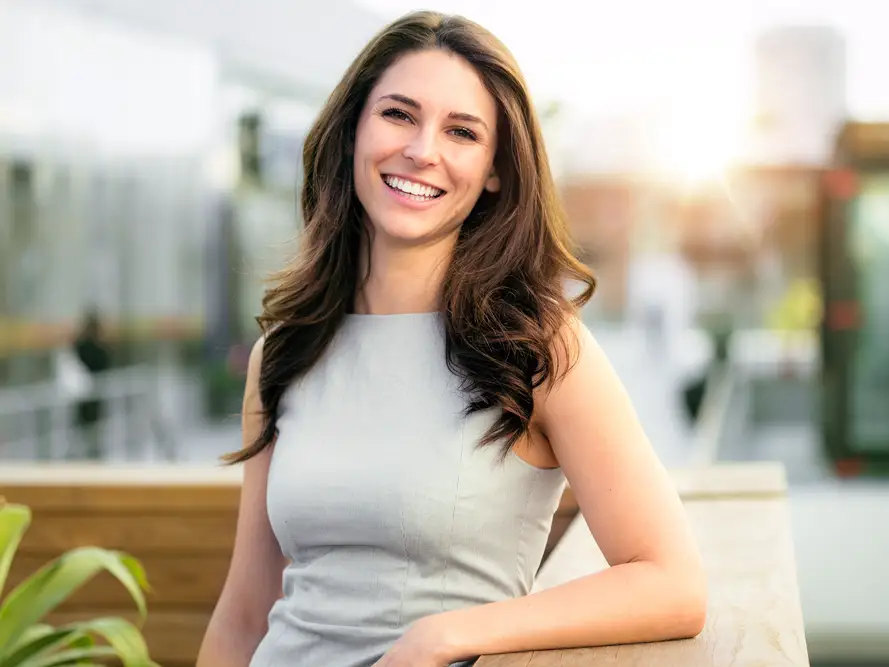 Rachel Dixon works on Business, travel and features blogs at Daily Mid Time and Zobuz. She has passionate for travelling and cooking. Spending time with family as well as on internet to enhance her capabilities for well orientated content creation and blog writing.