The Super Nintendo truly was a great console. Originally launched in Japan in 1990 and in the West in 1991, the SNES is considered by many to be a major part of the golden age of gaming. The SNES spawned a countless number of titles that would go on to become some of the major franchises that are still loved by many gamers. The Super Nintendo took everything that the original NES had done and improved upon it. From superior graphics, sound, music, and gameplay, the Super NES is legendary for having some of the greatest and most innovative video games of all time. And today we'll pay due tribute to this outstanding system by remembering some of the best titles ever released for it.
Final Fantasy VI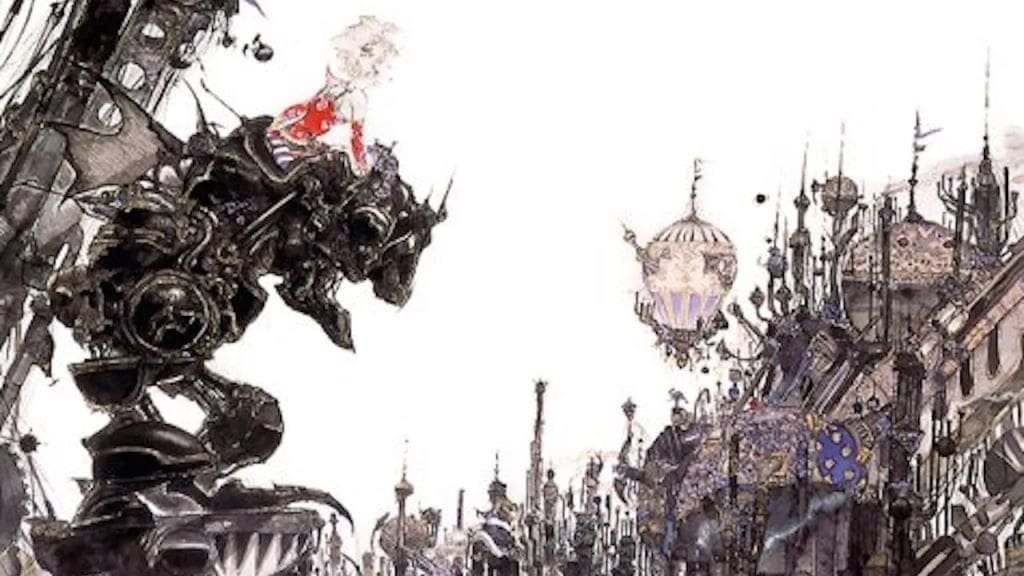 Many connoisseurs of classic RPGs consider Final Fantasy VI to be the very best titles released for the SNES. And for good reason! While there are many other captivating role-playing titles you can enjoy on the SNES, Final Fantasy VI still thrills millions of retro games and makes their hearts beat faster. Luckily for all those Final Fantasy fans, who don't have a physical console anymore, there are lots of SNES ROMs that allow playing favorite titles using emulators, which act as full-fledged substitutes for original Super Nintendo systems. And if you don't know which game to download to re-experience the entire palette of nostalgic emotions, you can't go wrong with Final Fantasy VI. It's a huge game set in a sort of medieval steam punkish early industrial world ruled by a totalitarian empire. Starring a huge cast of your favorite characters from the previous installments, the heroes embark on a life-changing quest to bring down the empire and try to stop a malevolent tyrant.
Teenage Mutant Ninja Turtles IV: Turtles in Time
Cowabunga, dudes! Developed by Konami and based on the original Teenage Mutant Ninja Turtles animated series, Turtles in Time was originally released in 1991 as an arcade beat-'em-up. It was ported exclusively to the Super Nintendo in 1992, and although several animations, levels, and moves were changed from the arcade versions, the core game was retained. The action is fun and frantic, especially if you played with a friend. Traversing through time and colorful worlds and fighting an array of enemies including Shredder himself feel terrific. Turtles in Time is undoubtedly the greatest beat-'em-up on the SNES that is rightly regarded as one of the greatest in its genre.
Donkey Kong Country 3: Dixie Kong's Double Trouble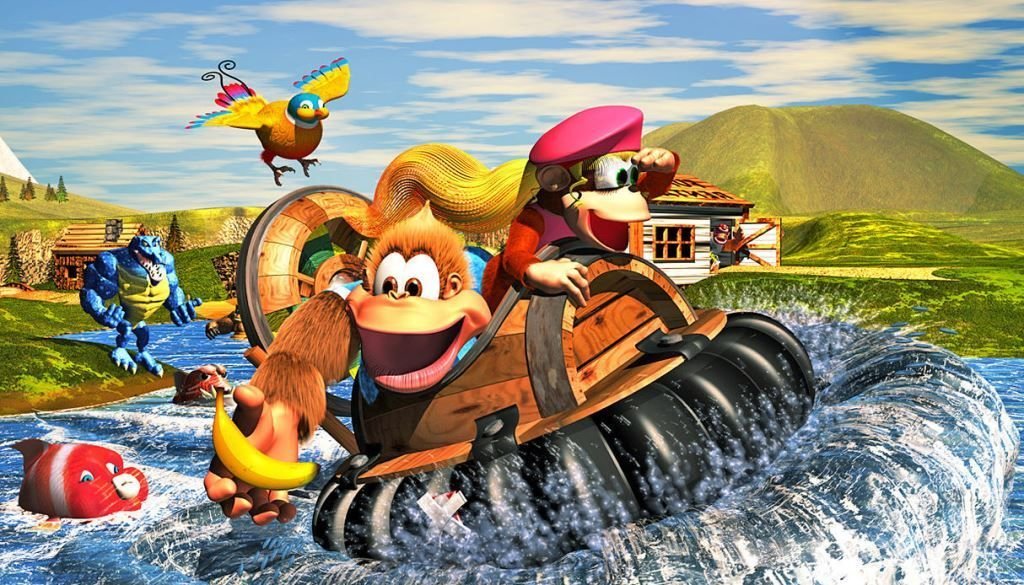 The third and final entry of the original Donkey Kong Country series may be the weakest, but it's by no means a bad game. Donkey Kong Country 3 expands upon the series by adding a plethora of creative, although admittedly difficult, levels. New baddies, animal buddies, and a more expansive and interactive world map – this all contributed to Dixie's popularity (not just trouble.) The graphics are also given a nice boost, and though many old-school gamers note they enjoyed the aesthetics of Diddy's Kong Quest more with its darker tone, the third installment in this franchise incorporates a lot of bright colors and more vivid worlds than its two predecessors. Despite its honorable age, this title truly impresses and remains one of the best entries of the entire series.
Super Castlevania IV
Chilling to the bone and being one of the most atmospheric games on the SNES, Super Castlevania IV is a landmark entry in Konami's Castlevania franchise. Released in 1991 as a sort of reimagining of the first Castlevania on the NES, Super Castlevania IV improves upon its original in every way possible. Simon Belmont looks just great. The graphics, atmosphere, and absolutely stellar soundtrack make for a haunting and immersive experience. The gameplay is also more polished than previous entries, with Simon being able to control his whip in a variety of directions rather than just straightforward. Though not that brutal, the gameplay is still challenging and devastatingly exciting. So, don't miss out on the opportunity to help your favorite SNES character to save the world!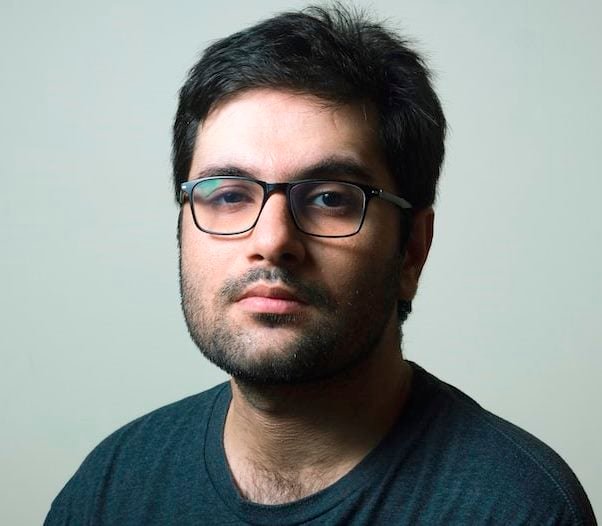 Barry Lachey is a Professional Editor at Zobuz. Previously He has also worked for Moxly Sports and Network Resources "Joe Joe." he is a graduate of the Kings College at the University of Thames Valley London. You can reach Barry via email or by phone.