When you're living in a smaller space, optimizing your storage is essential. However, the issue is often compounded by the fact that you don't have much storage space to begin with!
When this is the case, it's easy to let things pile up and create clutter in your home – a quick way to allow your home to look and feel messy and unwelcoming. Small living spaces need more creative and strategic storage solutions to make the very most of the space available – and we're here to help.
Overlooking Dual-Purpose Furniture
Investing in more functional furniture is your first step to success, especially if you're planning on living in smaller spaces in the long-term. Space-saving furniture like beds with build-in-drawers, storage sectionals, and foldable tables can revolutionize how you store and organize your things.
These items are multifunctional – serving their main purpose and then also acting as an additional storage unit to help you manage the amount of clutter in your home. You can store out-of-season clothing, shoes, extra blankets or linen, or even cleaning products in these spaces.
Neglecting Vertical Space
Just because you live in a smaller home, doesn't mean you can't have a stunning master bedroom, kitchen, or living space – you simply have to take advantage of the space that's available to you. Often, this means leveraging more of your vertical space.
Tricks like using wall-mounted shelves, hooks, and racks on the walls can really help you to maximise your storage space without having random items lying around. Another pro tip is to use full length mirrors in your home – they don't offer much in terms of storage, but they can really help to create the illusion of space.
Not Decluttering Regularly
The word "declutter" alone can immediately evoke feelings of dread in just about anyone, but when done right, decluttering is simple and worth the effort. As much as you may not want to hear it, it's a foundational step in effective storage.
The science is simple – the less you have, the less you need to store and make room for! Holding onto excessive items that you don't really need or use only generates the need for more storage containers and additional solutions, or otherwise, creates more mess and overflow in your home. Take the time every quarter (or at least bi-annually) to go through the cupboards, drawers, etc. in your home and do away with what you don't need.
Lack of Zone Planning
Finally, make sure you're being mindful with your space. When you have limited room available, it's important that different areas of your home are demarcated for different uses or activities. This could be thought of as a sort of interior zone planning.
Divide your apartment into functional zones for work, storage, relaxation, etc., and make sure to store only relevant items in each area. This will help you to stay organized and keep track of where things are – instead of needing to hunt for your work documents in your bedroom.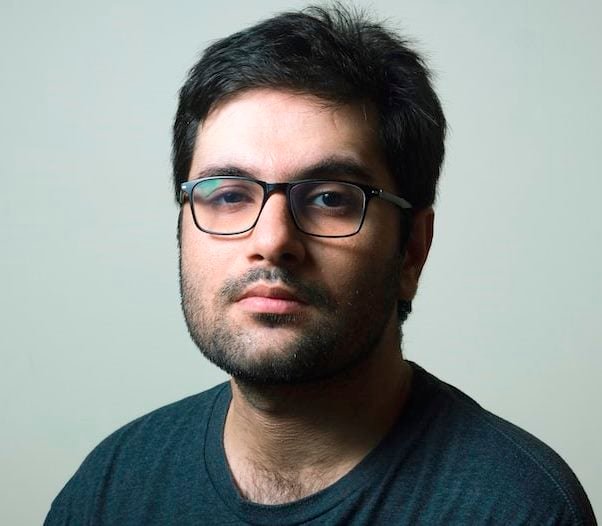 Barry Lachey is a Professional Editor at Zobuz. Previously He has also worked for Moxly Sports and Network Resources "Joe Joe." he is a graduate of the Kings College at the University of Thames Valley London. You can reach Barry via email or by phone.