Thousands of people are injured yearly in a hit and run car accident. The drivers may walk away, but injuries and trauma change their victims' lives.
Not all car accidents are accidental. Every year, motorists are involved in a hit and run accident. Often, drivers are never apprehended for their actions, which leaves drivers in the other car wondering what steps to take after it occurs.
Drivers are not helpless after those accidents. This article will discuss steps you can take after being involved. That way, you know you're doing the right thing to protect yourself.
1. Document the Accident
Be sure to take pictures of the damage to your vehicle. You will need this information to file a claim with your insurance company.
2. Call the Police
The best thing you can do after a hit and run car accident is to call the police. They will investigate the accident and try to find the person who hit you. They may also be able to get information from witnesses or surveillance cameras that can help identify the other driver. In some cases, the police may be able to catch the other driver and bring them to justice.
Even if they cannot find the other driver, filing a police report can be helpful if you need to make an insurance claim. This will ensure that a notice is filed and an investigation is launched.
3. Get Medical Attention
Even if you feel fine, you must get checked out by a doctor or the hospital to ensure you don't have any internal injuries. Once you've made sure you're okay, you can start dealing with the accident's aftermath.
4. Consult With an Attorney
Hit and run car accident is one of the most frustrating and scary experiences a driver can go through. Not only are you left with damage to your vehicle, but you also have to deal with the stress of not knowing who hit you or why they did it.
What steps can you take, and what can be your claims from the incident? Consult with an experienced car accident lawyer to discuss your legal options. There are many types of car accidents, but hit and runs can be particularly difficult legally.
Hiring a lawyer can help determine what happened and who was at fault. Your lawyer can also help you file a police report and insurance claim and can represent you in court if necessary.
Take These Steps if You Were Involved in a Hit and Run Car Accident
This can be very stressful, but remaining calm and talking to your lawyer will help you think more clearly and make better decisions.
Despite the difficulty, if you've been involved in a hit and run car accident and you're injured, take action as soon as possible. You've got workplace compensation, disability, insurance, and a whole range of claims you can make to improve your health and recovery.
Want more informative legal content? Feel free to browse our website and check back with our blogs for more helpful guides and tips.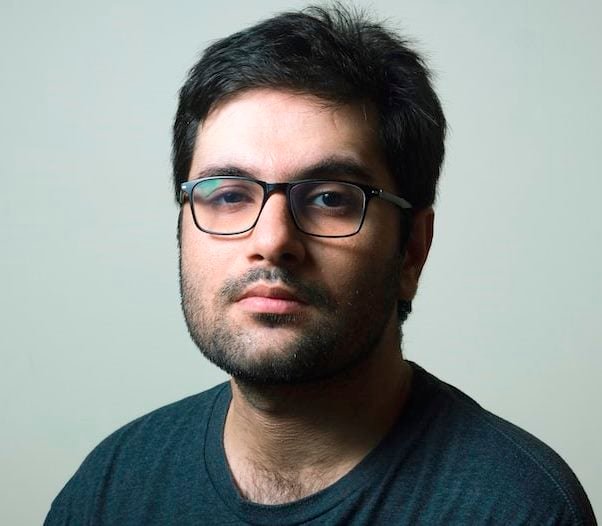 Barry Lachey is a Professional Editor at Zobuz. Previously He has also worked for Moxly Sports and Network Resources "Joe Joe." he is a graduate of the Kings College at the University of Thames Valley London. You can reach Barry via email or by phone.