What is stopping you from living the nutrient-rich life you deserve? Is it a lack of time? Not knowing what to eat?
While all of these points may hinder you from eating right, some may stem from not knowing what to make and where to find recipes.
Creating a healthy weekly meal plan is one of the easiest ways to simplify your life. Not only will it keep you out of the grocery store, but it also guarantees that you'll be eating balanced meals.
Create a plan and follow it, it's that easy! Here are some tips to get you started.
1. Prepare a List of Recipes You Love
Preparing a list of healthy recipes you love will help you save time and energy when it's time to create a weekly meal plan.
Be realistic about what you can accomplish in a week. If you know, you won't have time to cook elaborate dinners every night, plan accordingly and choose recipes that can be easily prepared in advance or that don't require a lot of time to cook.
Don't be afraid to mix things up! If you get bored easily, try planning your meals around a theme, this will keep things interesting. You can also check these healthy eating habits to get more meal ideas.
2. Get Your Family Involved
Talk to your family about what kinds of foods they like to eat and make a list together. This will help you get an idea of what everyone is looking for in a meal.
Get everyone involved in the actual planning and preparation of the meals. This can be a great way to bond as a family and teach your kids some valuable life skills.
Don't forget to have some fun with it! Meal time should be an enjoyable experience for everyone involved.
3. Create a Grocery List Based on Your Recipes
Assuming you have your recipes ready to go, it's time to make a grocery list. First, take inventory of what you already have on hand.
Next, group your ingredients by type. This will make it easier to find everything when you're at the store.
Finally, be sure to include everything you need, including any spices or condiments. With a little planning, you'll be able to whip up a weekly meal plan that you love!
4. Include Left Overs in Your Weekly Meal Plan
If you find yourself struggling to come up with new and exciting meal ideas week after week, try incorporating leftovers into your meal plan. This can help save time and money while still providing variety in your diet.
Use leftovers as a starting point for new meals. For example, if you have leftover grilled chicken, you could use it in a chicken salad or wrap.
Get creative with side dishes. Don't be afraid to mix and match leftovers to create something new. For instance, you could turn leftover rice and beans into a burrito filling.
Consistency is Key
The key to success is consistency. And when it comes to a weekly meal plan, that's definitely the case! Have fun with it!
Meal planning can be stressful, but it's also a great opportunity to get creative in the kitchen. Follow these tips, and you'll be on your way to creating a system that works for you and your family.
If you enjoyed this article and are looking for more great content, check out our other blog posts!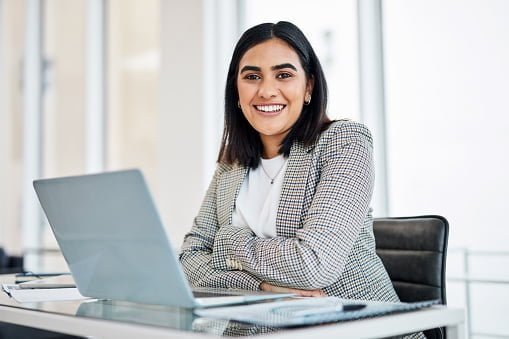 Piran is the bestselling author of the Zobuz, TheHearus and other well known Blogs. Her books have sold hundred of copies and are published in different languages.