The art industry has come a long way since the olden days. It has now become part of the entertainment industry with a new look and style. Across the country, you will find solutions to stress in the form of painting and wine.
This activity has made its way successfully into Australia. So now, you will see paint and sip studios all over famous cities.
People who have indulged in it say that it is the experience of a lifetime. But, at the same time, others consider it a saviour and fun way to let out stress with friends or family.
In a paint and sip lesson, you'll be taught how to paint with a twist: you'll be able to drink wine as you paint.
It is True in Its Image
The hype surrounding paint and sip classes is accurate. Indeed, they are the perfect embodiment of the photos and gossip they are cracked up to be.
The pictures you will find online are a great representation of what is going on. Such painting parties are popular because of the uniqueness it possesses. So, you get to entertain yourself and learn something informative.
It is the Next Yoga Trend
Yoga has always been a group activity that offers peace. However, with painting and wine solutions, you get to relax without exerting yourself – and drinking wine.
It will act as your hobby that will help you relax after a long day. At these classes, you get to learn new skills and indulge in a delicious wine. Similarly, you can let go of your stress or anxiety for the day and focus on what is in front of you.
It Teaches you Valuable Life Lessons
If you learn to draw or paint in an atmosphere that is relaxed and has a positive vibe, you will be learning so much more.
At such an event, you can calm down and focus on yourself. It can help you learn better while eradicating the pressure from your life. In a way, you can even think about your life problems with a fresh mind or have fun painting.
What to Expect at a Painting and Wine Class?
Surprisingly enough, you need not bring anything to the party. The art supplies will be provided to you. However, you need to pay in advance for the hourly sessions.
In some cases, when you are done painting or do not wish to paint, you can visit the "paint-free" section and chill. Even after the pandemic reduced demand for painting supplies, this new-age solution began to rise.
You may have to bring your wine, depending on the studio you are going to. And, no, you cannot get your kids since it is an "adult-only" space. Usually, the classes last for at least three hours.
Not to mention, the session will be fun, engaging, and straightforward. Moreover, you get to hang out with people with similar mentalities in a safe and positive environment.
Painting and wine classes are incredible and require a lot of patience to enjoy. However, you get to sit for three hours, learn how to paint, and sip on delicious wine.
Such a party can teach you a lot about life, and it is the accurate representation of the pictures on the internet. So, it is becoming the new yoga trend of this era and is slowly taking over the adult population in Australia.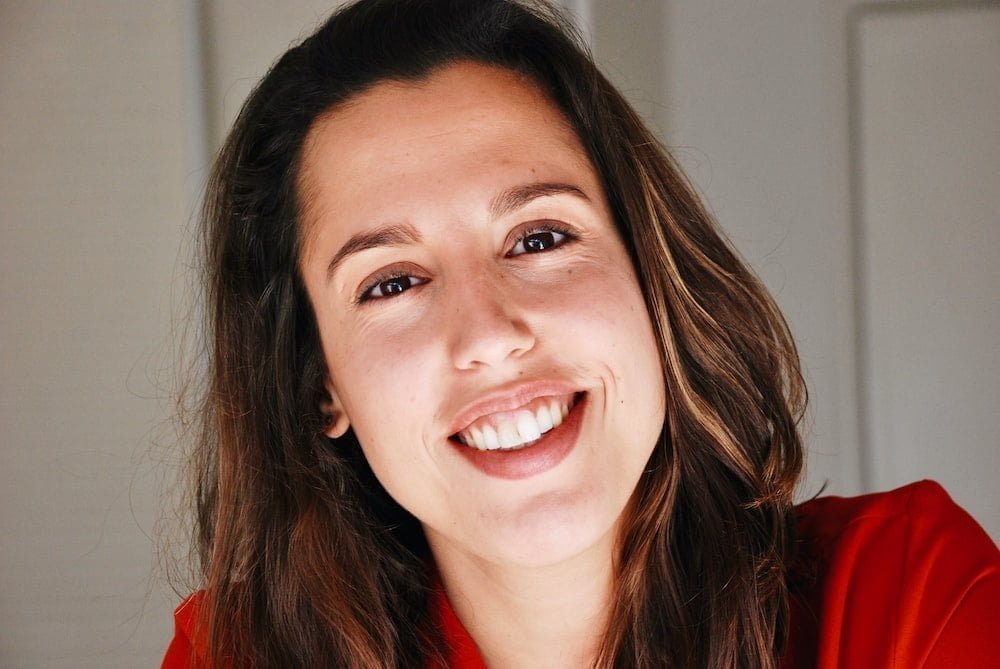 Hannah Gilbert is a freelance writer who offers to ghostwrite, copy writing, and blogging services. She works closely with B2C and B2B businesses providing digital marketing content that gains social media attention and increases their search engine visibility.