Workout gear is crucial for when you want to go to the gym. You cannot walk in for a workout wearing a pair of jeans or a dress shirt. You need to be dressed in proper clothing like breathable t-shirts or gym leggings.
Your comfort is a priority when you go to the gym. It is essential to wear clothes that allow your body to move freely and not restrict any exercise movements. However, have you ever stopped to wonder why investing in gym clothes is necessary?
Gym attire is not just for fashion statements. It has a purpose, and if you have been wearing your loungewear to the gym, it is time you invested in proper workout gear.
If you want to enhance your performance at the gym, you must consider investing in comfortable gym fashion. Your attire not only makes you look great while working out, but it also gives you an additional confidence boost!
1. Helps Prevent Injury
One of the most common reasons people get injured while working out is the lack of proper attire. It is essential to wear clothes that fit your body well and enable you to perform any physical activity you are engaging in.
For instance, wearing high-quality compression gear at the gym will help regulate your blood flow. This will prevent you from getting muscle cramps which could lead to injury.
2. Allows Your Body to Move Freely
Workouts require a lot of movement. When you are at the gym, you need to make sure your body moves freely, and your activity is not restricted. You can focus on your exercises and work on perfecting your form.
When you wear clothes that restrict your movement, you make exercises a lot harder than they are. Wear clothing that is comfortable and makes you move freely.
3. It Keeps Your Body Cool
Temperature regulation is vital when you are doing a high-intensity workout. Your body needs to cool down during the exercise, so you are not exhausted. Your attire needs to be breathable enough to dry quickly and allow your body to release heat.
4. Boosts Confidence and Gives You Motivation
Your outfits significantly influence how you feel. If you want to feel motivated to workout, you should consider investing in clothes specifically for the gym. You will feel confident when you know you look great, and your workouts will improve too.
When you are more confident in yourself, you will see an improvement in your performance too. With quality workout gear, you are sure to have great workouts too!
5. Keeps Your Skin Healthy
Cheap fabrics can irritate your skin if you wear them to the gym. This is because when you sweat in clothes that aren't made of breathable materials, your body tends to overheat. The excess heat in your body will open up your pores and create a gateway for germs to enter.
This can lead to infections, so it's essential to wear high-quality fabrics that allow air to pass while working out.
Wear appropriate clothes to the gym like sweat shorts, gym leggings, breathable t-shirts, etc. Make sure whatever you choose to wear makes you feel comfortable when you are working out. Ultimately your attire must elevate your performance and not degrade it!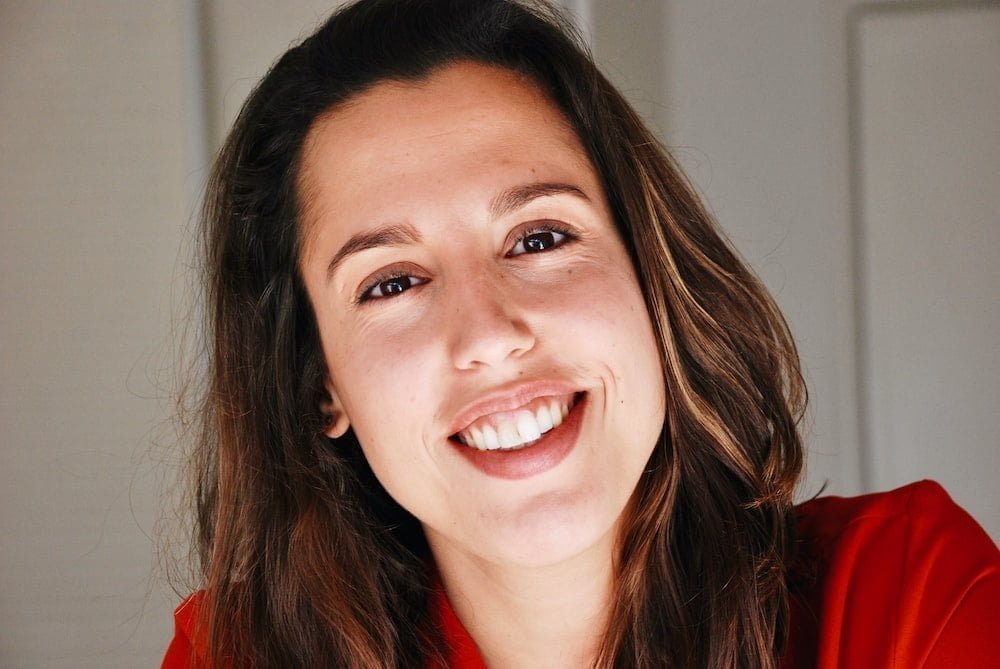 Hannah Gilbert is a freelance writer who offers to ghostwrite, copy writing, and blogging services. She works closely with B2C and B2B businesses providing digital marketing content that gains social media attention and increases their search engine visibility.