No matter what kind of business you run, it makes sense that employees who are happy, healthy, and have a good sense of well-being in their lives are going to be more likely to be productive and motivated at work compared to employees who are burned out and not feeling too great most of the time. As an employer, there are lots of things that you can do to help support and improve the health and wellness of your employees leading to a multitude of great benefits such as improved motivation, creativity, satisfaction, and productivity at work along with a better workplace morale and culture. Some of the main things that you can do to invest in the health and wellbeing of your employees include:
Supplemental Health Benefits
There are alternative providers to Nations Benefits that offer a range of supplemental health benefits for employers to offer their employees, which can be a good place to start if your company is on a budget. These benefits can be paid for by the employee so there is no additional cost to the employer, although there is the option for the employer to contribute if they like. Employees may get access at a significantly lower cost to a range of health and wellness products including prescriptions, healthcare products, fitness center memberships, and more.
Health Insurance
Perhaps the biggest employee benefit that you can offer to help employees with their health and well-being is health insurance coverage. This is one of the most highly sought-after benefits as it lets employees save a lot of money on their monthly expenses and gives them further peace of mind regarding their health. If you're looking for a health benefit that will make you stand out from the crowd as an employer, this is the one to offer. Even better, offer health insurance that also extends to your employees' immediate families.
Employee Assistance Programs
When it comes to helping your employees achieve better health and well-being, physical health is not the only factor to think about. There are lots of things that might be impacting the mental health and well-being of your employees, especially right now in a post-pandemic world. An employee assistance program can be an ideal way to provide employees with support for issues that might be affecting them both inside and out of the workplace including mental illnesses, family trouble, financial issues, addictions, and more in a safe and confidential setting.
Work-Life Balance
While it's not an employee benefit per se, there's not much point in offering a huge bunch of health benefits to your employees if you're not focusing on making sure that the job itself isn't damaging their health and well-being. A good work-life balance is one of the easiest ways to become happier and healthier, so it should be company policy to promote this. Opportunities such as flex time or remote working that allow employees to continue getting things done but enjoy a better work-life balance are definitely worth providing.
The healthier and happier your employees are, the more motivated, satisfied, productive, creative, and willing to go the extra mile they are likely to be.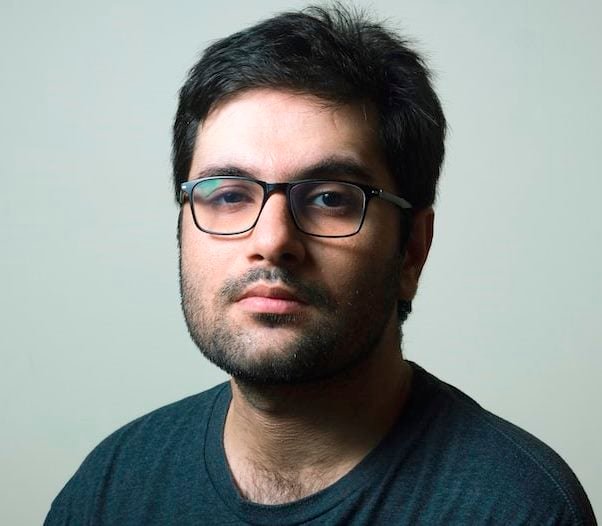 Barry Lachey is a Professional Editor at Zobuz. Previously He has also worked for Moxly Sports and Network Resources "Joe Joe." he is a graduate of the Kings College at the University of Thames Valley London. You can reach Barry via email or by phone.