Are you struggling to find ways to care for your acne? If so, you're not alone!
There are some ways to lessen the impact of your acne and learn to care for your skin in a way that suits your needs and lifestyle. The more you know about various acne self-care tips, the better off you'll be.
In this article, we'll take a look at some of the best tricks and tips you can use to take care of not just your skin but your overall well-being as well. Make sure to read on!
1. Cleanse Your Face Twice Daily
One of the most important steps in your self-care routine is to cleanse your face twice daily. Use a mild, non-comedogenic cleanser to remove dirt, excess oil, and impurities from your skin. Gently massage the cleanser into your face using circular motions, and then rinse with lukewarm water.
Avoid using harsh soaps or scrubbing too hard, as this can irritate your skin and make acne worse.
2. Moisturize Daily
Keeping your skin hydrated is crucial, even if you have acne. Look for a lightweight, oil-free moisturizer that won't clog your pores. Apply it after cleansing to lock in moisture and prevent your skin from becoming dry and flaky.
Moisturizing also helps maintain the skin's natural barrier, which can be disrupted by acne remedies.
3. Have an Acne Spot Treatment
When pesky pimples appear, it's helpful to have a spot treatment for acne on hand. Look for products containing benzoyl peroxide or salicylic acid, which can help reduce inflammation and kill acne-causing bacteria. Apply a small amount directly to the affected area and leave it on overnight.
Remember to spot-test new products on a small area of your skin before using them all over your face. This is because some individuals may be sensitive to certain ingredients.
4. Don't Pick or Pop Your Pimples
It can be tempting to pick or pop pimples, but this can lead to scarring and further inflammation. Resist the urge to squeeze your blemishes, as it can spread bacteria and prolong the healing process. Instead, apply a warm compress to the area to help reduce swelling and use your acne spot treatment to aid in healing.
5. Maintain a Healthy Lifestyle
Taking care of your skin goes beyond external measures. Maintain a healthy lifestyle by eating a balanced diet, staying hydrated, and getting regular exercise.
A nutritious diet rich in fruits, vegetables, and whole grains can promote overall skin health. Drinking plenty of water helps flush out toxins and keeps your skin hydrated. Exercise improves blood circulation, which can contribute to a healthy complexion.
The Ultimate Acne Self-Care Routine
Following these simple acne self-care tips can be incredibly beneficial for the health of your skin. Whether you opt for an all-natural skincare routine or a clinical preventative one, you are sure to glow both inside and out! Make sure to start following these tips today for the best results!
Do you want to find more helpful info? Check out more of our guides on our blog today!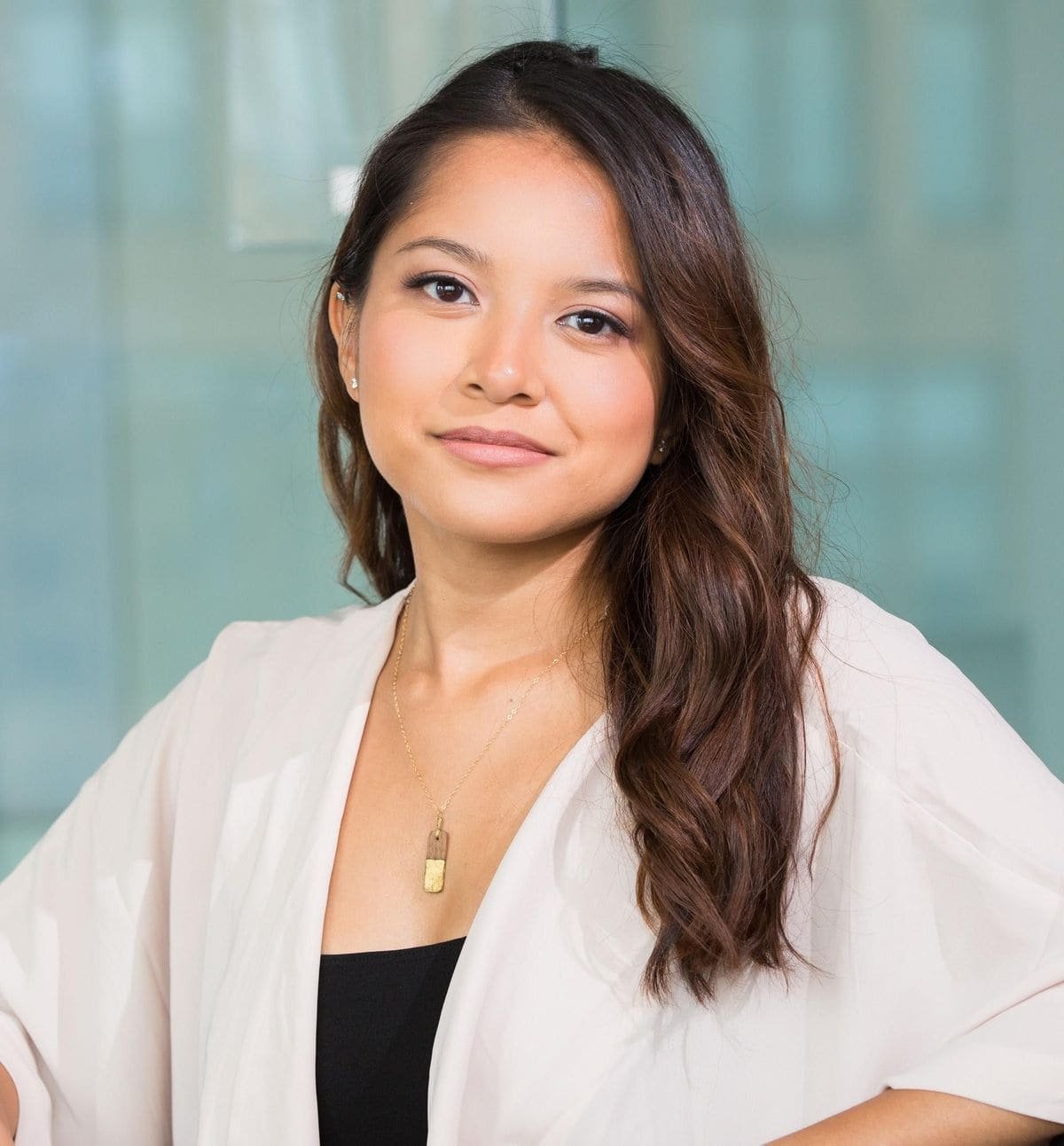 Rosette has a knack for anything DIY. She spent her younger years learning about the different hardware tools, lighting, and equipment in the hopes of establishing a hardware business in the future. Her career options may have changed, but today, she continues to write so passionately about her first love.