Does exercise make you stiff?
Exercise can be beneficial for your body and mind, but sore muscles can ruin your fitness routine.
Every runner knows that a little soreness is expected after a run, but serious knee pain shouldn't happen. Knee pain is a signal that something is wrong and needs attention and treatment.
To understand what happens to your knee when it's swollen, here's a bit on what to do when you have a swollen knee.
Table of Contents
Rest and Protect the Knee
If you have a knee injury, you need to avoid any activities that aggravate the swelling and put additional strain on the knee. Resting is crucial to allow the inflammation to subside and the knee to heal.
Apply Ice
Ice can help reduce swelling and alleviate knee pain. Apply an ice pack or a cold compress to the swollen knee for about 15-20 minutes at a time, several times a day. Make sure to wrap the ice pack in a cloth to protect your skin from ice burn.
Elevate the Leg
Elevating the leg helps to reduce swelling. Find a comfortable position where you can elevate your leg, preferably above the level of your heart. This can be done by propping up pillows or using a cushion.
Compress the Knee
Using a compression bandage or knee brace can help reduce swelling by providing support and limiting excessive movement. Make sure the compression is snug but not too tight, as it can interfere with circulation.
Take Over-the-Counter Pain Relievers
Nonsteroidal anti-inflammatory drugs (NSAIDs), such as ibuprofen or naproxen, can help alleviate pain and reduce swelling. Follow the instructions on the package and consult with a healthcare professional if you have any concerns or underlying health conditions.
Avoid Heat and Hot Baths
If you have a swollen knee after running, you need to avoid heat and hot baths. While heat may feel soothing, it can increase blood flow and potentially worsen swelling. Avoid hot baths, saunas, or any other sources of heat until the swelling subsides.
Gentle Exercises and Stretching
Once the acute swelling has reduced and you can bear weight on your knee without significant pain, you can start gentle exercises and stretching to promote mobility and prevent stiffness.
Consult with a physical therapist or physiotherapist. Physiotherapy can be beneficial in guiding you through appropriate exercises, providing techniques for pain management, and helping with rehabilitation to restore strength and flexibility in your knee.
Consult a Healthcare Professional
If the swelling persists, worsens, or is accompanied by severe pain, instability, or other concerning symptoms, it's important to seek medical attention. A healthcare professional can assess the injury, provide a proper diagnosis, and recommend appropriate treatment.
Handle Your Swollen Knee After Running
After taking the necessary steps to relieve your swollen knee such as rest, icing, and compression, you are most likely on the road to recovery. Monitor the symptoms of your swelling closely and be sure to seek medical attention if it persists.
Understanding how to properly handle a swollen knee after running will put you in the best position to remain injury-free and stay on your running routine. So get back on those running shoes and get to it!
Is this article helpful? Keep reading our blog for more.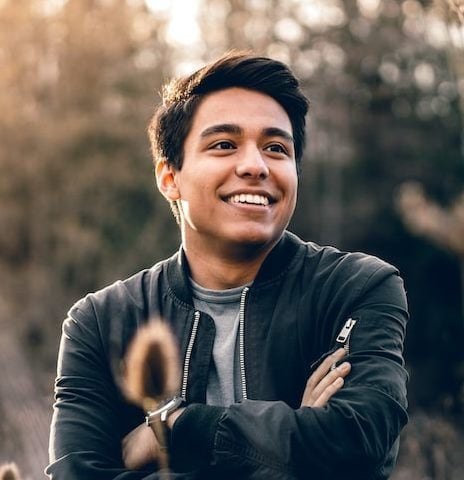 Wayne Probert is a senior reporter at Zobuz, covering state and national politics, and he is a grantee with the Pulitzer Center on Crisis Reporting. Before joining Zobuz, he worked as a freelance journalist in Kentucky, having been published by dozens of outlets including NPR, the Center for Media.