Are you looking for picture-day hairstyles using braids and ribbons? Are you trying to stay away from dyes because you want them to hold up in photos? Look no further than this article.
We have a list of simple yet adorable hairstyle ideas can show off on the big day. Read on to learn more!
1. Space Buns
To create the style, just divide the hair into two sections and twist the hair up into two spirals, one on each side of the head. Once it's twisted, secure the hair with bobby pins or elastic bands and finish with a few spritzes of hairspray.
For extra adorableness, you can add ribbon or flowers to the two buns depending on how dressy they want the look to be. Space buns are a fun and easy hairstyle that will make your little girl look cute and stylish for picture day.
2. Black Hair with Bow
To start, part the hair down the middle or to the side for a more modern look. Then, make two French braids and secure them with elastics at the bottom. You may remove these elastics with Pony Pick if needed.
To finish off the look, attach a larger bow to the top of the head, between the two braids. The result will be a stylish and cute picture-day hairstyle that will be sure to draw compliments and adoring looks. This look is best suited for girls with long hair, but it can be adjusted to suit any length or color.
3. Bob with Bangs
To create the look, start by cutting the hair into a bob that ends just above the shoulders. Then, use a razor blade to taper the front and sides delicately. Add wispy bangs that just brush the eyebrows or are cut to the desired length, and finish the look with a light hairspray.
This style is great for girls with fine and thick hair; it adds texture and body and can last through several washings. For a truly stylish look on picture day, add a few soft curls using a curling iron, and voilà – stylish picture day perfection!
4. Braided Pigtails
This hairstyle is very easy to create and fun for both the parent and the child. First, section out small sections of hair on either side of your child's head and tie each into two pigtails. Gently pull each pigtail apart into two strands of hair and create simple braids.
Once you reach the ends of the hair, secure them with an elastic band. Depending on the texture, you can pull the strands out a bit for more texture and fluff. To complete the look, accessorize the braids with fun colored ribbons!
5. Sectioned Pigtails
To create these cute pigtails, divide hair into four sections by parting down the middle from the forehead to the nape of the neck, then creating two more parts, each inside the first part, closer to the temples.
Separate each of the four sections into two, betting in the middle between them to create the two sections for each pigtail. Leave the ends out for a natural look and brush the brushing them to remove any knots.
Explore These Picture-Day Hairstyles for Little Girls
Little girls look adorable in picture-day hairstyles, whatever style you choose. In order to make sure they look their best, it's important to practice and plan ahead.
With a bit of practice and preparation, picture day will be a stress-free success!
If you want to explore the best topics, we've got you covered. Check out some of our other blogs today!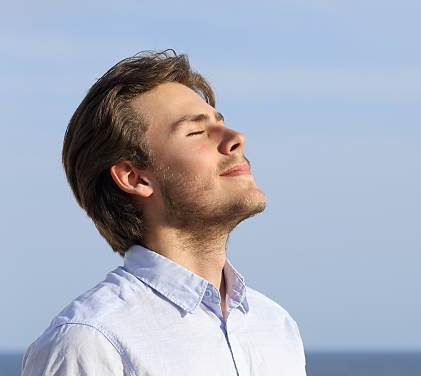 My name is Tom William a expert content creator and SEO expert having Proven record of excellent writing demonstrated in a professional portfolio Impeccable grasp of the English language, including press releases and current trends in slang and details.