The Brand Name you choose for your business is really important as it communicates what and who you are to your customers. According to Marty Neuemier, The Brand Gap "The need for good brand names originates with customers, and customers will always want convenient ways of identifying remembering, discussing, and comparing brands. The right name can be a brand's most valuable asset, driving differentiation and speeding acceptance."
However, finding the right name can be tough. Of course, you could use one of the many name-generating tools available and that would be an easy fix, like for example, Casino Red. But with some serious thought and research you can come up with the right name yourself.
What constitutes a good Brand Name?
Studies have been carried out to learn what makes a good name but no magic formula has been found. But there are a number of things that should be considered when choosing the name.
Meaningful. It expresses the essence of your brand and promotes a good emotional connection.
Unique. It should stand out and be memorable.
Understandable. It should be easy to interpret, to say and to understand its meaning.
Protectable. You can get the domain and it is yours.
Future proof. It has the ability to grow with the business, and be adapted with new products.
Visual. It is possible to express the name through, for example, design, logos and colors.
But the most important element in choosing the name is making sure that it resonates with people.
How to find a good brand name
It is not an easy task to find the right name and it may take some time and a lot of effort. As mentioned, there are services that you can use like Shopify's Business Name Generator or domains like Bust a Name. These can be useful to get you started but ultimately a brand name should be more thought out, with intention and purpose and probably not auto-generated.
5 steps to choosing your brand name
#1 Articulate what your business is hoping to achieve. What is the purpose of your business; What vision do you have for the future? What is your goal or mission? What values are guiding your behavior?
All of the above elements will guide you in your business and also help to hone in on the right name.
#2 Knowing what makes your brand unique is central to finding your brand name. Look at all the different ways in which your business is different from your competitors. You want to stand out. Keep these differences in mind when searching for your name.
#3 Get together with your team and have a brainstorming session. It is useful to have some guidelines in which to frame the discussion. For example:
Make a list of all the ways in which you would describe your service or product.
Define how you want your customers to feel when using your service or product.
Carry out a 'free association of words' about your service or product.
Thinking of different categories of brand names is another way of brainstorming. Designing Brand Identity by Alina Wheeler speaks about these categories which include:
Founder: a name based on a real or fictional character (Ben & Jerrys)
Descriptive: a descriptive name of what the business makes or the service it provides. (General Motors)
Fabricated: Completely invented/imaginary name (Kodak)
Metaphor: Names that are foreign, mythical or imaginary. (Nike)
Acronym: Names made up of initials or an abbreviation. (GE) General Electric
Magical spell: two words together or an unusual spelling. (FaceBook)
#4 Investigate your chosen Brand Name. You need to make sure that the name you want is not already taken. Narrow down your list of names to a few and then check the database of registered trademarks. Hopefully not all of them will be taken. If you come up with a whole bunch of names, then limited your search to the top three and see how it goes. When you find one that appears to be available, it is worth having your legal team check it more thoroughly.
#5 Test it out. Once the legal stuff has been sorted you can start with creating logos, packaging and homepages.  Best to try out two or three names and see how they resonate with people.
One way to test a name out is using the following idea put forward by Steven Cook, startup lawyer.
"Build a branded landing page for each name. Use identical copy and only change logo/brand name. Run a highly targeted FB ad to your target customers for a week. See which page got more conversions."
Final steps to completing your Brand
Finding the right name is really only the first step in building a successful brand. There are other steps necessary.
You need to have a brand strategy.
Create and build a personality, voice, tagline and brand messaging.
Develop a compelling and solid visual identity.
Develop helpful and easy to use brand guidelines.
Make sure to include your branding in your content, so there is no question as to who you are.
Creating a memorable and successful brand requires commitment and dedication. If you find yourself stuck during the process, reach out to others who have the know how and can offer you support.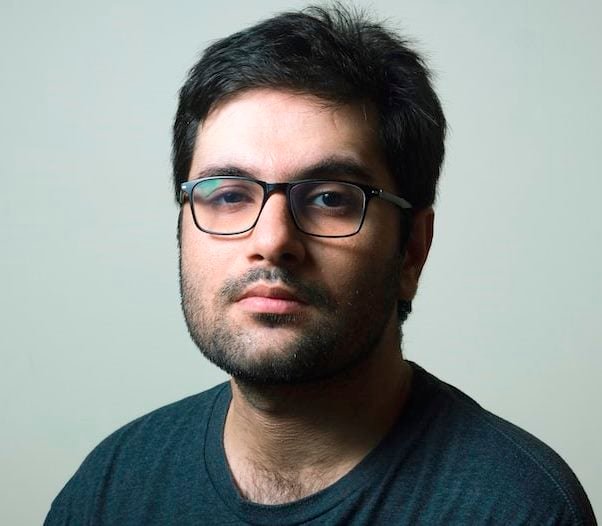 Barry Lachey is a Professional Editor at Zobuz. Previously He has also worked for Moxly Sports and Network Resources "Joe Joe." he is a graduate of the Kings College at the University of Thames Valley London. You can reach Barry via email or by phone.