For years, the doorway has been looked over and overlooked by home decorators. But we've discovered that the entrance is a stunning focal point with tons of style if you decorate it right.
Do you have wandering eyes when you step into your kitchen? Do you notice the fun colors on the cabinets and then gawk at the boring doorway?
It's time you spice things up and turn things around. Decorating a doorway in the kitchen can be easy and fun! If you want to spice up your kitchen's entranceway, read on for some excellent kitchen door ideas.
1. Barn Door
A barn door is a fabulous idea for any doorway in the kitchen because it saves space and adds character to the room. This unique design can fit any size of the entrance, and you can make it from various materials to match the kitchen style. Also, the sliding mechanism of barn doors allows for easy opening and closing, making it convenient for busy kitchen areas.
2. Glass Pocket Door
A Glass Pocket Door is a fabulous idea for any doorway in a kitchen area. It adds a touch of elegance and modernity to the space and is a practical solution for saving space in smaller kitchen layouts.
The beauty of a Glass Pocket Door lies in its ability to disappear into the wall, freeing up valuable floor and wall space. It is ideal for seamlessly transitioning between kitchen and dining areas or maximizing counter and cabinet space.
3. French Doors
French doors are a fabulous idea for any doorway in kitchen areas. These elegant and classic doors add a touch of sophistication to any space.
With their large panes of glass, French doors allow natural light to flood the kitchen, creating a bright and welcoming atmosphere. These doors also make a seamless transition between indoor and outdoor spaces, perfect for entertaining or enjoying a meal al fresco.
4. Chalkboard or Magnetic Door
A chalkboard or magnetic door is a fabulous addition to any doorway in the kitchen area. This creative idea not only adds an element of functionality but also enhances the space's aesthetic.
With a chalkboard or magnetic door, you can write down your grocery list and meal plan or even leave notes for your family members. It also serves as a fun and interactive way to display photos, recipes, or artwork.
5. Louvered Door
A louvered door is a fabulous idea for any doorway in kitchen areas. Not only does it add a touch of elegance and style to the space, but it also serves several practical purposes.
The slats of a louvered door allow for airflow, making it an excellent choice for pantries or laundry rooms that need ventilation. It can be instrumental in a kitchen for keeping strong cooking smells from lingering.
Additionally, the slats allow for a sneak peek into the room. It makes it easier to grab what you need without entering.
Learn more about custom louvered doors for your kitchen areas. It will give you an idea of what design you will use.
Follow This Guide For a Doorway in the Kitchen Areas
Adding stylish and functional elements to a doorway in the kitchen can enhance the look and feel of the space. From creative storage solutions to decorative accents, the possibilities are endless.
Feel free to experiment and get creative with your doorway designs. So, why wait? Give your kitchen doorways the attention they deserve and transform your kitchen into a fabulous and inviting space.
Did you find this article helpful? Check out our other articles for more information.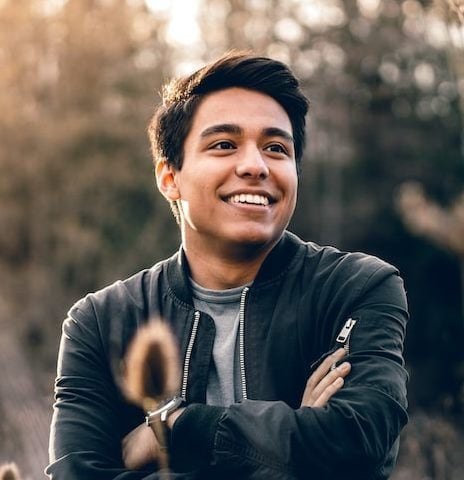 Wayne Probert is a senior reporter at Zobuz, covering state and national politics, and he is a grantee with the Pulitzer Center on Crisis Reporting. Before joining Zobuz, he worked as a freelance journalist in Kentucky, having been published by dozens of outlets including NPR, the Center for Media.