Once winter sets in, you get the need to feel all cozied up in your blanket or soak in the warmth from a fireplace. However, if you have a stunning outdoor setting, you may feel like spending extended nights with your family and friends.
But with the chilly weather, the cold can become unbearable and cause significant discomfort for you. However, the cold weather will least bother you with Bromic outdoor heaters to the rescue.
For a few, a patio heater may seem enough. But if you are someone who experiences chillier winter months, an outdoor heater may be the perfect accessory for your outdoor space. In addition to keeping the space warm, they make an aesthetically appealing centerpiece that will enhance the ambiance of your patio.
Read further to understand the advantages of adding a patio heater to your house.
Extension of Home and Outdoor Space
Apart from relishing the weather only during spring and summer, patio heaters help in extending your outdoor time during winters.
Home patios and outdoor spaces are meant to relax, unwind and entertain your friend and family over dinner or drinks.
However, at times, with the unpredictable weather, you may want to cancel the plans and move indoors. But with Bromic outdoor heaters, you can now enjoy your patio, terrace, and garden for longer hours.
Portability and Versatile
Outdoor heaters are highly portable and easily moved around your patio. Compared to electric heaters, gas heaters are more portable and can be moved around in your outdoor space since it needs no outlet to operate.
Additionally, the design also determines the mobility of the heater. For instance, a tabletop heater can be easily moved around compared to a large free-standing one as it is heavier.
A gas patio heater is more versatile and safer than an electric heater. Since gas heaters produce heat through combustion, you must use them in spaces with ample ventilation.
Varied Style Choices
Outdoor heaters come in varied stylish designs perfect for your outdoor space. Few of the heaters, like a tabletop, are aesthetically appealing and can make an attractive centerpiece to your garden.
Additionally, if you want to declutter your outdoor space, then a ceiling mount heater is ideal for your needs.
With a wide range of sizes and designs available, you can pick an outdoor heater that best aligns with your house and patio design.
High Safety Features
Unlike a bonfire or a conventional fireplace, Patio heaters do not produce an open flame. The base of the heaters stays cool, and thus, there is no fear of burning your fingers.
Moreover, if you have children and pets at home, an outdoor heater will not get in the way, thanks to its efficient safety features.
Cost-Effective
Investment is a substantial part of purchasing something for your home. Patio heaters, especially gas heaters, are an affordable luxury that easily fits your budget.
Since gas is comparatively cheaper, you can continue using the heater for a longer run. Depending on your use, you can invest your money accordingly without burning a hole in your pockets.
Final Thought
Outdoor heaters are a reasonable investment for your housing needs, specifically for the harsh weather conditions.
Therefore, let not the chilly weather stop you from having fun in the outdoors, and get yourself the outdoor heater for your patio needs.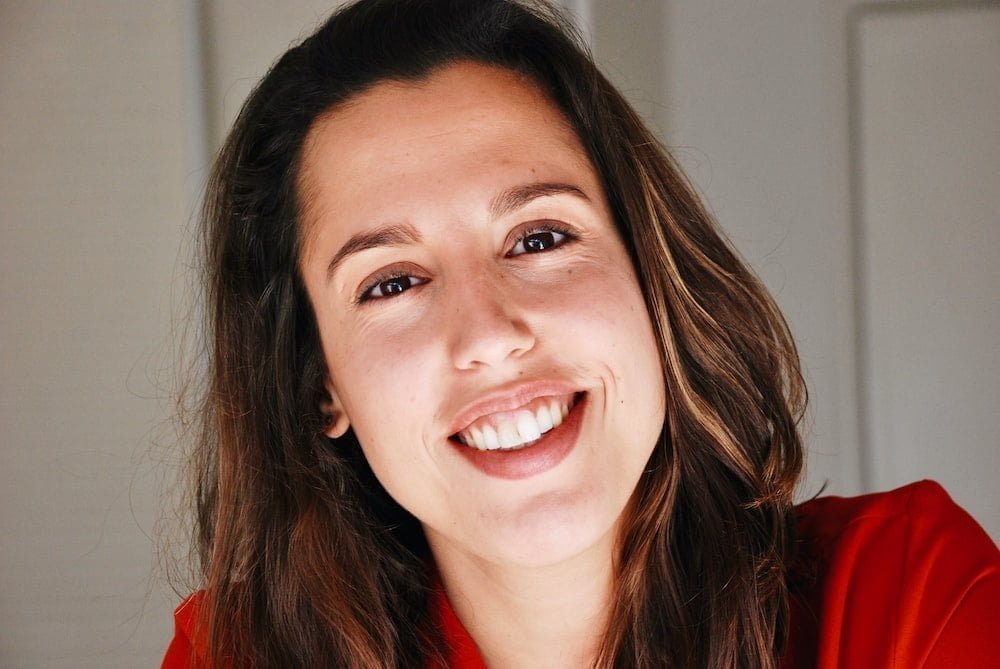 Hannah Gilbert is a freelance writer who offers to ghostwrite, copy writing, and blogging services. She works closely with B2C and B2B businesses providing digital marketing content that gains social media attention and increases their search engine visibility.