Are you a woman struggling with low self-esteem when looking in the mirror? Do you feel a sense of anxiety and embarrassment when with your partner or going out in public?
Breast lift without implants might be the answer for you. It's the perfect solution for any woman wanting to take back her confidence in less invasive and more affordable surgeries. With the use of your own tissue, you'll be feeling great again before you know it.
Here's everything you need to know before scheduling your breast lift surgery.
1. Benefits of Breast Lift Without Implants
A breast lift procedure brings many benefits, including a youthful look to the breasts as well as improved overall breast shape and contour. Results are usually long-lasting, depending on how well one maintains their health through diet and exercise. Many women also find that the improved shape allows them to find clothes that fit better and enhance their overall appearance.
2. Types of Breast Lifts
The procedure is carried out through several main techniques, such as an anchor lift, a vertical lift, a crescent lift, and a donut lift. The technique used depends on the size and shape of the breasts. This procedure will reposition the breasts and nipples, elevating them to a higher and more attractive position.
3. Cost of Breast Lift
When considering a breast lift without implants, there are many things to know about the procedure. First, the cost of a breast lift without implants is typically much less expensive than one with implants, generally ranging from $4,000 to $7,000.
This includes the fee for the surgeon, anesthesia, and operating room expenses. Patients may also need to pay for certain medical tests and medications related to the procedure.
4. Preparation for the Cosmetic Surgery
The patient should be aware that the results will not be as substantial as if they were to have surgery done with implants. Also, this procedure requires a breast lift with localized tissue excision. This requires the avoidance of certain medications or supplements such as vitamin E, aspirin, ibuprofen, and fish oils.
5. Recovery Process After an Implant
A breast lift without implants is a major surgical procedure that has its own set of risks and complications. It is important to be well-informed about the entire process and recovery so that you can make an informed decision. The recovery period after a breast lift without implants typically lasts 4-6 weeks.
It is important to follow the breast lift expert for proper healing and to avoid strenuous activities or heavy lifting for 3-4 weeks. You will likely experience some level of swelling, bruising, numbness, itching, and redness around the incision sites while they heal. It is important to keep the area clean and dry and take medications as prescribed to decrease the risk of infection.
Discover What Breast Lift Without Implants Can Offer
Breast lifts without implants can give women the desired shape and size for a long-lasting, natural look. Results from the procedure can differ depending on the patient's body type. So, it is important to discuss the process with your doctor to understand the process and results.
Overall, a breast lift without implants can give women a more natural look and feel. Contact a qualified plastic surgeon today to learn more and find out if this procedure is right for you!
If you find this article helpful, check out more of our blogs!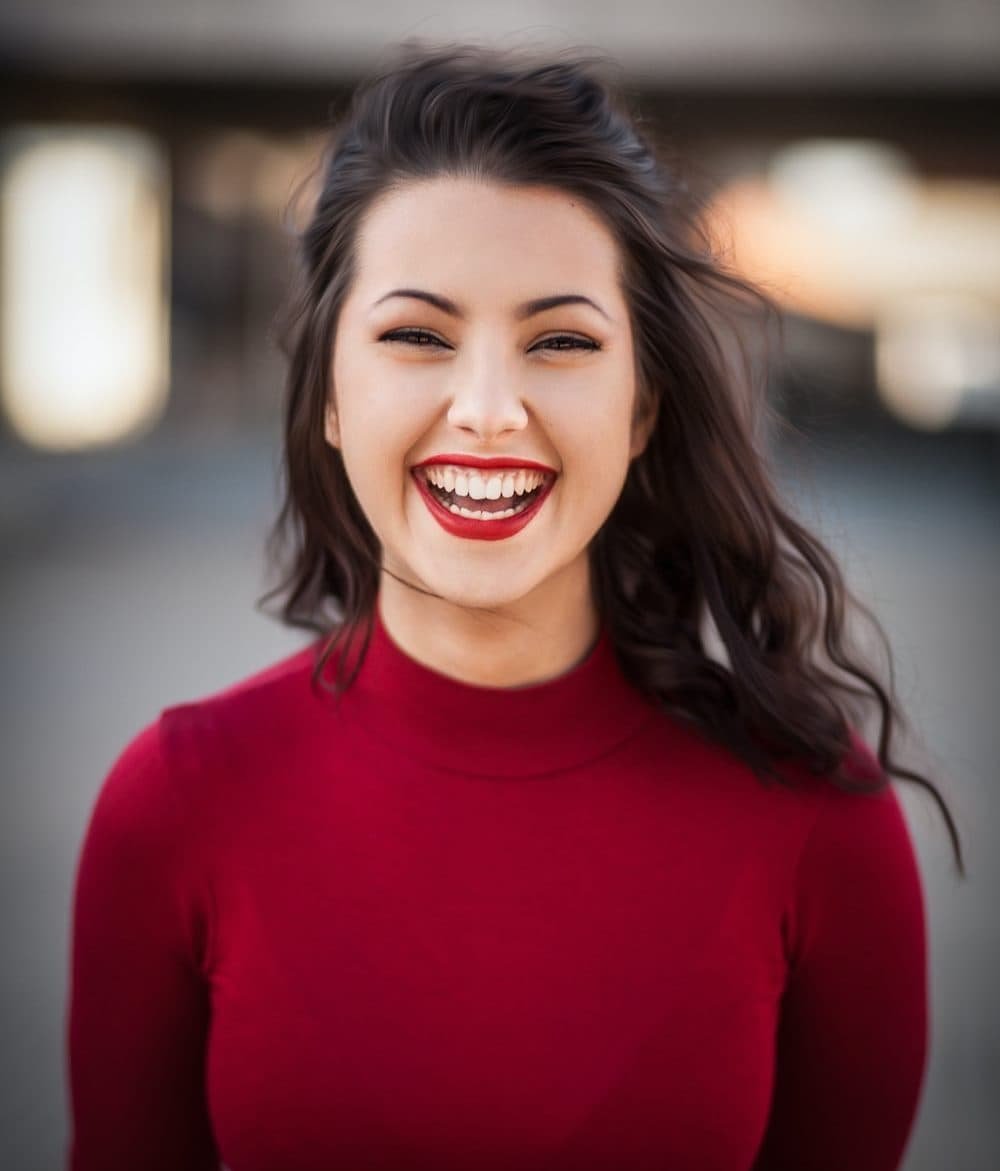 Veronica Baxter is a writer, blogger, and legal assistant operating out of the greater Philadelphia area.