In today's competitive world, it has become very hard to find the ideal candidate for your company before your competitors. As there is such huge competition, most businesses around the world turn towards recruitment agencies to help them find and recruit the right people for their open jobs. However, the surge in demand for recruitment agencies has caused a lot of scammers to open businesses. In this article, I am going to highlight some of the top traits that you should be looking for in a recruitment agency so that you get in business with someone you can trust.
Expert in the Field
The very first and the most important thing that you need to do is to find someone who is an expert in the field. When you go out and look for a recruitment agency like Boardsi in the market, you are going to find a lot of companies that claim to be the best. However, you should never take their word for it. It is always better to do your own research and make sure that they have the results to prove their competency. If an agency doesn't understand the recruiting process themselves, they will never be able to find the best candidates for you.
Good Listening Ability
Another important trait that you should be looking for in hiring agencies is how eager they are to listen to you. If they put too much pressure on you to hire them and don't give you the time to do the needed research, it is a red flag that they are not a good listener. The hiring process is very complicated, and in order to find the best candidates, you have to go through a huge catalog. If the agency is not ready to listen to you, the chances are they are not that good at listening to potential candidates.
Ethical Practices
If you want to make sure that you don't get in business with a shady agency, you have to find someone that only follows ethical hiring techniques. There are a lot of agencies that misrepresent candidates by adding extra experience and skills. On the other hand, a good agency will provide you with the best talent based on their skills and help you hire someone who will prove to be a worthy asset for your company in the long run.
Persistence and Hunger to Get Better
Recruiting candidates is a very tiring process that requires a lot of time and patience. If you want to find the best talent for your company, you will have to do a lot of interviews. If an agency is not persistent and gives up too quickly, it is a warning sign that they will not be able to find someone worthy to work in your company. You can get an idea about how persistent they are by overlooking how eager they are to work with you. If they give up too easily on you, the chances are that they are going to give up on candidates too.
Wants to Know and Understand Your Company
Last but not least, it is always better to hire someone who actually wants to work with you instead of seeing you as just another opportunity to make money. If an agency takes the time to learn about your company and understand what you do, it is a very healthy sign that they are the perfect fit for you. Moreover, learning about your business is also going to help them find the right candidates for you and fill your empty slots with the best talent in town.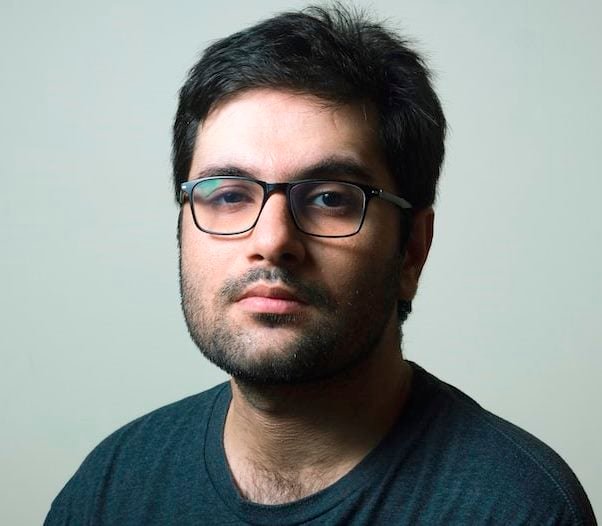 Barry Lachey is a Professional Editor at Zobuz. Previously He has also worked for Moxly Sports and Network Resources "Joe Joe." he is a graduate of the Kings College at the University of Thames Valley London. You can reach Barry via email or by phone.