Do you work in customer service and want to ensure you perform well? If so, you should know common customer service errors just as much as the best tips.
Knowing more about the common mistakes lets you know what you should avoid at work. After all, you won't have to worry about them if you prevent them from the very start.
So, here are six common customer service errors to look out for and quick solutions.
Table of Contents
1. Not Being Available
One of the primary reasons customer service exists is to address concerns as often as possible. But if you fail to stay available when they expect you to, it defeats the purpose.
Most companies advertise 24/7 customer service, so your clients tend to expect prompt responses. At the same time, they often expect instant answers in their preferred channel.
One solution is to use an application that helps you streamline those queries. You can also use other tools that can speed up the process. If you're interested, you can click for Salesforce auto dialer here. This will streamline the process of communicating with customers.
2. Cutting in a Conversation
When you work in customer service, you should pay close attention to how you communicate. One thing you should overcome when talking to customers is to cut them while they speak.
You don't have to get frustrated just because a customer does. Instead, carefully hear them out. It lets you be more attentive to crucial details and help you find the best response.
You also want to avoid negative phrases. Offer them insight and alternatives so they know you're emphasizing with them.
3. Missing Out on Feedback
Every brand values customer feedback a lot more than it seems. It allows companies to measure the success of their services or products as much as their shortcomings.
To improve your skills, prioritize collecting customer feedback. Whenever an opportunity comes up, encourage them to provide insight. Aside from getting their opinion, it lets customers know that your brand values what they think.
4. Inconsistent Communication
Customers don't always expect an instant response. It's more likely they expect you to provide consistent communication when they address concerns.
Improving customer service doesn't only mean giving them the answer they need. Sometimes, it's about escalating their issues to the right teams.
Consider keeping track of your customer's concerns to prevent building up backlogs. Likewise, if you can fix the issue during the call, it's best to do so as long as your protocol allows it.
5. Failing to be Proactive
Being proactive is a skill that doesn't require customer service training. Anyone can do it, but it takes a while to perfect.
Most customers find a proactive brand more attractive since it shows they care about their consumers. You can contribute to that by taking the initiative to ask them about their concerns even before they get to it.
6. Relying on Fixed Processes
Customer service highlights what a customer needs and expects from your brand. Although some concerns feel the same, personalizing each call helps build rapport.
When you touch their specific preference and needs, the process feels much smoother than it would if you stuck to a script. Moreover, it's one way to increase customer retention.
Avoid These Common Customer Service Errors
Being wary of common customer service errors is the key to providing excellent services. It reminds you of what to be careful of and helps you improve your skills toward the best practices.
Browse our blog for more informative tips like this!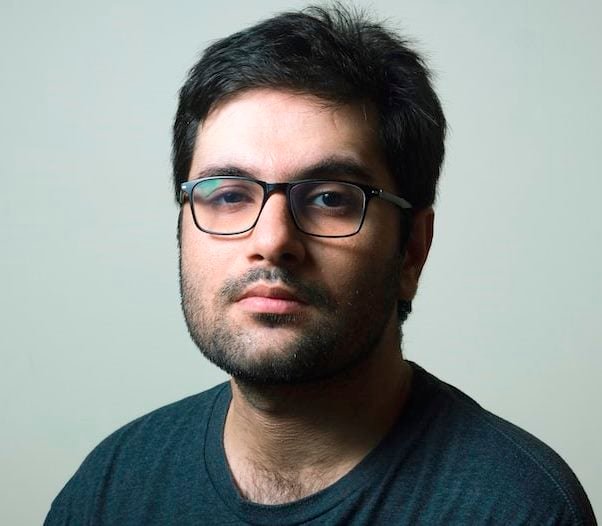 Barry Lachey is a Professional Editor at Zobuz. Previously He has also worked for Moxly Sports and Network Resources "Joe Joe." he is a graduate of the Kings College at the University of Thames Valley London. You can reach Barry via email or by phone.