Are you looking to move to the sunshine state, or are you already living here and looking for a career change? The economy in Florida is constantly changing, which affects the jobs that are most in demand. We have created a list of highly in-demand jobs in Florida, meaning each one on this list is worth pursuing if you're considering a new career.
Table of Contents
Health Care
Healthcare careers in Florida are booming. Florida continues to be one of the most popular destinations for those retiring. Since the elderly population tends to have more health problems, the state has an increasing demand for healthcare workers. Top healthcare careers to consider include nurse practitioners and primary physicians.
More and more people are also moving to Florida, increasing demand for other healthcare positions, like dental assistants and hygienists. The state is also a popular tourist destination, so careers as massage therapists are also highly in demand.
General Labor
General laborers are currently experiencing a shortage in Florida. A few key things drive the need for many newly trained contractors to enter the market. For one, a record 674,740 people moved to Florida in 2021. The state has always attracted retirees, but more and more families are also moving to the southern state to enjoy warmer weather year-round. This significant increase in residents has led to a demand for more housing and amenities. General contractors can enjoy unlimited work and good job security.
Florida is also prone to extreme weather conditions, including hurricanes. Category 4 Hurricane Ian hit the Gulf Coast of Florida just last year, leaving many residents with damaged and uninhabitable homes. Nearly a year later, many of these homeowners are still waiting for repairs. Waitlists for outdoor structures extend into 2024. Much of this delay is due to a shortage of both materials and general contractors, making it well worth pursuing a general contractor license through a certification exam. Fortunately, there's plenty of help in passing this test when you enroll in test prep for your Florida general contractor license.
Lawn Care and Maintenance
Florida experiences year-round sunshine. This means that lawn care is needed all year, unlike its northern neighbors. Landscapers and lawn care companies are constantly in demand, especially with so many new residents moving to the state. A high turnover rate also means that even newer lawn care companies can find a place in the market.
Professional landscaping companies that offer services beyond that of mowing lawns can also find ample work in Florida. Whether helping new homeowners design hardscaping projects or installing mulch, the outdoor job space in Florida offers endless career opportunities for those willing to work in the heat. Learning how to care for Florida's year-round lawns properly and what mistakes to avoid is a service that many new residents are willing to hire.
HVAC Workers
Florida residents often have their air conditioning units going year-round. This leads to an increase in maintenance and repair needs. HVAC workers can find consistent business in this market. In addition to a competitive salary, HVAC workers in Florida can also earn bonuses and ongoing overtime. With the state being home to many hotels and rentals that rely on cold air during the hot summer months, HVAC workers can also earn a lot by opening their own businesses or working strictly for commercial companies. Offering 24/7 HVAC work is also beneficial since many homeowners and commercial property owners require services late into the evenings or on the weekends when the weather gets hot.
Tourist Positions
Florida accounts for almost 9% of all United States' tourism. Orlando, Florida, alone brings in almost $21 billion in tourism dollars each year. This means there is an ongoing demand for careers in tourism, including hotel managers, concierge, taxi drivers, and theme park workers. Tourist positions are available to fit a wide range of schedules, including full-time, part-time, and seasonal workers. In fact, many Florida residents may use these positions while moving to the state and working toward licensure that allows them to open their own businesses, such as general contractors.
Software and Technology
Florida may be behind some of the other states when it comes to software and technology, but they're slowly catching up. The increase in residents and tourism has led to a demand for better technology. Some of the most in-demand technology jobs include data scientists and data analysts. Cybersecurity professionals are also highly needed as large hotel and amusement park companies expand their services and new ones enter the state.
Florida is experiencing a rapid increase of new residents and ongoing record tourist numbers. This has boosted the demand for certain careers, including general contractors and lawn care professionals. Those who have always dreamed of living in the sunshine state and owning their own business can make that dream come true with a general contracting license for Florida.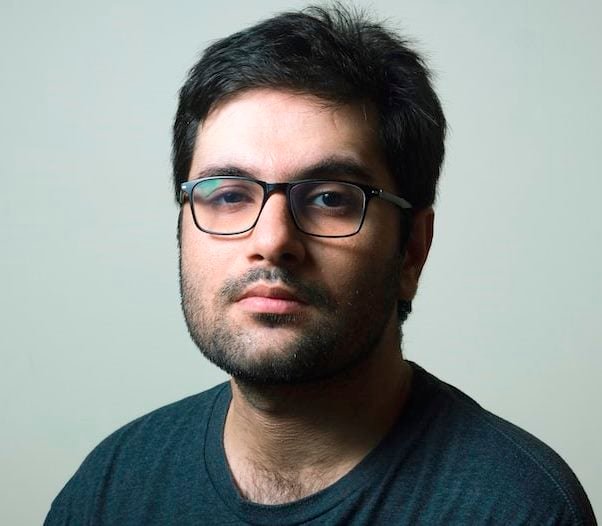 Barry Lachey is a Professional Editor at Zobuz. Previously He has also worked for Moxly Sports and Network Resources "Joe Joe." he is a graduate of the Kings College at the University of Thames Valley London. You can reach Barry via email or by phone.