Are you having a problem with your MacBook? All Apple products can experience problems and usually, most people don't think about regular maintenance because it's too expensive. Fortunately, even if you wait a few days you should be able to find some advice online on how to fix problems with your MacBook.
That's why we put this guide together. To help you fix common MacBook Air problems. Need help, read on!
1. Distracting Fan Noise
Distracting fan noise can be a common problem in MacBook Air computers. The fan noise is loud and continuous, and it can be distracting and unpleasant to work with. In most cases, it is caused by the computer overheating due to heavy workloads or dust build-up on the fans.
To fix this problem, it is essential to check the computer's temperature during heavy workloads and run adequate cooling programs. Make sure to clean the dust off the fans regularly to ensure clear airflow for the computer. If the problem persists, try resetting the System Management Controller (SMC) to solve any software-related issues.
2. Short Battery Life
The most likely cause is the battery being overworked or not charged adequately. Often, this can be fixed by calibrating the battery. Calibrating the battery entails running the MacBook Air on battery power until it runs out of charge, and then charging it fully overnight.
Reducing the use of processor-heavy applications or turning off Energy Saver Mode, Power Nap, and Automatic Graphic Switching can also help to improve battery life. Updating the MacBook Air's OS, system software, and firmware can also help with laptop problems. If none of these fixes work, it could be time to replace the battery or take the laptop to a repair shop.
3. Display Problems
The typical signs of problems include a screen that does not light up, difficulty in adjusting the brightness, discoloration, or screen flicker. In such cases, the backlight must be reset. This is done by sometimes pressing the brightness adjust keys, unplugging the laptop, or resetting the System Management Controller (SMC).
If your laptop's display is still not working, then it could be caused by a faulty logic board, and this issue should be taken to an authorized iPhone repair service provider. In some other cases, the reason for display problems could be due to an outdated graphics card driver, so make sure your drivers are up to date. If your laptop's color calibration is off, then you can run the Display Color Calibrator program from the Utilities folder.
4. Slow Performance
Common MacBook Air problems stemming from slow performance can be frustrating and can be caused by a variety of issues. To ensure your MacBook Air is running as fast as possible, it's important to stay on top of laptop maintenance. Over time, cache and junk files can build up on your machine and clog up the operating system.
Running regular cleanups of your hard drive that use applications like CleanMyMac can help. Ensuring your computer is always up to date with the latest system updates can help get rid of any potential software or security issues slowing down the device. Reducing the number of applications and services running simultaneously can minimize slowdown issues.
Freeing up RAM with a third-party memory management application can also help. Taking these precautions and maintaining your laptop will ensure your MacBook Air is running at its peak performance.
5. Limited Storage
This can be frequent system crashes and slow and overall sluggish and unresponsive performance. This also includes difficulty loading programs and applications, and being unable to install new applications as space becomes limited.
Luckily, owners don't need to purchase additional storage drives to free up space. All they have to do is purge unnecessary files and applications. The first step is to delete any large items on the computer, such as music and movies.
Next, check all applications to remove those that are rarely used. If any temporary files are no longer necessary, delete those as well.
Finally, clear out the Downloads folder to free up more space. A few easy steps like these will help MacBook Air owners quickly and easily free up generous amounts of storage space.
6. Battery Drain
Weak battery life can be caused by several factors including: surfing the web with electric power, services that run in the background of your laptop, and non-optimized settings. To fix the battery drain, first, check if you have any unnecessary services running in the background that don't need to be on.
You can do this by using the activity monitor and turning off any services that are eating up your battery. Next, adjust your energy settings. Lowering the brightness of your laptop can make a huge difference in battery life.
Finally, make sure you are operating normally, as battery drain can be caused by too much intensive activity. If all else fails, try resetting the SMC or PRAM. This can be done by holding down various combinations of keys while powering down.
7. Overheating
This can be caused by the laptop being left on for long periods, increased ambient temperature, or an improper cooling solution. To fix an overheating MacBook Air, the user should first make sure the laptop is in a cool environment and not be left on for long periods. The user should also clean the laptop fan regularly with compressed air to remove any dust and debris that may be blocking the fan blades.
The owner should check the laptop's ventilation system and make sure it is not blocked with dust or debris. If the laptop's fan is blocked, the user should open the laptop's bottom panel and clean the fan with compressed air. Finally, if the overheating continues, the user should investigate replacing the laptop's fan.
Resolve Macbook Air Problems Today
MacBook Air problems can be quick and easy to solve, or they can be more complex than anticipated. Prevention is the best way to reduce the likelihood of experiencing a problem.
Yet, if one does find themselves with an issue, it is always best to reach out for professional assistance for your laptop care. Contact a local Apple-certified technician today and let them take care of your MacBook Air problem.
If you find this helpful and want to read more great content, check out our latest blog posts now!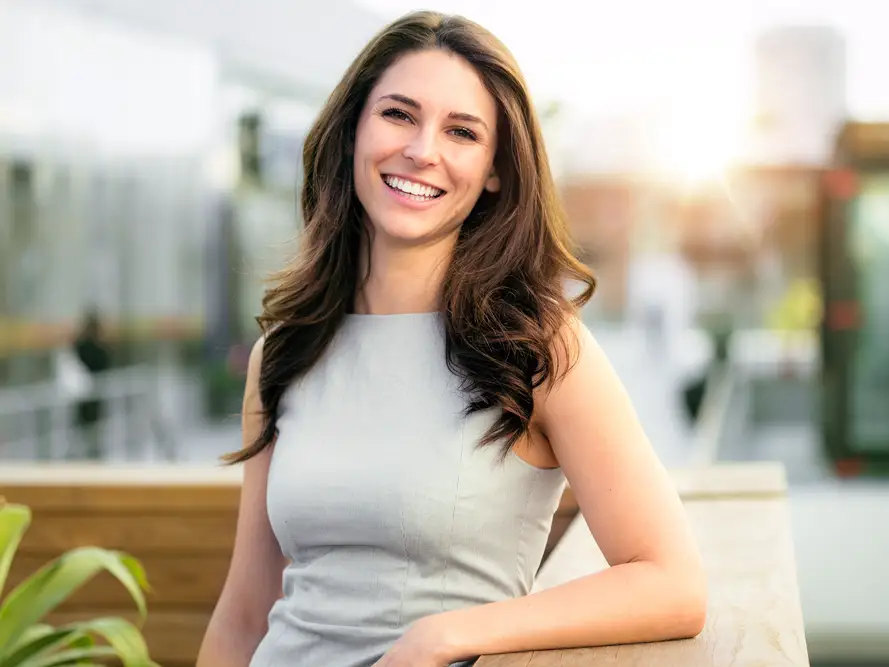 Rachel Dixon works on Business, travel and features blogs at Daily Mid Time and Zobuz. She has passionate for travelling and cooking. Spending time with family as well as on internet to enhance her capabilities for well orientated content creation and blog writing.