Snacks are a lucrative business. Statistics predicts that the United States snack food industry will generate $108.50 billion in revenue during 2023. The market is open for independent snack producers, but proper planning and execution are key. This guide reveals eight essential tips for succeeding with a new snack product. 
Table of Contents
Market Research: The First Critical Step
Product ideas are good things, but you need to know if they'll work. You must research the market to identify demand, market, and competition. With this data, you can determine what type of product would most likely succeed. You can also learn about differentiating your offerings from those of your competitors.
Building Brand Identity
Brand building is critical to any product's success. Your brand must be unique and memorable, setting itself apart from your competitors. While this process involves logo creation, it's much more than that. Comprehensive brand identity includes a name, visual details, messaging, and engagement style. These all should align with your target audience.
Coming Up With Your Standardized Recipe
Consistency is vital with any product, but it's especially critical with snack foods. Standardized recipes ensure that your products deliver the same flavor, aroma, and quality. Besides appealing to customers' tastes, this consistency contributes to a positive brand image. Quality control is also essential to maintaining appearance, taste, and texture. Don't forget to consider serving size. It determines whether you need sachet packaging or larger bags to hold your product.
Choosing Quality Ingredients
Ingredient quality plays a vital role in your product's flavor and tactile properties. To ensure that it always appeals to your customer base, select the freshest and highest content for your recipe. Also, ensure that your choices are well-supported by market research and customer preferences.
Storing and Packaging Design
Product packaging serves several purposes. Keeping its contents fresh is the primary goal. At the same time, it must fit your brand identity and provide convenience for your customers. Make your packaging choices based on what best serves your product.
Thankfully, you have lots of packaging options. Printed stand-up pouches are a popular choice for several reasons:
Superior freshness preservation
Flexible construction
Extensive material options
Digital printing onto packages
Customizable production runs
While selecting your product packaging, consider zippered closures to preserve freshness. Depending on your recipe and production method, degassing valves may be wise inclusions. Degassing valve coffee bags are one example, but others include nuts, cereal products, and kimchi. 
Developing an Online Store
Delivering an exceptional customer experience is vital. Your online store should be user-friendly, intuitive to use, and secure. Work with an experienced e-commerce provider to optimize it and improve search engine visibility.
Creating Your Marketing Strategy
A comprehensive marketing strategy includes digital and traditional channels to reach your audience. Again, work with an experienced professional for best results.
Partnerships and Collaborations
No product succeeds in a vacuum. Collaborate with influential people and businesses aligning with your target audience.
Developing a winning snack product and bringing it to market is a long journey, but the results can be rewarding. It's up to you to craft your plan and see it through.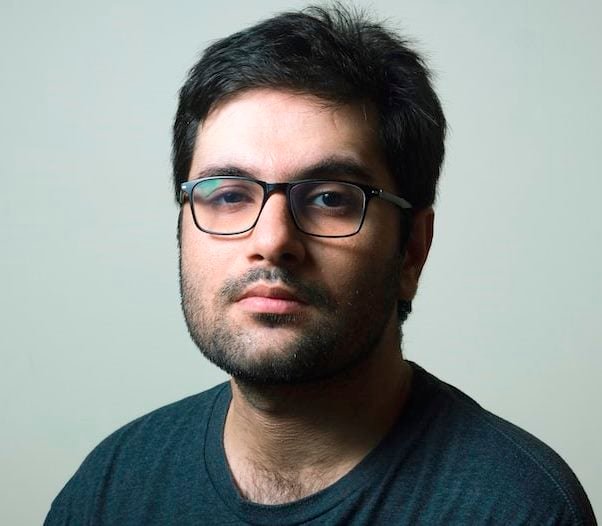 Barry Lachey is a Professional Editor at Zobuz. Previously He has also worked for Moxly Sports and Network Resources "Joe Joe." he is a graduate of the Kings College at the University of Thames Valley London. You can reach Barry via email or by phone.