Law firms come in all shapes and sizes. There are small, one-person shops and large, multinational firms. Regardless of size, though, all law firms need to focus on three critical things in order to be successful: marketing, growth, and client satisfaction. In this blog post, KF&B will give you nine tips that will help you create a successful law firm!
Establish a Niche
Find an area of law you're passionate about and focus your efforts on becoming the go-to expert in that field. Not only will this help you build a reputation as an authority, but it will also make marketing and business development more straightforward and more effective.
Hire the Right People
As your firm grows, you'll need to add staff members who share your commitment to excellence and complement your skillset. Take your time with the hiring process to find individuals who will be a good fit for your firm's culture and your clients' needs.
Stay Organized
From client intake to billing to case management, there are a lot of moving parts in a law firm. Establishing systems and procedures early on will help ensure that things run smoothly as your business grows.
Invest in Technology
In today's world, a successful law firm needs to be technologically savvy. From cloud-based document storage to video conferencing capabilities, there are a number of tools that can help you work more efficiently and serve your clients better. Make sure you're keeping up with the latest trends so you can stay ahead of the curve.
Market Effectively
Generating a new business is essential to the success of any law firm. Develop a comprehensive marketing plan that includes traditional advertising, online visibility tactics, and strategic networking. And don't forget about word-of-mouth marketing—it can be one of your most powerful tools.
Manage Finances Wisely
Running a law firm is expensive, so it's essential to keep tabs on where your money is going and look for ways to cut costs where possible. At the same time, don't be afraid to invest in areas that will improve efficiency and productivity—such as technology or office space—as these investments can pay off in the long run.
Stay Focused
There will be times when it feels like everything is happening all at once, and it's easy to get overwhelmed by all the tasks on your plate. But it's important to stay focused on what's most important so you can move forward strategically. When feeling frazzled, take a step back and prioritize what needs to be done first. Then take things one day at a time.
Be Flexible
No matter how much you plan, there will always be surprises along the way. The key is being flexible enough to adapt as needed while staying true to your overall vision for the firm. If something isn't working, don't be afraid to pivot and try something new. The ability to roll with the punches is an essential quality for any successful business owner.
Persevere
Building a successful law firm takes time, dedication, and hard work. There will be ups and downs along the way, but if you believe in your vision and persevere through the tough times, you'll eventually succeed.
Final Thoughts
Tips for success in the legal industry are essential for all law firms, big or small. By focusing on marketing, growth, and client satisfaction, you can create a successful law firm that will last for years. Keep these tips from KF&B in mind as you work to build your business and grow your client base, and don't forget to persevere through the tough times. You can achieve your goals and create a thriving law firm with a little hard work.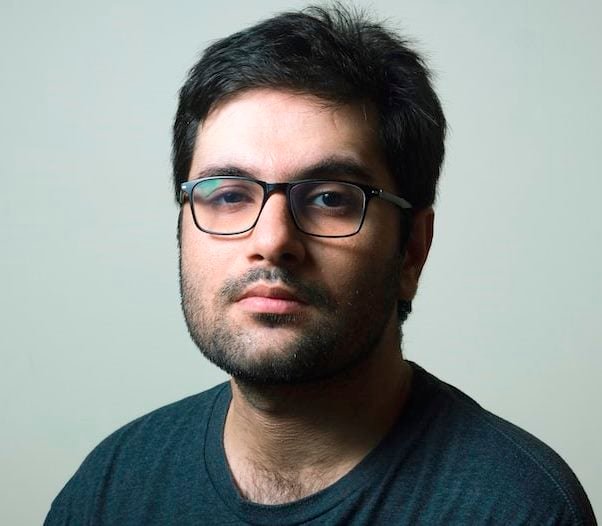 Barry Lachey is a Professional Editor at Zobuz. Previously He has also worked for Moxly Sports and Network Resources "Joe Joe." he is a graduate of the Kings College at the University of Thames Valley London. You can reach Barry via email or by phone.