Do you wish you could see better without glasses or contact lenses? Well, you're in luck!
Thanks to amazing medical advancements, some surgeries can fix your eyes and give you a perfect vision. These surgeries are called eye correction surgeries, and they can help with problems like nearsightedness, farsightedness, and astigmatism.
In this article, we'll explore the best eye correction surgery that can give you 20/20 vision. So get ready to say goodbye to blurry vision and hello to a clearer world!
LASIK Eye Surgery
LASIK, short for "Laser-Assisted In Situ Keratomileusis," is one of the best eye correction surgery worldwide. It is suitable for individuals with the following eye problems:
Nearsightedness
Farsightedness
Astigmatism
During the procedure, a laser is used to reshape the cornea, correcting the refractive errors that cause vision problems. LASIK is known for its quick recovery time and high success rate, with many patients achieving 20/20 vision within a day or two.
PRK Surgery
Photorefractive Keratectomy (PRK) is another laser-based eye correction surgery. It is similar to LASIK but involves removing the epithelium, the outer layer of the cornea, instead of creating a corneal flap.
PRK is recommended for individuals with thinner corneas or those who have corneal problems. Although the recovery time is longer compared to LASIK, PRK can achieve excellent results in terms of visual acuity.
ICL Implantation
Implantable Collamer Lenses (ICL) are an alternative to laser-based surgeries for vision correction. This procedure involves implanting a soft, flexible lens in front of the natural lens inside the eye.
ICL is suitable for individuals with high refractive errors, thin corneas, or those who are not good candidates for laser surgeries. The advantage of ICL is that it is reversible and does not alter the corneal tissue, making it a safe option for vision correction.
SMILE Surgery
Small Incision Lenticule Extraction (SMILE) is a newer and minimally invasive eye correction procedure. It is primarily used to treat myopia or nearsightedness.
During SMILE eye surgery, the eye doctor will make a small incision in the cornea, and a tiny lenticule is removed to reshape the cornea. This procedure does not require the creation of a corneal flap or removal of the epithelium, making it less invasive than LASIK or PRK. SMILE offers a fast recovery time and has shown promising outcomes in terms of visual acuity.
Refractive Lens Exchange (RLE)
Refractive Lens Exchange is also known as lens replacement surgery. It is typically recommended for individuals with presbyopia or significant refractive errors.
During RLE, the natural lens of the eye is replaced with an artificial intraocular lens (IOL). This procedure not only corrects refractive errors but also addresses age-related loss of near vision. RLE is a more invasive surgery compared to the others mentioned above and is often recommended for individuals who are not suitable candidates for other procedures.
The Best Eye Correction Surgery
2020 vision is achievable with the right eye correction surgery for your eyes. A visit to a qualified ophthalmologist is the best way to determine the best eye correction surgery for your needs. With successful eye surgery, you can regain clear vision and improve your quality of life. Take the first step and book an appointment today.
We have plenty of informative articles available to you throughout our site. Check them out!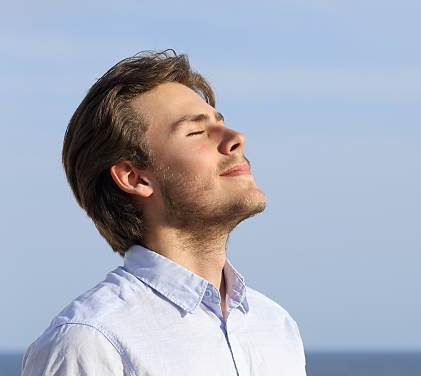 My name is Tom William a expert content creator and SEO expert having Proven record of excellent writing demonstrated in a professional portfolio Impeccable grasp of the English language, including press releases and current trends in slang and details.