Have you ever wondered why some faces are more attractive than others? What makes a face beautiful and desirable?
The answer lies in the science of attractiveness, where researchers have identified certain features that make a face appealing to others. Several factors contribute to our perception of beauty.
So if you've ever wanted to know the secrets behind an attractive face, keep reading as we decode the features of a beautiful face!
Facial Symmetry
Facial symmetry refers to how well-aligned the different parts of a person's face are and how evenly they are distributed on either side. Research has shown that people tend to find faces with high levels of symmetry more appealing than those with lower symmetry.
The reason behind this preference is thought to be evolutionary. Symmetrical faces are believed to be an indicator of good health and genetic fitness. This means that individuals with symmetrical faces may have better immune systems and fewer developmental disorders than those without.
While nobody has a perfectly symmetrical face, there are some things you can do to enhance your facial symmetry. For example, wearing makeup or getting cosmetic treatments such as rhinoplasty by Dr. Sadrian, fillers or Botox can help create balance in your features.
Clear and Smooth Skin
Having clear and smooth skin is not only a sign of good health. It also plays a vital role in making someone's face attractive. People with blemish-free, radiant skin tend to be perceived as more beautiful by both men and women.
The science behind having clear skin involves the absence of pimples, acne scars, or dark spots that can make an individual look less attractive. A healthy diet rich in fruits and vegetables combined with drinking plenty of water can help maintain clear skin.
Another key component to achieving this glowing complexion is maintaining a consistent skincare routine that includes:
cleansing
exfoliating
toning
moisturizing
These steps keep pores clean while removing impurities from the surface of the skin.
Facial Proportions
Facial proportions are an important aspect of what makes a face attractive. The ideal facial proportion is when the distance between the eyes, nose, and mouth is equal.
Another key aspect of facial proportions is the relationship between the forehead, nose, and chin. A well-proportioned face will have a smooth transition from one feature to another without any abrupt changes or irregularities.
Youthful Features
People are naturally drawn to faces that look young and fresh, as they symbolize health, vitality, and fertility. Youthful features can be identified by several factors such as:
plump cheeks
full lips
defined jawline
These features tend to soften with age due to a reduction in collagen production in the skin. Collagen gives our skin its firmness and elasticity. That's why when there's less of it as we get older, our faces start to sag and wrinkle.
However, some people are blessed with genes that allow them to maintain their youthful looks for longer periods. Others might seek out cosmetic procedures like fillers or facelifts to enhance or restore their youthful appearance.
Know the Features of an Attractive Face
Attractiveness has a deep-rooted science backed by scientific research. We now know that certain characteristics of an individual's face hold certain characteristics in a culture that defines an attractive face, like an oval shape face, bigger eyes, and more. Use this knowledge to make sure your unique beauty stands out and shines!
Visit our blog for more helpful topics.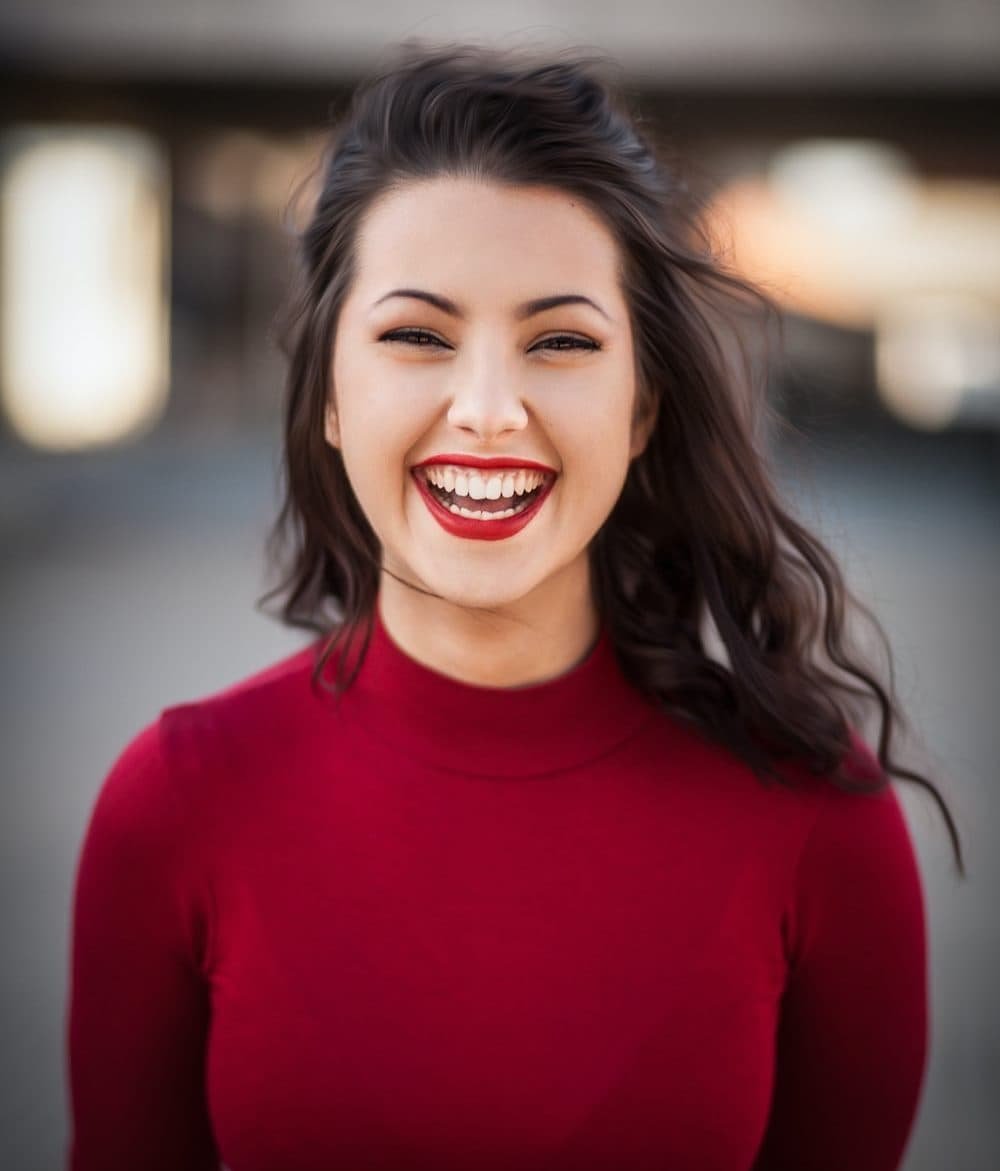 Veronica Baxter is a writer, blogger, and legal assistant operating out of the greater Philadelphia area.