For outdoor enthusiasts and adventure seekers, a motorcycle offers an exhilarating way to explore the great outdoors. When embarking on a motorcycle adventure, having the right luggage from brands like Kriega Bags is essential to carry your gear, essentials, and belongings. This article will explore the essential motorcycle luggage options for outdoor enthusiasts, ensuring you're well-prepared for your next adventure.
Table of Contents
Tank Bags:
Tank bags are a popular and practical choice for motorcycle adventurers. Magnetic or strap attachments attach these bags to the motorcycle's fuel tank. Tank bags provide easy access to maps, wallets, phones, and small tools. They come in various sizes and styles, offering storage options for different needs.
Saddlebags:
Saddlebags are a classic choice for motorcycle adventurers seeking ample storage space. These bags are attached to the sides of the motorcycle, typically behind the rider or passenger seat. Saddlebags come in different materials, including leather and synthetic fabrics, and offer sufficient room to carry clothes, camping equipment, and other essentials for extended trips.
Tail Bags:
Tail bags, also known as rear or seat bags, are designed to fit on a motorcycle's rear seat or luggage rack. They offer additional storage space without compromising the bike's balance. Tail bags are versatile and can accommodate various items, including clothing, camping gear, and personal belongings. Some tail bags feature expandable compartments, allowing for increased storage capacity when needed.
Panniers:
Panniers are rugged and durable hard-sided or soft-sided bags attached to the sides of a motorcycle. They are commonly used for extended outdoor adventures requiring larger or bulkier items such as camping gear, cooking equipment, and extra clothing. Panniers offer excellent property protection and often have waterproof features to keep your gear dry during inclement weather.
Roll Bags:
Roll bags, also known as dry bags or duffel bags, are versatile luggage options for motorcycle adventurers. These cylindrical-shaped bags are typically made of waterproof materials and offer ample storage space for various gear. Roll bags can be strapped onto the motorcycle's rear seat, luggage rack, or other options for convenience.
Backpacks:
Backpacks are a practical choice for carrying personal items and smaller gear while riding a motorcycle. They are lightweight, easy to wear, and provide carrying capacity flexibility. Backpacks designed specifically for motorcycle riders often feature additional padding, chest and waist straps for stability and waterproof materials to protect belongings from the elements.
Tank Panniers:
Tank panniers are compact bags that attach to the sides of the fuel tank, combining the benefits of tank bags and panniers. They offer additional storage capacity while keeping essential items easily accessible. Tank panniers are particularly useful for riders who prefer a streamlined setup but require extra storage space for longer journeys.
Handlebar Bags:
Handlebar bags are small bags attached to the motorcycle's handlebars, providing convenient storage for items you may need quick access to, such as snacks, sunglasses, or a camera. These bags are typically compact and designed to keep your belongings secure and within reach.
Conclusion
When venturing into the great outdoors on your motorcycle, having the right luggage from brands like Kriega Bags is crucial for a successful and enjoyable adventure. Whether it's tank bags for quick access, saddlebags or panniers for extended trips, or backpacks for personal items, there are various options to suit your needs. Choose motorcycle luggage that offers durability, weather resistance, and ample storage capacity to ensure your gear and essentials are safe and secure as you embark on your next thrilling adventure.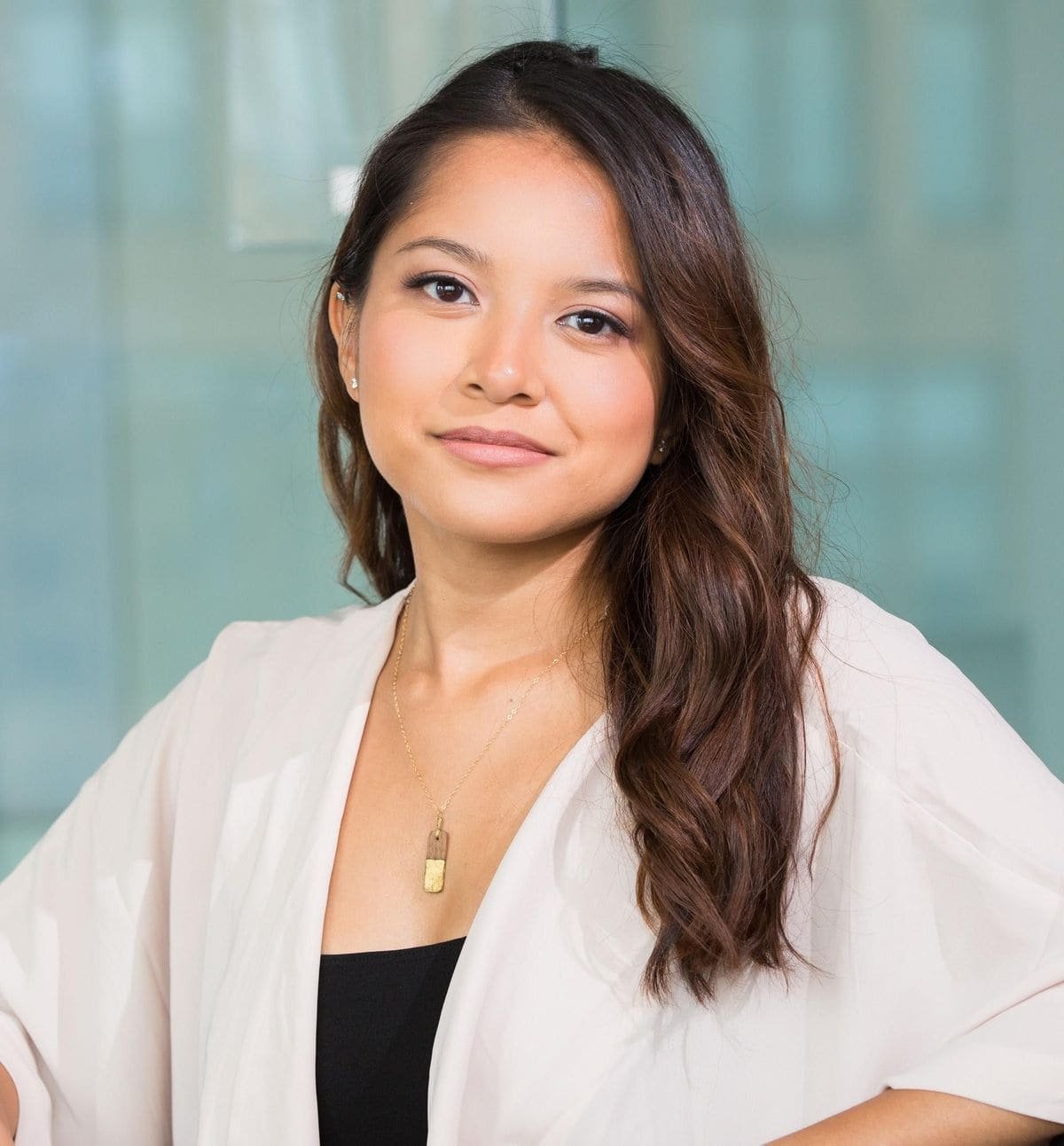 Rosette has a knack for anything DIY. She spent her younger years learning about the different hardware tools, lighting, and equipment in the hopes of establishing a hardware business in the future. Her career options may have changed, but today, she continues to write so passionately about her first love.