True friendship is more valuable than ever in today's fast-paced world. In the midst of the bustle of daily life, people find comfort in the relationships they forge. The series "Alexa and Katie" is very touching because it shows the importance of friendship, maturing, and tackling problems head-on. Here, we'll take a deep dive into the universe of "Alexa and Katie" and examine why the show has resonated so strongly with viewers of all ages.
Table of Contents
The Alex and Katie Saga
"Alexa and Katie" is a hit Netflix show about two best friends, Alexa Mendoza and Katie Cooper. The series is set in a high school environment and follows the characters as they navigate the trials of adolescence, friendship, and Alexa's cancer treatment.
The One and Only
The extraordinary bond between Alexa and Katie is the show's driving force. Their friendship endures despite their divergent hardships. Alexa, portrayed by Paris Berelc, is an optimistic young woman who refuses to be defined by her sickness. Katie, portrayed by Isabel May, is Alexa's devoted best friend who is there for her no matter what.
Authentic Problem-Solving
Particularly notable about "Alexa and Katie" is the show's openness to discussing serious topics. Cancer, its effects on families, and the emotional roller coaster that comes with it are all topics that are openly discussed on the show. There are lessons to be learned about perseverance, compassion, and supporting those you care about.
The Hit-Making Power of "Alexa and Katie"
Humanising Characters
The protagonists of "Alexa and Katie" are very accessible people. Because of the difficulties they endure, the show is reflective of real life for teenagers. Alexa and Katie's stories about friendship, love, and following their aspirations resonate with viewers and forge a unique bond.
Feelings That Swing Up and Down
The show is unique in its capacity to make viewers feel all kinds of things. The audience is carried on an emotional roller coaster, experiencing a wide range of emotions. The storytelling is not only interesting but also challenging, and it has a profound effect on the listeners.
A Highly Dynamic Family
One of the themes of "Alexa and Katie" is the value of family. Their families' affection and encouragement round out their personalities and highlight the importance of having someone to lean on in times of need.
What "Alexa and Katie" Really Meant
Viewer Agency
The show inspires an optimistic and brave approach to life's challenges. Alexa's courage to embrace every moment of life despite her sickness is an example to us all.
Initiating Discussions
Initiating discussions regarding cancer awareness and the difficulties experienced by adolescents with chronic illnesses, "Alexa and Katie" has made a significant contribution to society. It fosters communication and mutual comprehension.
A Classic
Although "Alexa and Katie" takes place in the present day, the issues it addresses are universal. The show's wide appeal can be attributed to its globally applicable teachings about friendship, resilience, and family.
Conclusion
Despite the prevalence of shallow relationships, "Alexa and Katie" highlights the invaluable value of true friendship. With its likeable characters, rich emotions, and insightful messages, this uplifting series has won the hearts of viewers all around the world.
FAQs
Where does "Alexa and Katie" focus primarily?
The major message of "Alexa and Katie" is the importance of maintaining relationships despite hardships.
Can people of all ages watch "Alexa and Katie"?
The show's universal themes and emotions make it appropriate for viewers of all ages.
The number of seasons of "Alexa & Katie" is currently unknown.
The four seasons of "Alexa and Katie" allow viewers to stick with the characters for a considerable chunk of time.
Who plays Alex and Katie on "Alexa and Katie"?
The two main characters are played by Paris Berelc (Alexa Mendoza) and Isabel May (Katie Cooper).
Is there a list of honours and trophies "Alexa and Katie" has won?
The show has been praised for its accurate depiction of real-world problems and its ability to move viewers.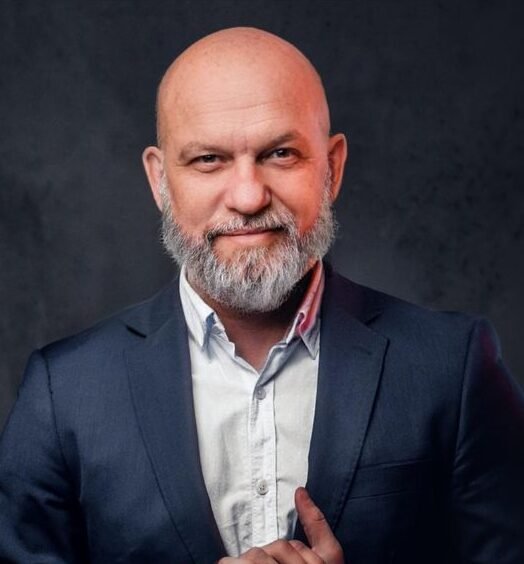 Rene Bennett is a graduate of New Jersey, where he played volleyball and annoyed a lot of professors. Now as Zobuz's Editor, he enjoys writing about delicious BBQ, outrageous style trends and all things Buzz worthy.