Are you looking to build your own backyard fence?
Perhaps, you're in the market for a DIY project. If so, then consider this: building a backyard fence can provide you with a chance to reconnect with nature and give your family a secluded area to hang out.
Before you begin building the fence, though, make sure you check the necessary materials. If you check the materials, then your build won't end up as a headache later on.
Be sure to check out our guide below to learn more about what you need to build a fenced backyard!
Wooden Fences
Creating a fenced backyard with wooden fences requires certain essential materials. Firstly, you will need wooden poles, preferably sturdy and treated to withstand outdoor conditions. Next, you will need wooden panels or boards to fit between the poles.
These can be purchased pre-made or cut to size from a local lumber yard. In addition, you will need nails or screws to secure the panels to the poles. A hammer or drill will also be necessary for this task. Lastly, you may choose to add a finishing touch with a coat of paint or stain to protect the wood and give your fence a polished look.
Vinyl Fences
The most important item is, of course, the vinyl fencing itself. This fence material is durable, low maintenance, and can withstand various weather conditions. You will also need posts to support the fencing, which can be made of wood or metal.
Other materials include concrete for setting the posts, screws or nails for securing the fence panels, and a level and measuring tape for proper installation. Optional items include a post hole digger and a hand saw for cutting the panels to the desired length.
Metal Fences
Firstly, you will require metal fence panels, which are typically made of aluminum, steel, or wrought iron. Additionally, you may need a power drill and saw to shape and cut the panels to fit your specific backyard dimensions.
Overall, creating a metal fence requires a combination of sturdy materials and proper installation techniques to ensure a durable and secure barrier for your backyard.
Masonry Fences
Creating a fenced backyard with masonry fences requires various materials to ensure durability and strength. The most crucial material needed is the masonry unit, which can be made of bricks, stones, or concrete blocks.
Mortar is essential for bonding the masonry units together, and a trowel is used to spread it. To secure the fence posts, metal brackets, and screws are needed, while a level and string will assist in keeping the fence alignment straight. Lastly, for a finished look, a brick cutter, chisel, and hammer will be used to trim and shape the masonry units as needed.
Bamboo Fences
To create a fenced backyard with bamboo fences, you would need a few necessary materials. First and foremost, you will need bamboo poles, which are the primary building blocks for the fence.
These poles should be cut to your desired length and thickness, depending on how tall and sturdy you want the fence to be. Additionally, you will need a sturdy frame made of treated wood or metal to support the bamboo poles.
Living Fences
The most obvious material is the actual fencing, which can vary in material and design depending on personal preference and budget. Additionally, you will need posts and supports to secure the home fencing in place, as well as tools such as a hammer and wire cutters.
If you incorporate plants into the fence design, you will also need soil, plants, and gardening equipment. Lastly, don't forget to include a gate for easy access to your backyard oasis.
Recycled Material Fences
To create a fenced backyard using recycled materials, you will need a few key materials. First and foremost, you will need a variety of recycled materials, such as old pallets, scrap wood, and discarded metal pieces.
These can be sourced from salvage yards, construction sites, or even your own home. You will also need tools such as a hammer, nails, and a saw to construct the fence. Depending on the design, you may also need wire cutters, pliers, and screws. Additionally, you can use natural elements like tree branches or vines to add a unique touch.
Chain Link
To create a fenced backyard using chain link, the main material you will need is, of course, a chain link fence. This type of fence is made up of interlocking metal wires, usually made of galvanized steel, that create a diamond-shaped pattern. With Viking Fence's experience and expertise in fencing, you can rely on their guidance to help you choose the right chain link fence for your specific needs, whether you require a robust perimeter for a commercial property or a functional yet cost-effective solution for your residential space.
In addition to the fence and posts, you will need tools such as pliers, wire cutters, and a post hole digger to properly install the fence. Some other materials that may be helpful include concrete for secured posts, tension wires to help stabilize the fence, and a gate for easy access to the fenced area.
Barbed Wire
To create a fenced backyard with barbed wire, you will need a few essential materials. First and foremost, you will need sturdy posts to serve as the frame for the fence. These can be made of wood, metal, or concrete, but they should be securely anchored in the ground.
Installing tension bands, brace bands, and tension wire will help keep the fence taut and stable. Finally, you may need additional tools such as a level and drill to ensure proper placement and installation of the fence. With these materials, you can create a secure and effective barbed wire for backyard fencing.
Consider this complete custom fence near Orlando to start the installation process!
Learn more About Fenced Backyard
In summary, creating a fenced backyard requires careful planning, the right materials, and proper installation techniques.
By using high-quality materials such as wood, vinyl, or aluminum, and following expert tips and advice, you can create a functional and stylish fenced backyard that will provide privacy, safety, and enhancement to your outdoor living space.
Don't wait any longer, start your backyard fencing project today and transform your outdoor space into a beautiful and secure retreat.
Did you find this article helpful? Check out the rest of our blog for more!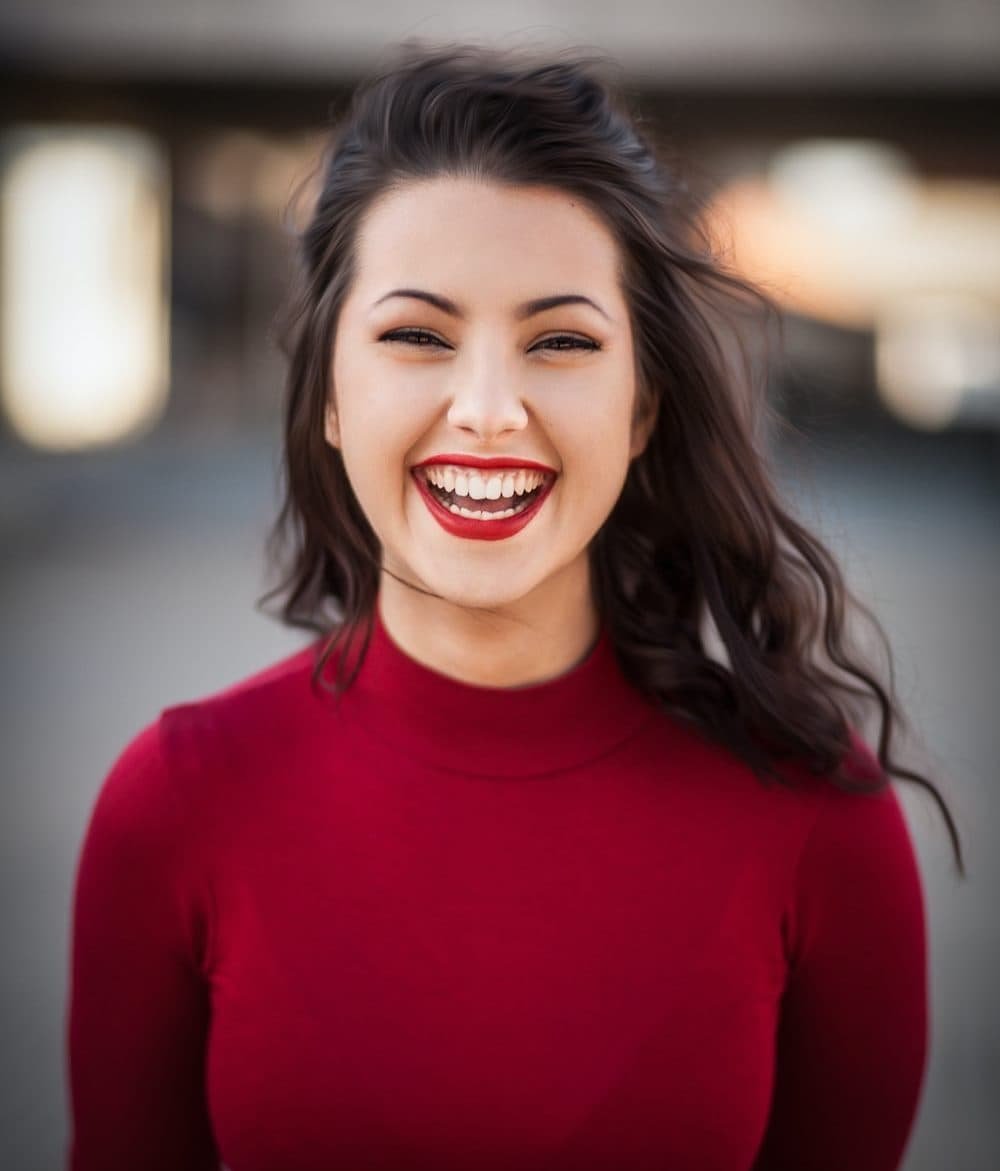 Veronica Baxter is a writer, blogger, and legal assistant operating out of the greater Philadelphia area.