Once upon a time in the bustling city of Tehran, Iran, a young boy named Amir Sadeghian discovered his deep passion for music. Little did he know that this passion would shape his life and propel him to become one of the most influential figures in the music industry. Today, known by his artistic name, Amir Eight, he stands as a testament to the power of talent, dedication, and entrepreneurial spirit.
The Early Roots of a Musical Prodigy
Amir Eight's story begins on a sunny day in April 1993 when he was born in Tehran. From a young age, it was clear that he possessed a remarkable ear for melodies. He found solace and inspiration in the enchanting sounds that surrounded him. As he grew older, his musical inclination flourished, leading him to explore various instruments. The piano became his first love, and he would spend hours experimenting with its keys, unlocking a world of harmonies and emotions.
Embracing the Journey of Learning
Amir Eight's path to musical greatness was not without its challenges. At the age of 13 or 14, he made a pivotal decision to pursue music professionally. He sought guidance and enrolled himself in music theory classes taught by esteemed teachers in Iran. It was through their mentorship and his relentless determination that he honed his skills and laid the foundation for his future success.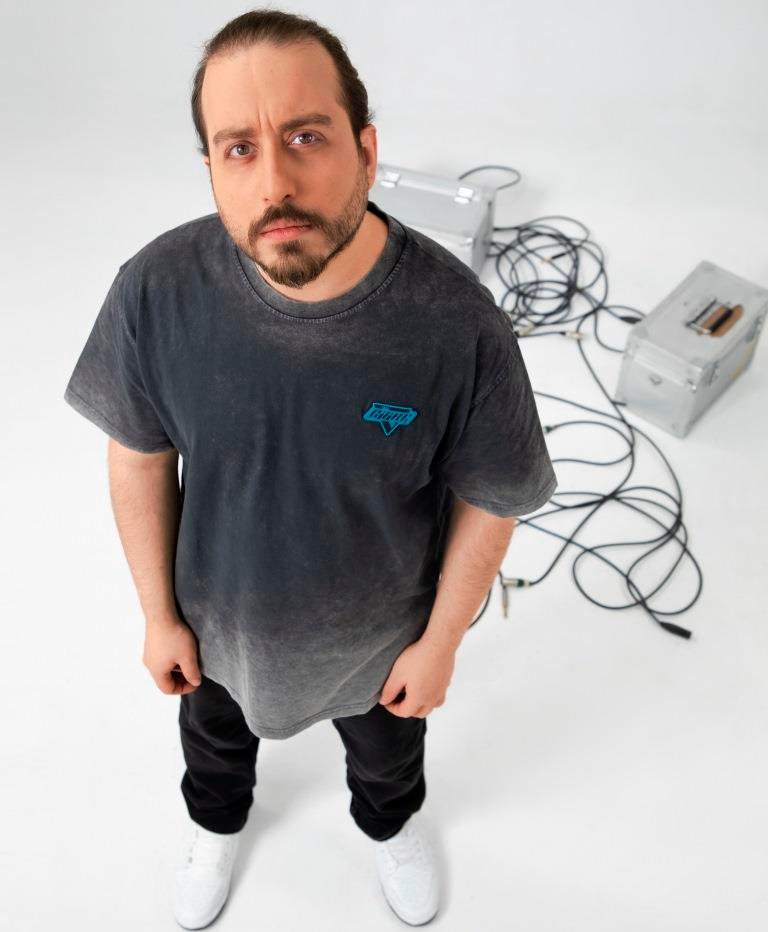 A Versatile Maestro
As Amir Eight's musical journey unfolded, it became evident that his talent knew no bounds. He effortlessly donned multiple hats, showcasing his versatility as a composer, mix engineer, sound recorder, music producer, web designer, and writer. His wide range of skills allowed him to collaborate with renowned artists and world distributors, leaving an indelible mark on the global music landscape.
The Birth of Musixsale: A Record Label Revolution
Amir Eight's boundless creativity and entrepreneurial spirit led him to establish Musixsale, a record label that would forever change the music industry. With a roster of top-notch musicians from around the world, Musixsale became a haven for emerging talents seeking guidance, support, and a platform to showcase their artistry. Under Amir Eight's astute leadership, Musixsale flourished, making waves in the rap and hip hop scene.
Collaborations that Transcend Borders
Amir Eight's magnetic personality and exceptional talent attracted collaborations with some of the industry's brightest stars. From working with Stephen Voyce, an acclaimed R&B singer from Canada, to joining forces with Minus, an exceptional American artist from Dallas, Amir Eight's collaborations knew no geographical boundaries. Each collaboration became a fusion of diverse styles and cultures, pushing the boundaries of creativity and leaving audiences in awe.
A Symphony of Sounds and Genres
Amir Eight's music transcends genres, weaving a captivating tapestry of hip hop, rap, and R&B. His compositions are a testament to his love for these genres, as he skillfully blends their elements to create unique and mesmerizing tracks. One such composition, titled "Sabotage," featuring Minus and Stephen Voyce, is set to be released in 2023, promising a sonic experience that will enthrall listeners worldwide.
Empowering Artists and Fostering Growth
Amidst his own success, Amir Eight remains deeply committed to nurturing emerging talents. Through Musixsale, he provides invaluable guidance, support, and advice to artists and producers. His expertise in music production, coupled with his keen business acumen, has fueled the rapid growth and success of those under his wing. Amir Eight's dedication to helping others achieve their dreams has made him a respected figure in the music industry.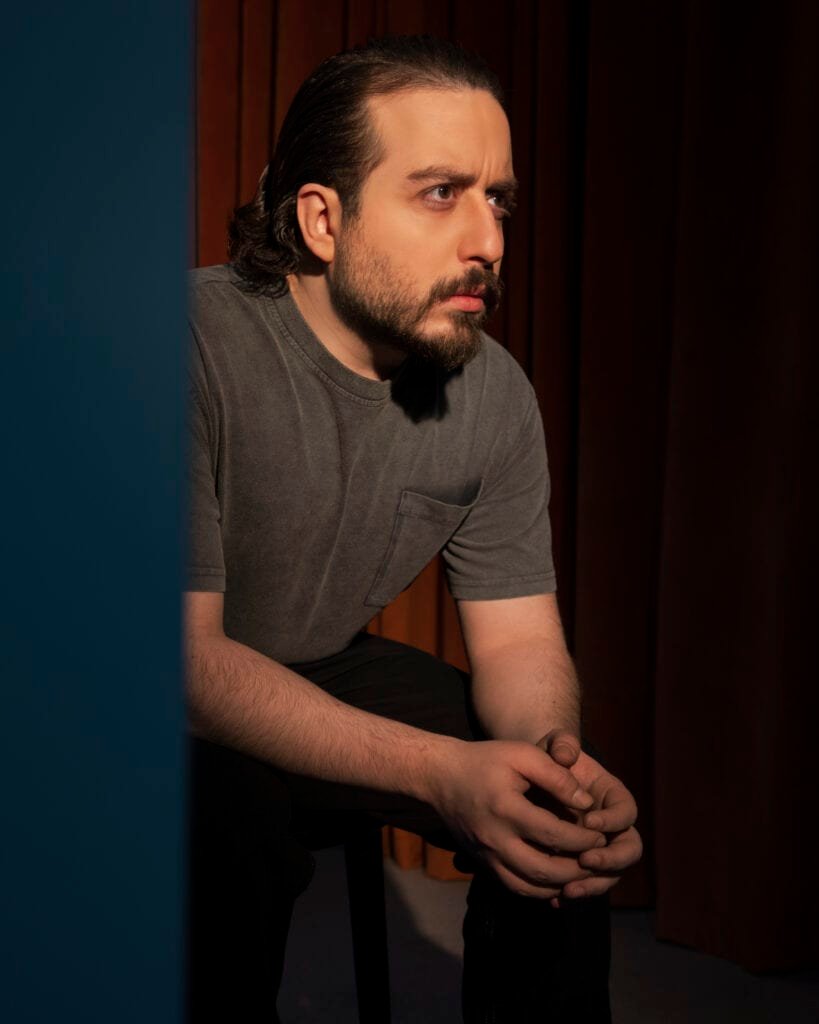 Overcoming Challenges, Leaving a Legacy
Amir Eight's journey has not been without its obstacles. The rap and hip hop industry in Iran presented its own set of challenges, with limited support and recognition. Yet, Amir Eight's determination and unwavering talent allowed him to rise above these hurdles, carving a unique path for himself and establishing Musixsale as a force to be reckoned with. His resilience and dedication have inspired aspiring musicians and redefined the boundaries of what's possible.
A Symphony Yet to Be Written
Looking to the future, Amir Eight's story continues to unfold. With an exciting lineup of projects and collaborations on the horizon, he remains committed to pushing boundaries and exploring new musical horizons. Each composition and collaboration becomes a testament to his evolution as an artist and producer, leaving audiences eagerly awaiting the next chapter of his musical symphony.
Amir Eight: An Everlasting Melody
Amir Eight's contributions to the music industry, both in Iran and internationally, are immeasurable. Through his artistry, entrepreneurial endeavors, and unwavering support for fellow musicians, he has left an everlasting imprint on the world of music. Amir Eight's legacy is one of passion, excellence, and the transformative power of music.

To connect with Amir Eight and stay updated on his latest releases and projects, you can click on the following links to follow him on social media:
Feel free to click on the links above to join his social media profiles and explore his musical compositions.
Frequently Asked Questions
1. How did Amir Eight start his musical journey?
Amir Eight's musical journey began at a young age, driven by his remarkable ear for melodies. He explored various instruments and eventually found his passion in playing the piano.
2. What is Musixsale?
Musixsale is a record label founded by Amir Eight, aiming to provide a platform for emerging artists and foster collaborations with renowned musicians from around the world.
3. Who are some of the notable artists Amir Eight has collaborated with?
Amir Eight has collaborated with artists such as Stephen Voyce, an acclaimed R&B singer from Canada, and Minus, an exceptional American artist from Dallas.
4. How does Amir Eight blend different genres in his music?
Amir Eight seamlessly blends genres like hip hop, rap, and R&B to create unique and captivating tracks that resonate with listeners.
5. What are Amir Eight's future projects and collaborations?
Amir Eight has an exciting lineup of projects and collaborations in the pipeline. He continues to push boundaries and explore new musical horizons, aiming to captivate listeners with groundbreaking compositions.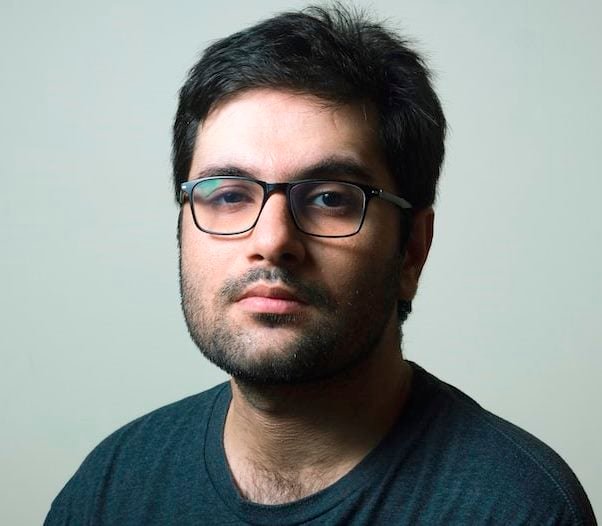 Barry Lachey is a Professional Editor at Zobuz. Previously He has also worked for Moxly Sports and Network Resources "Joe Joe." he is a graduate of the Kings College at the University of Thames Valley London. You can reach Barry via email or by phone.