Looking to upgrade your pavement and get the most out of it? Well, if you answered yes, then we suggest going for micro surfacing.
Doing this will reap so many benefits and get you a nice and smooth surface that lasts. And it won't just look fresh and brand new, but will be able to endure many generations of traffic before needing a full slab of concrete again.
See below for a complete surface re-laying in the form of micro surfacing.
Table of Contents
Process of Micro Surfacing
Microsurfacing is a road maintenance technique used to extend the lifespan of asphalt pavement surfaces. The existing pavement surface is cleaned of debris, loose material, and dirt. Any cracks or potholes are usually repaired beforehand.
A specially designed machine then applies the microsurfacing mixture to the pavement surface. The mixture is spread evenly using a spreader box, creating a thin layer.
The mixture sets and cures relatively quickly due to its unique composition. It chemically crosslinks and hardens to form a durable surface.
Benefits of Microsurfacing
Microsurfacing is a valuable tool in the field of pavement preservation. It has the ability to extend the lifespan of pavement surfaces and delay extensive repairs. Below is a more comprehensive overview of the benefits of microsurfacing.
Surface Protection
Microsurfacing, which is often done with products like Latexfalt, protects the road surface by putting up a barrier. Microsurfacing protects surfaces well by making a barrier that is waterproof and immune to UV light.
It protects the pavement from water infiltration, UV damage, chemical reactions, and wear and tear from traffic.
This protective layer also covers and seals cracks. It also stops erosion and slows down the deterioration of the pavement. This makes the road last longer, makes it safer, and reduces the need for bigger repairs.
Restores Skid Resistance
Pavement friction is important for road safety. Traffic wear can make the surface of a road smooth and polished over time. This lowers the friction between the tires and the road, which makes it easier to skid, especially when it's wet.
Fine materials, like sand, are added to the mixture when micro surfacing is done. When these pebbles are spread on the road, they make a new, textured surface layer that makes it easier for tires to grip the road.
Quick Application and Cure
Specialized equipment is used to apply micro surfacing, making the process continuous and able to cover large areas quickly. This speed is especially helpful on roads with a lot of traffic.
One of the best things about microsurfacing is that it cures quickly. After being spread, the mixture goes through a chemical change that makes it set and harden quickly, usually within a few hours.
Because it goes on and dries quickly, it cuts down on the time that lanes need to be stopped or traffic needs to be rerouted.
Learn All About Micro Surfacing
Micro surfacing is a great way to extend the life of asphalt pavement and increase safety for automobiles and cyclists. It provides superior surface quality and is a cost-effective solution to problems on roads with severe or moderate deficiencies. To find out more about this advanced technology and how it can benefit your roads, contact a professional today.
Is this article helpful? Keep reading our blog for more.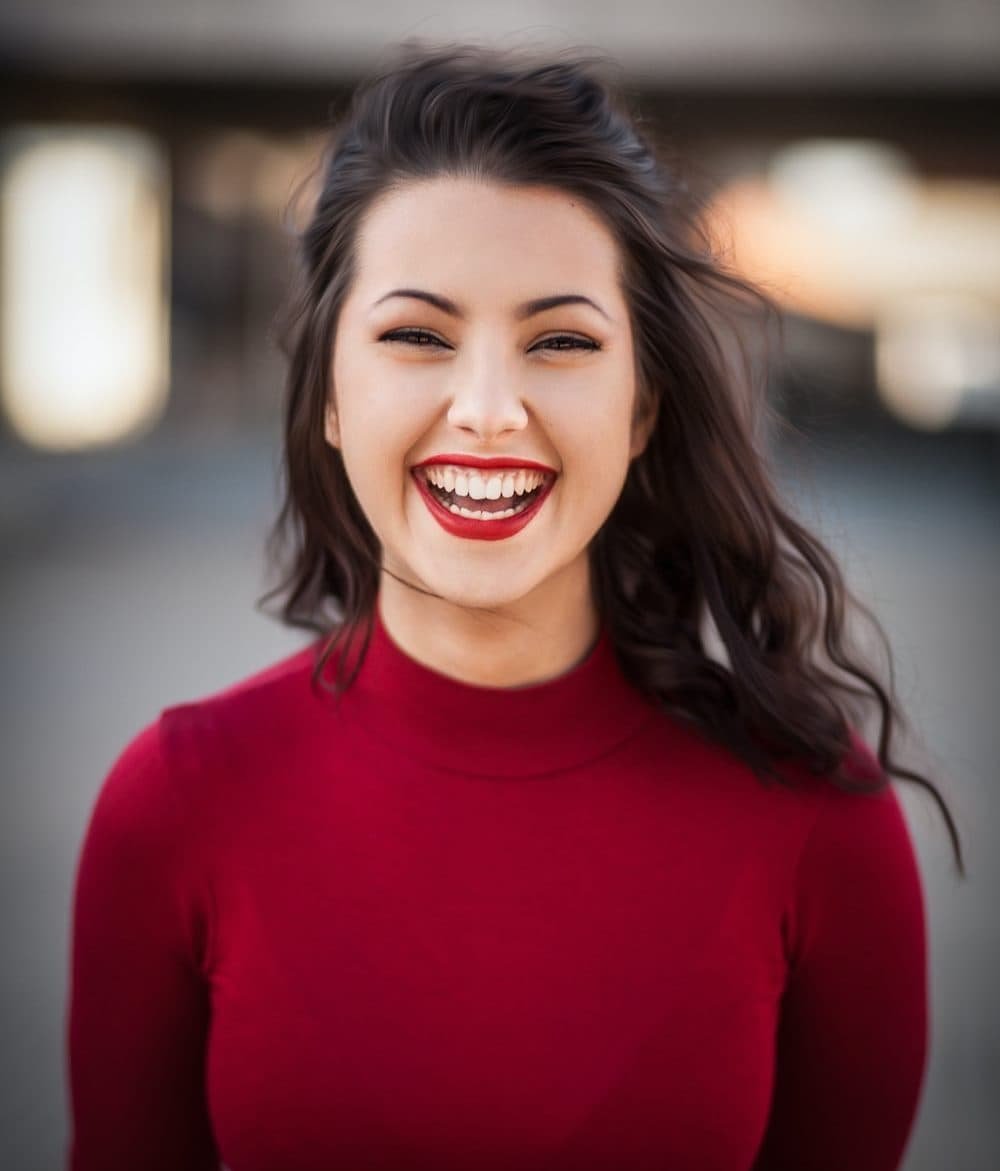 Veronica Baxter is a writer, blogger, and legal assistant operating out of the greater Philadelphia area.