In addition to treating spinal pain, chiropractors have been found to reduce the need for pain relievers. Pain relievers can have adverse side effects and are often habit-forming.
Until recently, employer-sponsored health plans typically covered chiropractic services less generously than physician visits. This was true even when the same deductible and coinsurance provisions were applied.
What is BCBS?
The Blue Cross and Blue Shield companies work with doctors and hospitals in local communities to understand the healthcare needs of the people they serve. Together, they offer nationwide healthcare coverage that opens doors to health, security, and well-being benefits for more than 115 million Americans in every ZIP code.
Many Medicare plans include a chiropractic benefit, but coverage varies considerably by plan and region. The Medicare chiropractic benefit only covers manipulation of the spine and requires a referral from a medical physician gatekeeper. Other insurance providers may have chiropractic benefits and requirements, but most follow a similar basic framework.
How Does BCBS Cover Chiropractors?
Chiropractic care is a natural, non-invasive treatment option that can help reduce pain and discomfort. Many health insurance providers, including Blue Cross Blue Shield, offer it. However, coverage varies by state and specific policy. It is best to check with your doctor if BCBS covers chiropractic care services.
Chiropractors are health professionals who specialize in treating neuromusculoskeletal issues. They use hands-on techniques and patient examination to diagnose and treat problems of the back, neck, spine, and joints. They are also trained to recommend therapeutic and rehabilitative exercises.
Most policies cover chiropractic services, although some may have visit limits, dollar limitations, or referral requirements. Patients should be aware that deductibles reset yearly, so they may need to pay up to the deductible amount before insurance covers the remainder of care. This is an important factor to consider when choosing a chiropractor and selecting the right Blue Cross plan.
What is Chiropractic?
Chiropractic is a drug-free alternative medicine that involves the manipulation of the spine and other joints to ease pain, improve function and promote the body's natural ability to heal itself. Chiropractors typically use a combination of adjustments, soft-tissue therapy, exercise, and diet and lifestyle recommendations to support overall health.
A chiropractor may deliver a quick thrust to a misaligned joint, which can make a popping sound caused by a sudden change in pressure within the joint capsule and surrounding soft tissue. This helps restore proper alignment to the joint and decreases pain and stiffness.
How Can I Find a Chiropractor Who Accepts BCBS?
Chiropractic care is typically covered by most major medical insurance plans, including worker's compensation insurance, Medicare, specific Medicaid plans, and supplemental insurance policies (also known as "Medigap" coverage). However, individual health plan providers may restrict the number of visits per year or the type of treatments they will cover.
As with any medical treatment, finding a chiropractor who is in-network with your insurance provider is important. Often, out-of-network care will result in much higher out-of-pocket expenses.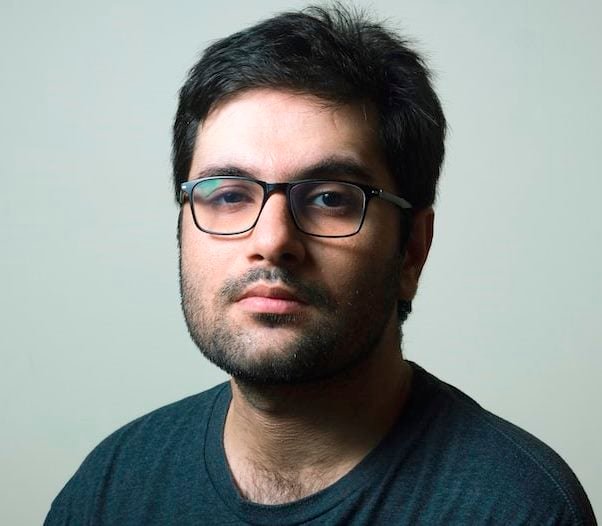 Barry Lachey is a Professional Editor at Zobuz. Previously He has also worked for Moxly Sports and Network Resources "Joe Joe." he is a graduate of the Kings College at the University of Thames Valley London. You can reach Barry via email or by phone.